Have you noticed you noticed recently that some celebrities especially soccer stars are shaving their heads and then sharing the picture of their looks online.
You may wonder, why are these guys going bald? Are they mourning something, or does it have anything to do with the outbreak of coronavirus around the world? Likely!
But before we consider the reason behind that, let's take a look at some of those guys:
MASON GREENWOOD
Greenwood became the fourth Manchester United player to bald his hair. Former captain Antonio Valencia began the challenge, the likes of Paul Pogba and Anthony Martial joined the trend.
He posted a photo of himself on Instagram doing the peace sign with a clean-shave look, adding the caption 'quarantine clean'.
HECTOR BELLERIN
Arsenal defender Hector Bellerin who is well known for often letting his hair grow long, is another star that took up the dramatic new look.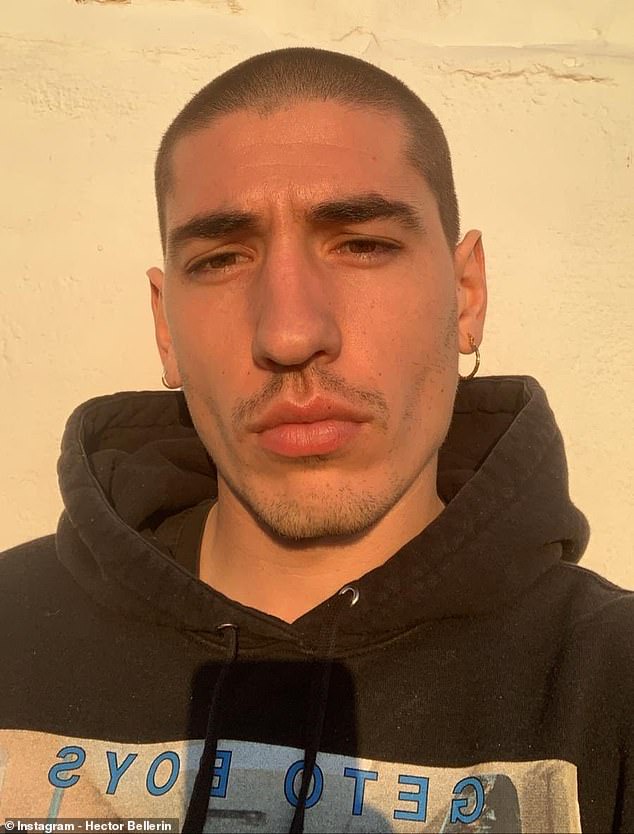 The 25-year-old posted a picture of himself on Instagram accompanied by the caption: 'Stay home, enjoy the sun.'
DAVID BECKHAM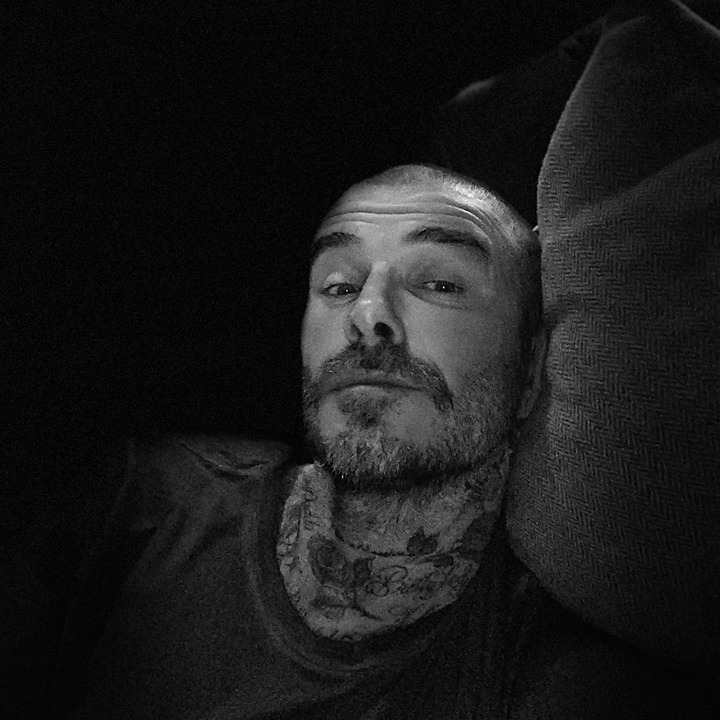 Beck the great stylish also turned to the clippers to give himself a familiar look. Of course this isn't the first time he has done so. He regularly buzzed his head for photoshoots and during his playing career. But this one however, is for the challenge.
EDEN HAZARD
Real Madrid winger Eden Hazard did likewise, with his photo and that of his barber who did the magic.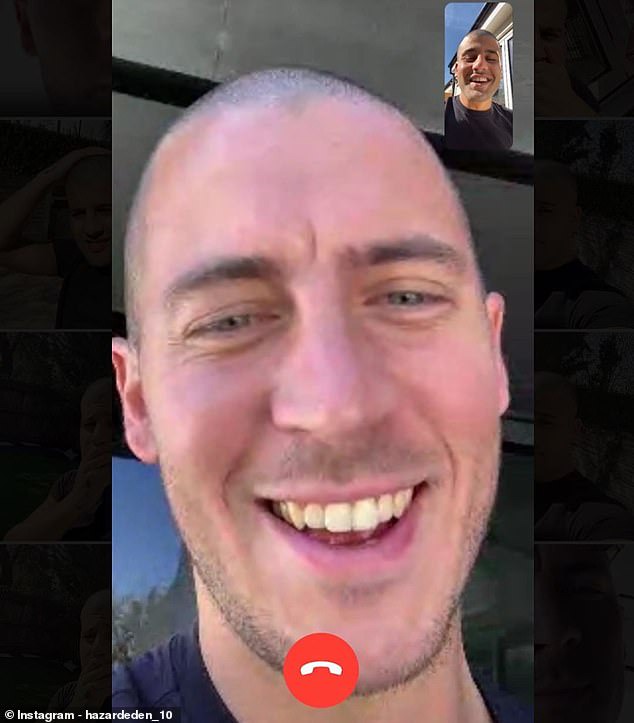 Meanwhile, there are several other players who joined the trend, but the question is why?
Funny enough, some of the biggest celebrities in the world are opting to shave their heads for no discernable reason at all.
However, some players in the UK did it in appreciation for what the NHS and the other key workers are doing during the coronavirus pandemic. The call it the COVHEAD challenge. Basically, the challenge is all about raising money for charity.
Another reason for some others is a show of solidarity to their fellow footballers, coaches and staffs who are battling for survival from the deadly virus.
Lastly, some players shave their hair bald because many barbers across the country closed due to the coronavirus pandemic.