Everyone definitely enjoyed the Legendary Sergio Ramos scoring a goal for PSG, and he was definitely the highlight of the day. But, his thunder was taken away by something else that day. Did you see the Name on the back of his Shirt? You probably did not realize it says Ramos, but in Chinese. And it was not just Sergio Ramos having the Jersey Name written in Chinese, it was the whole team. Interestingly, it wasn't just PSG, but there were many teams on this list.
The Barcelona team who won 4-2 against Athletico Madrid also had their names written in Chinese on their Jersey as well. Not just them, Inter Milan have a tradition of wearing Jersey with Chinese Names on it once a year. Oh yes, and you want something more interesting? This is what got us curious and we are going to explain everything. Without any further ado, let's get right into it.
The fact that we saw players wearing the Jerseys with Chinese Names behind their back was to Celebrate the Chinese New year. This Holiday is the Longest in China and East Asia. It's also called the Lunar New year. The holiday is celebrated in between January 21 and February 21. This year it falls on the 1st of February. The date changes depending on the day of the new moon. But now you might be thinking, why would the teams in Europe want to celebrate the new year of China? Of course, this is a great marketing ploy.
Related: The real reason why Serge Gnabry always wears black nail polish.
In addition, such a move will surely win the hearts in China and increase the fan base in that region. These teams tried to grow the audience not only in their homelands but all over the world. Considering China is the 3rd largest country in the world with the largest population of over 1.4 billion people the marketing teams of these European clubs are just playing the simple game to increase their fan base. You might be noticing now, but Barcelona has been in this marketing strategy for years.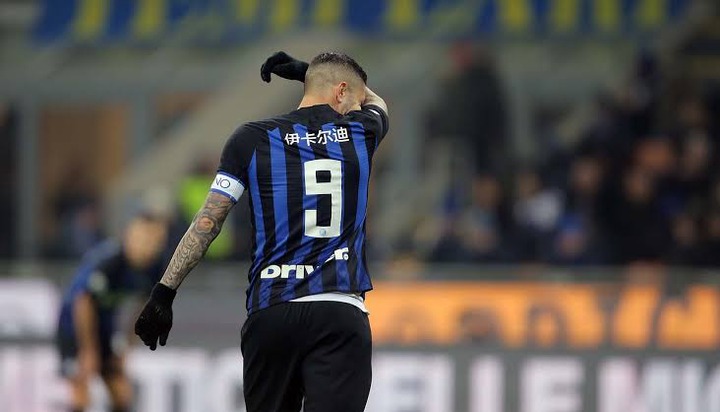 But in recent years, the teams from Italy like AC Milan and inter Milan have been on it too. And not to forget Real Madrid have also joined this race, as no one wants to miss out on the country with the second-largest economy in the world with a GDP of over 12 Trillion dollars. We have seen in recent times with the likes of all the big companies like Apple, Facebook, and many other big guns shift their focus towards China, and now the biggest football clubs don't want to miss out on it too.