Barcelona legendary defender Carles Puyol has taken to social media to show support to his former teammate Lionel Messi amid the recent exit report of the Argentine.
Various sources including Goal and SkySports have confirmed that Messi sent a message to Barcelona, requesting them to activate a clause in his contract that would let him leave on a free transfer this summer.
The six-time ballon d'Or winner believes the clause will allow him to unilaterally terminate his current deal which is set to expire at the end of next season.
The 33-year-old captain has spent his entire career the at the Nou Camp, but the continuous failings of the club in recent years is forcing him to look elsewhere.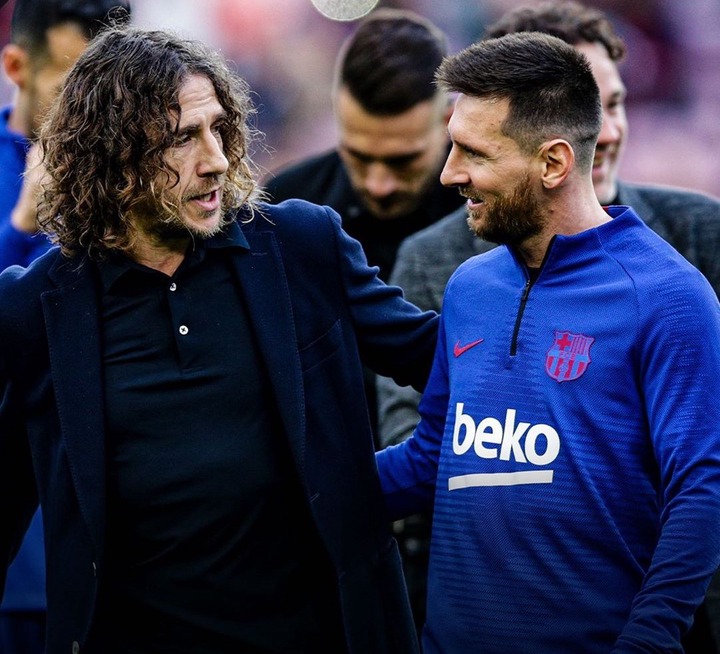 Meanwhile, former Spanish International Carles Puyol seems to be in full support of Lionel Messi regardless of any decisions he takes. He made this known in a message he sent via Twitter.
He wrote: "Respect and admiration, Leo. All my support, friend."