Argentina defeated Colombia in a penalty shootout to reach the final of Copa America 2021, all thanks to the heroics of Lionel Messi and goalkeeper Emiliano Martinez.
Messi who has been exceptionally brilliant since the start of the tournament, was once again fantastic against Columbia. The Barcelona captain gave an assist for the opening goal of the game that ended 1-1, normal time.
He played the second half with his ankle bleeding until the end. When it's time for shootouts, Leo led by example by stepping up to take the first penalty and give his team a much needed advantage.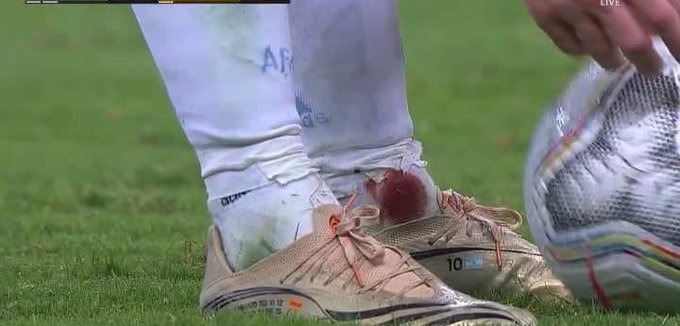 Related: Fans blast Man City Admin for posting a demeaning video of Kelechi Iheanacho.
However, when Rodrigo De Paul missed from the spot, Argentina and Messi needed a saviour, and Emi Martinez was there.
The 28-year-old Aston Villa goalkeeper saved 3 penalties from the shootout to take his team to the final of Copa America. They now prepare themselves to face Brazil in the final.
The game against Brazil will be the fifth final of Lionel Messi with Argentina, he has never won a title of a major tournament for his country. Could this be the year?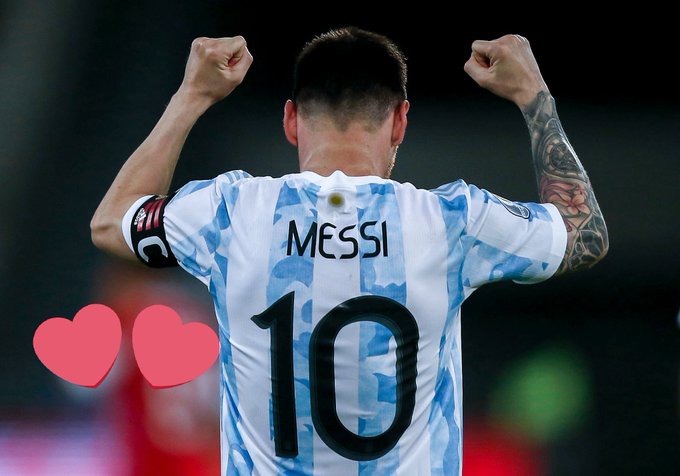 Meanwhile, Messi is by far the best player of the tournament with the highest goals (4), highest assist (5), most MOTM's (5) and most successful dribbles (34).