It looks imminent that Cristiano Ronaldo will leave Manchester United this summer. Although, the 37-year-old star made a good comeback with Manchester United on Sunday in the friendly match against Rayo Vallecano (1-1), their great reunion turned out to be sour.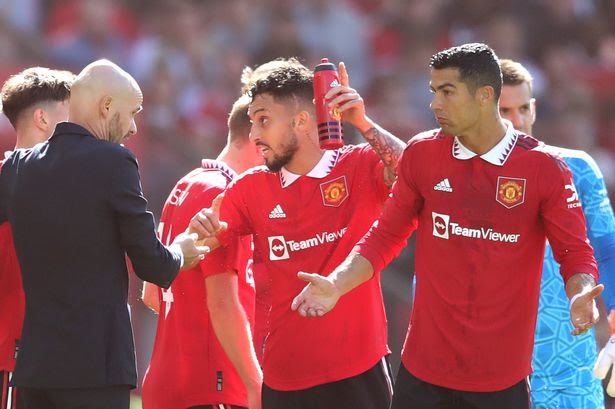 Ronaldo was subbed at half-time and he felt so unhappy that he even left the stadium before the end of the match. Is that enough to revive the rumors of departure? It appears to be.
Ronaldo came into this game with much energy. It was he himself who had announced that he will play the game, "Sunday, the King plays," he wrote. The Portuguese would have requested his departure from Manchester United several weeks ago. But Sunday's incident seem to have intensified his desire to leave.
Cristiano Ronaldo is freaking out over transfer rumors this summer. But the Red Devils have always been firm on their decision and do not want to let their star go.