Read what a little girl did after her Dad explained what salary means
Children are generally known to be very inquisitive in nature, but some of them can be very nasty sometimes, especially when they are seriously asking for something. Consider this typical example:
Salihu Tanko Yakasai, Special Adviser on Media at the Government House of Kano State, took to his twitter account this morning to narrate an ordeal with his 4-year-old daughter.
The proud husband and father of three kids said after he sincerely explained the meaning of 'salary' to her daughter Fadwah, she did the unexpected the following day.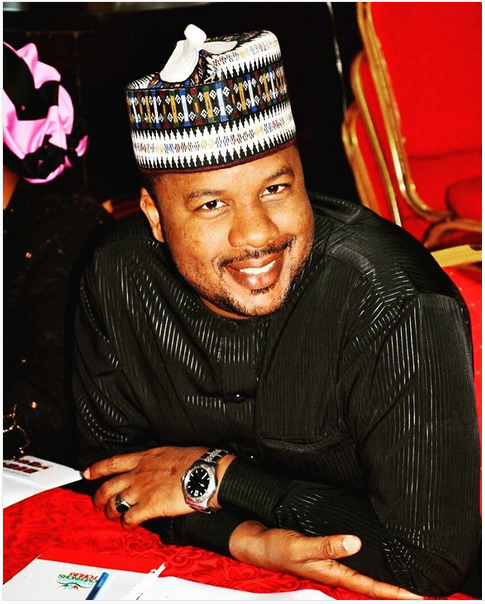 He wrote on Twitter:
"My 4yr old daughter Fadwah said I should take them shopping few days back, I said till after I receive my salary. She asked what salary means & I told her its money you get paid when u work. Yday morning she woke up, clean the house then came & said i should pay her her salary."
So, if you were to be the Judge of this case, what will you do? Was the father guilty of truthfully explaining the meaning of salary to his daughter or was the daughter too nasty to act based on what she was told?
Kindly drop your comments below:
Law Blessing is a skilled writer with loads of experience in the field. Although a freelance Author, he's passionately involved in articles related to sports and entertainment.
Related