Some people have taken to social media to drag Nigerian military officers who escorted popular crossdresser James Brown to the market.
If you don't already know, James Brown was recently spotted at a market in Lagos State with some soldiers from the Nigerian military service.
Read: Watch how BBN Mercy Eke dealt with a scammer who attempted to dupe her (video).
Some of his fans including the market women were chasing him around chanting his name as he walked round the market.
Watch the video below:
https://www.instagram.com/p/CNsxlXoBMMf/?igshid=ml5ssodij2ug
Meanwhile, some Nigerians on social media were displeased over the fact that some soldiers from the country's military service accompanied the controversial crossdresser to the market.
Read their comments below: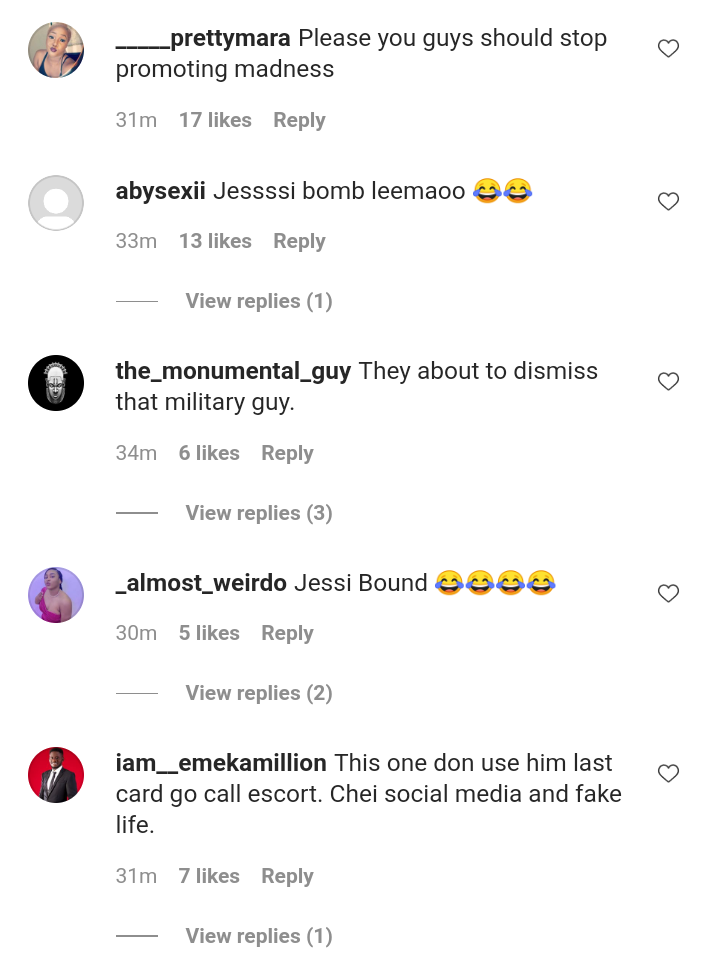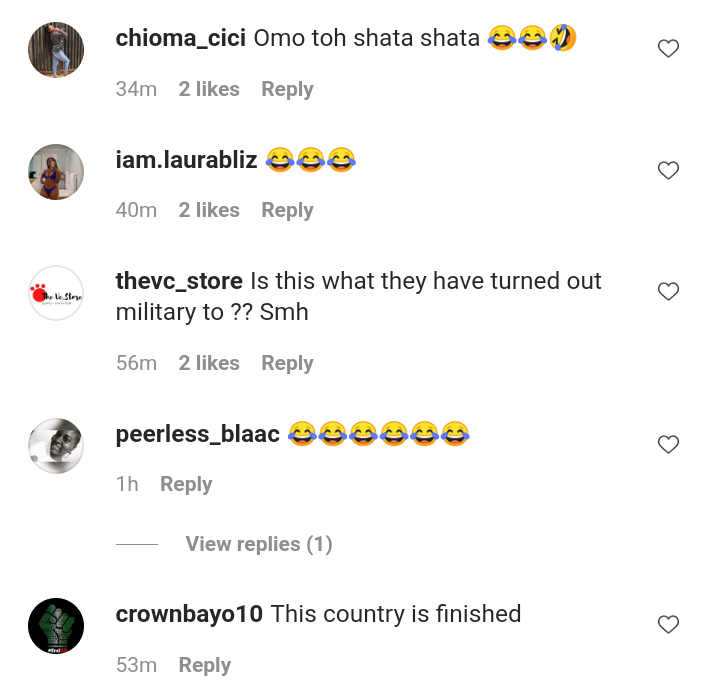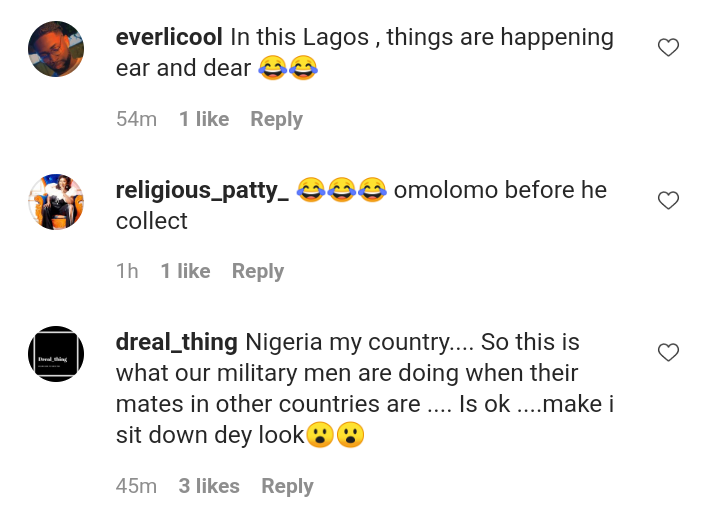 Read: Lady shed tears of joy after getting a N38M jeep in place of a birthday cake she asked for (video).
Although, the real reason why these military men were called out was not revealed, but it could be linked to Nigeria's strict law on people like James Brown.