The internet is going crazy after rumors surfaced that Rihanna and A$AP Rocky called it quits.
A popular French fashion influencer named Kurrco alleged that the couple split after A$AP was caught cheating on Riri with her friend and designer Amina Muaddi.
Although it's not yet confirmed if this report is true, but it appears to be so because Rihanna has unfollowed Amina on Instagram.
VIDEO: Davido Buys Land Worth N2.5Billion In Banana Island
Amina Muaddi is a shoe designer and entrepreneur known for her brand that she named after herself. She has been featured in Vogue numerous times for her designs and for her collaboration with Rihanna's company Fenty.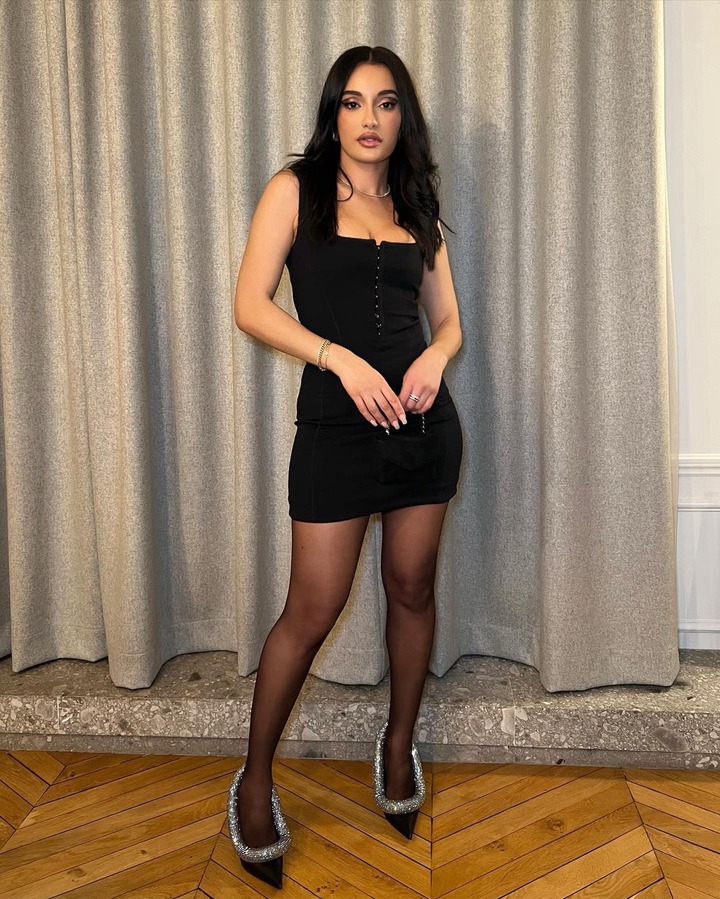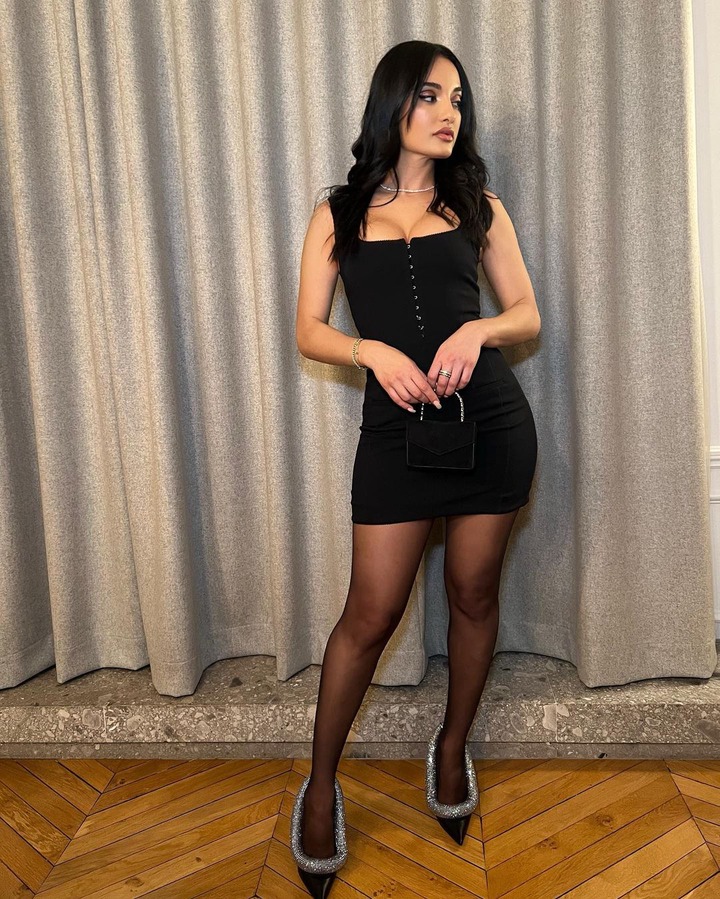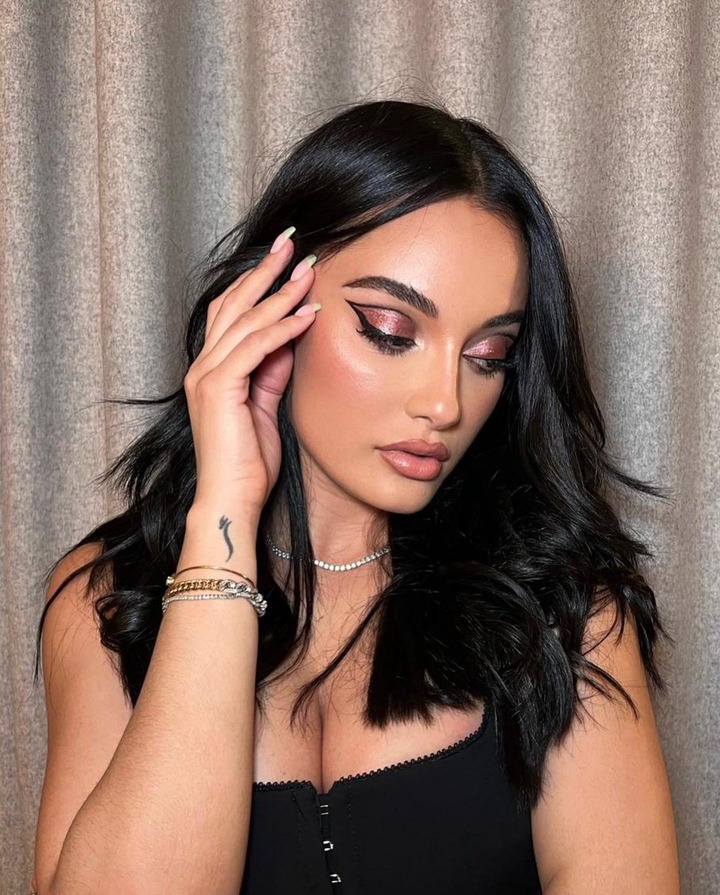 Muaddi was also responsible for designing Fenty's footwear offering and Rihanna is often seen in custom shoes from her own label.
A$AP & Amina is not new though as she was seeing him years ago and also collaborated with him on a collection of shoes.