Taylor Swift is arguably one of the biggest artist of my generation. Throughout her decades-long career, she has won Grammys, shattered numerous records and has become one of the best selling artists of all time.
Some people usually categorise Taylor with a lot of other teen pop singers like Demi Lovato, Selena Gomez and Miley Cyrus. While all of them relatively sang about the same topics, there was always something so different and appealing about Taylor and her discography.
She struck me as just a regular girl who got successful off essentially reading her diary. Her songs have always been incredibly detailed and create a sense of imagery that no other artist could emulate.
With that being said, it can be hard to determine which album is considered to be her magnum opus since if we're being honest all of her body of works are incredibly well done. However, if I were to pick an album that changed the trajectory of her career, then it would be her 2014 record "1989."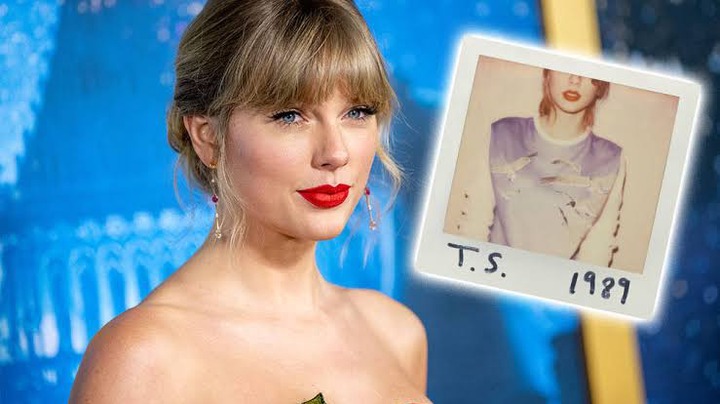 Not only does this album mark a change in sound for Taylor but it also allowed her to take control of her public image. In this article, we are going to be discussing the making of the "1989" album as well as understanding how it created the pop titan that we know of today. Let's get into it.
Taylor Swift's lengthy career started when she was just 16 years old and she released her very first country album on October of 2006. It wouldn't be until her second album though that Taylor would break onto Mainstream Radio with songs such as 'Love Story' and 'You Belong With Me.'
After Taylor released those two critically acclaimed projects, some people began to question if Taylor actually wrote her own lyrics. This led to Taylor writing all of the songs on her third album independently without any co-writers.
Two years later, Taylor Swift would come back yet again to prove her artistry, releasing her most critically acclaimed album 'Red.' This record in particular marked a shift in Taylor's music with some songs honouring her country roots, while other songs honoured her new love for pop music.
While this change in sound proved to be commercially successful, many critics criticized the overall coherence of the album. Was she trying to be country or was she trying to be pop?
Read: How kissing and greeting vary in 5 countries of the world.
Taylor made it her mission for her next project to be sonically coherent, but would still be unsure as to which sound to go for. That is until she lost the Grammy for album of the year to Daft Punk's 'Random Access Memories.'
Taylor knew which direction she wanted to take sonically, deciding it would be a full 80 synth pop sound. Despite being initially warned by her record label to remain in her country lane, Taylor was assertive in creating a project that she felt was authentic to her.
She worked with powerhouse producers Jack Antonoff, Ryan Tedder and Max Martin to create a project full of 80s pop hits. This album was the first time Taylor took control over the media's perception of her. All throughout Taylor's career, it's not hard to see that the media unfairly painted her as the serial dater who was only really here to write about her exes.
It was a narrative that was extremely misogynistic, yet somehow normalized by the public. Instead of trying to fight back with the media, she decided to use this image as satire for many of her songs. Examples of this include singles 'Blank Space' and 'Shake It Off' where she separated herself from the media's creation.
Commercially, this album was definitely a risk that paid off. Within its first week, the album already started to break records, selling over 1 million copies. Half of those sales came from physical copies, while the other came from streaming.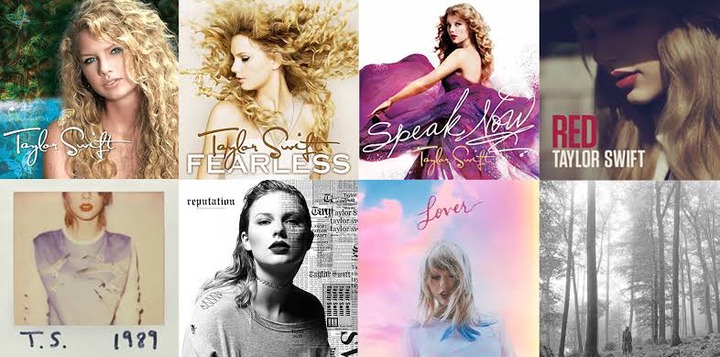 It's safe to say that "1989" changed Taylor Swift's career. It proved that she was a songwriter and that she could adapt from making detailed country songs to fun effective pop songs. It also marked a change in sound that we would see on her later projects.