Guess the title of Davido's 2021 album?
Davido is unarguably one of the legends of African music. So long as it concerns Afrobeat, he has given us one of the very best playlists.
The 27-year-old singer have had an incredibly successful career in the music industry ever since his first studio album Omo Baba Olowo (Yoruba: Son of a Rich Man), which was released by HKN Music on July 17, 2012.
That album brought him to limelight and afforded him the much needed attention from people especially Nigerians. Though it took more than seven years for Davido to produce his second studio album, but he never left his fans without giving them something to enjoy.
By the time the Afro Pop star released his second album "A Good Time" on November 22, 2019, he has already gone global. Rubbing shoulders with the likes of Chris Brown, Popcaan and some other famous international musicians. After such a long journey in the entertainment industry, it is quite fitting that his second album was entitled "A good Time".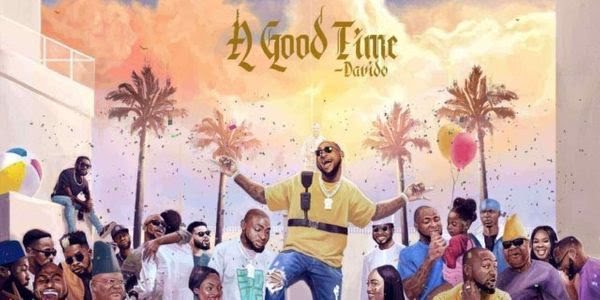 According to Davido: "A Good Time reflects on the ability to trust the timing of your life, enjoying the best moments & persevering through the worst ones."
However, when the Nigerian superstar announced on 1st May that his 2020 studio album is entitled "A Better Time" and would serve as a follow-up to his 2019 album, I sensed there could be a possible series. But I'll take it as a quiz.
If his 2019 album was entitled 'a good time', and 2020 is called 'a better time, what could possibly be the title of 2021?
1. A wonderful time
2. An amazing time
3. A great time
4. Davido's time
5. None of the above
Drop your answers in the comments section below:
Law Blessing is a skilled writer with loads of experience in the field. Although a freelance Author, he's passionately involved in articles related to sports and entertainment.
Related