Reality TV star Pere Egbi has vowed to do everything possible to ensure that he maintains his relationship with his girlfriend.
While conversing with Queen and Whitemoney, Pere told them that he hopes his girlfriend is still available for him when he comes out of the Big Brother's house. But if she happens to be angry with him, then he'll get on his knees and beg her not to leave him.
Read: Pere breaks down in tears while sending a shout out to his mom and girlfriend.
Pere pointed out that his girlfriend is one woman he wouldn't want to lose for any reason. "Even if it means me cutting myself and my blood flows, I will beg," he said.
https://www.instagram.com/p/CURdhp2ACVa/?utm_medium=copy_link
Meanwhile, Pere has earlier mentioned Ramatu Kamara as the woman he loves so much. According to recent reports, she is a supervisor with building and residential services in USA. See images below;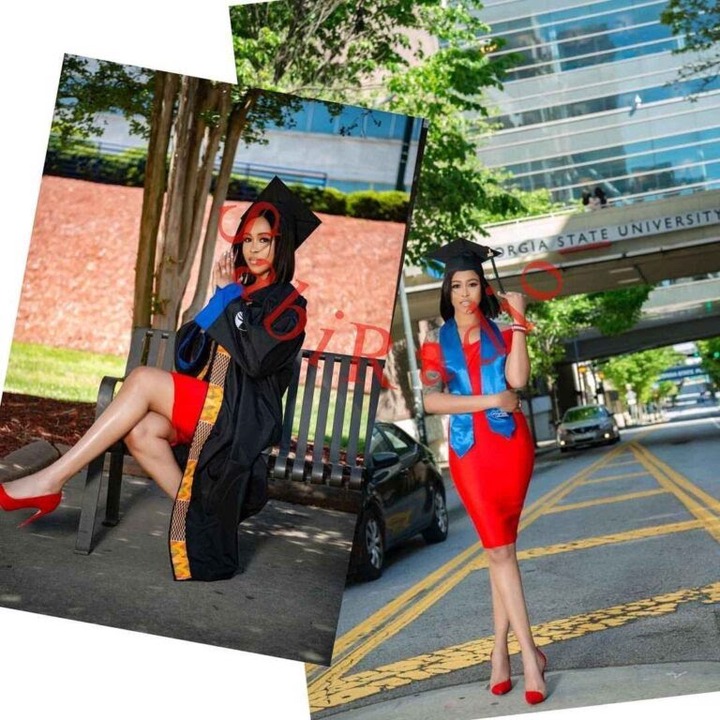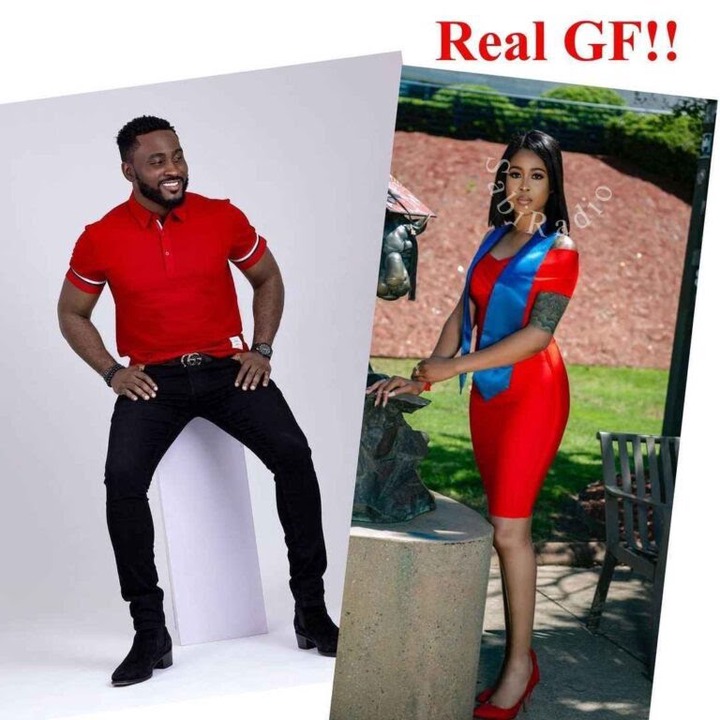 Pere and Ramatu have allegedly been dating for a long time.