Davido's 'Fall' becomes the first African song to earn gold reputation in USA
Davido has just confirmed via social media accounts that his solo song 'Fall' has been officially certified gold in the United States of America, making it the very first african song to ever reach that height.
In a series of WhatsApp chat with Vanessa Amado O, it was revealed to Davido that the song has earned gold reputation. See image below: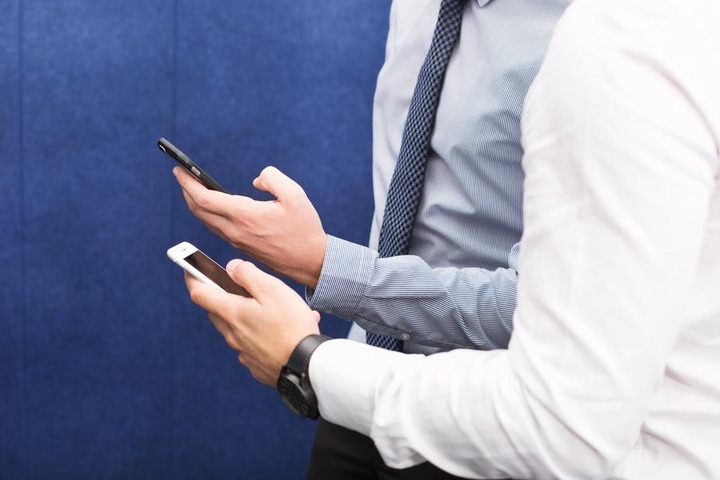 Davido also posted another evidence from a twitter user named OTUNBA, that 'fall' has been officially certified as gold. The tweet reads:
"Davido's fall is now gold in USA !!!!!!!! Few weeks ago it was gold in Canada … What a good time for Afro beats …. Makes it the first african solo song to accomplish this."
Meanwhile, Davido revealed he predicted that the song will reach gold prior to the announcement, but was mocked.
"I PREDICTED THIS COUPLE DAYS AGO !!! FALL IS NOW CERTIFIED GOLD IN THE 'USA !!!!! THEY LAUGHED AT ME BUT I DID IT FIRST !!," he bodly wrote on Twitter.
For a song to be certified as Gold, it must have sold up to 500,000 Units of tracks, albums, streams, digital download, CD's etc. For Platinum – 1,000,000 Units, Multi-Platinum – 2,000,000 Units and Diamond – 10,000,000 Units.
Last week, Davido also celebrated as the song was awarded a gold status in Canada. See image below: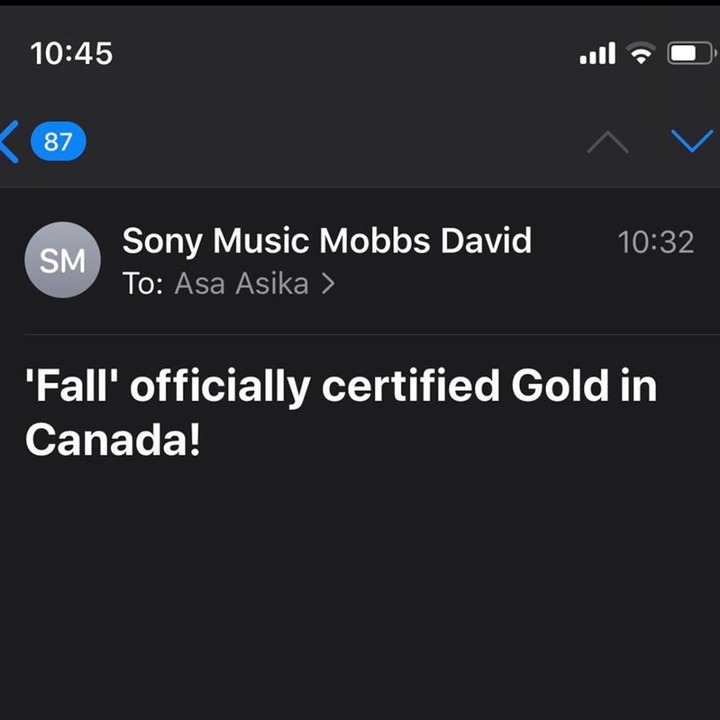 'FALL' now certified GOLD IN Canada …. love to the 6 side baby !! …GLORY BE TO GOD", he posted on Instagram.
This precious song by Davido is spreading like a virus, who could tell how far it could reach.
Law Blessing is a skilled writer with loads of experience in the field. Although a freelance Author, he's passionately involved in articles related to sports and entertainment.
Related