What kind of relationship exists between Adaeze Eluke and Kanayo O. Kanayo?
If you have been a regular follower of Adaeze Eluke on social media, you must have recently noticed that she often posts pictures of herself and veteran actor Kanayo O. Kanayo on her timeline.
Check out some of her recent photos below: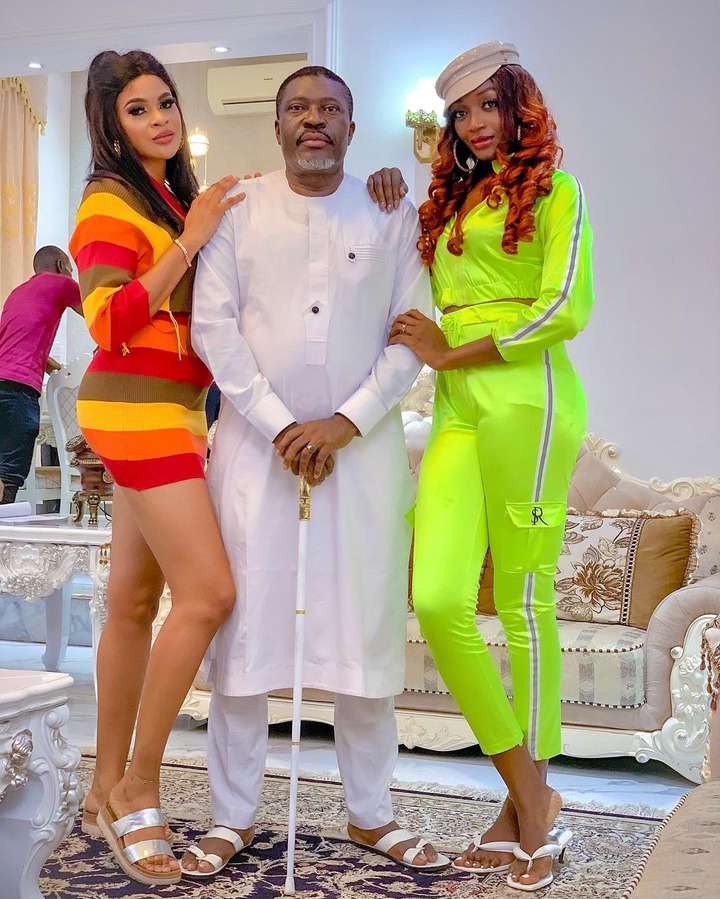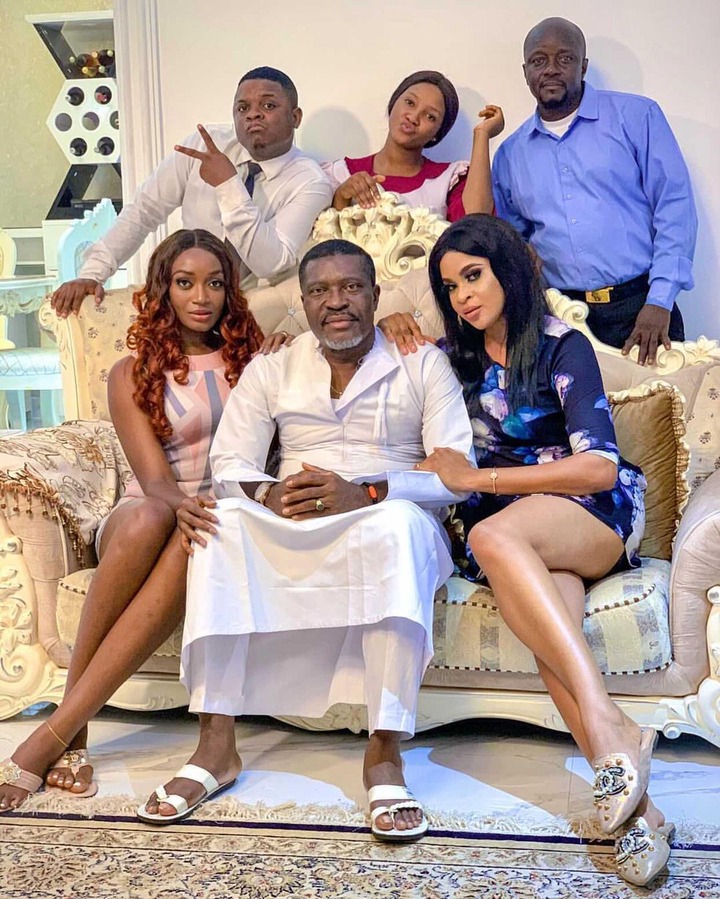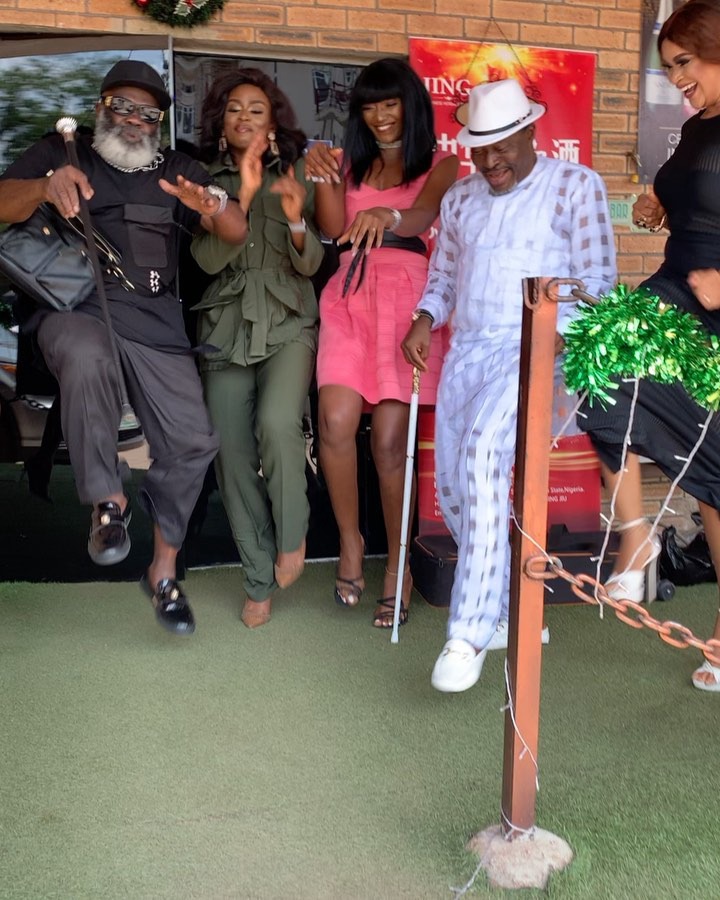 Most people have been nosy about the kind of relationship that exists between Kanayo and Ms Adaeze. Some of the naive ones even came to the conclusion that they could be dating.
Could that be possibly true?
Well, the generally known fact is that the duo belong to the same movie industry (Nollywood), so they most definitely share a work relationship.
RELATED: Kanayo O. Kanaya, Harry B, Adaeze Eluke and others spotted doing the 'Gbese' dance (watch video)
It seems they are currently working behind the scene for the production of a new block buster movie titled "Billionaire Lifestyle". That could be the reason why they are most recently spotted together in some photos.
Aside from that, another important thing to note is that Adaeze Eluke and Kanayo O. Kanayo are both Legal practitioners. The former graduated from ESUT Law school in 2017 while the latter became a Lawyer few months ago.
They most likely will flow in the same direction since they belong to the same profession.
In summary, nothing more than a business relationship exists between Kanayo O. Kanayo and Adaeze Eluke. He is happily married with kids and Adaeze respects him for the kind of man he is.
Latest posts by Law Blessing
(see all)