Beauty they say is in the eyes of the beholder. But there are certain beauties one can't help but behold. One of such adorable sight could be found with the kids of Nollywood actress Ufuoma McDermott.
These kids are so cute that every unmarried person would wish to get married and make beautiful babies like them.
Ufuoma 39, is undoubtedly one of Nollywood's finest actresses, but we all know how popping her melanin could be. So how come she's having these fine 'oyibo' kids?
Well, if you must know, the talented film star have been married for over nine years to Steve Mcdermott – a 56-year-old former England footballer who played as a forward in the English Football League for Darlington.
They have two kids together – an 8-year-old son named Isio Jared McDermott and a 5-year-old daughter Kesiena McDermott.
Take a look at these amazing photos of Isio and Kesiena below: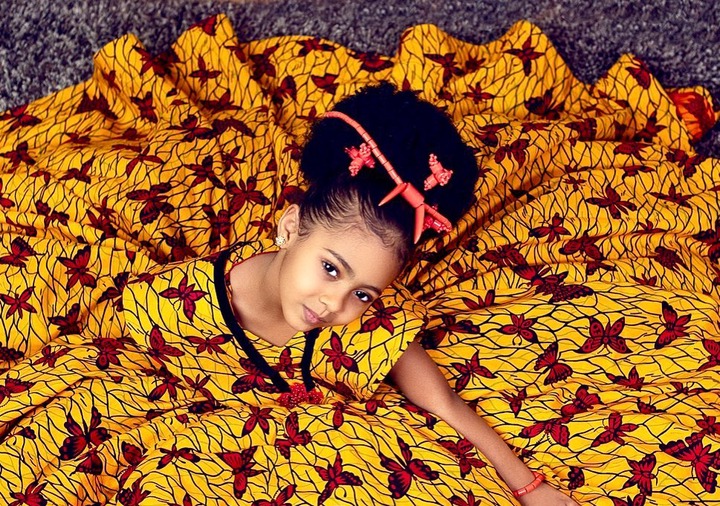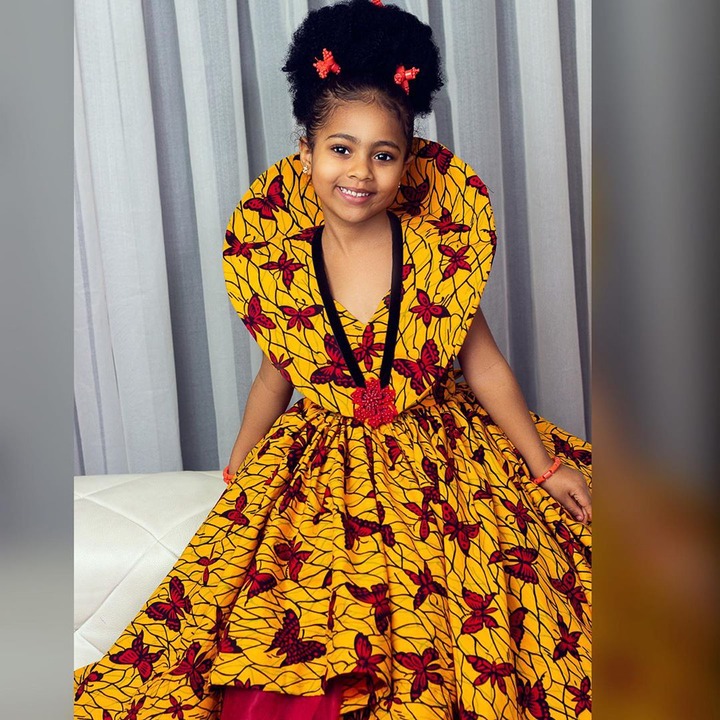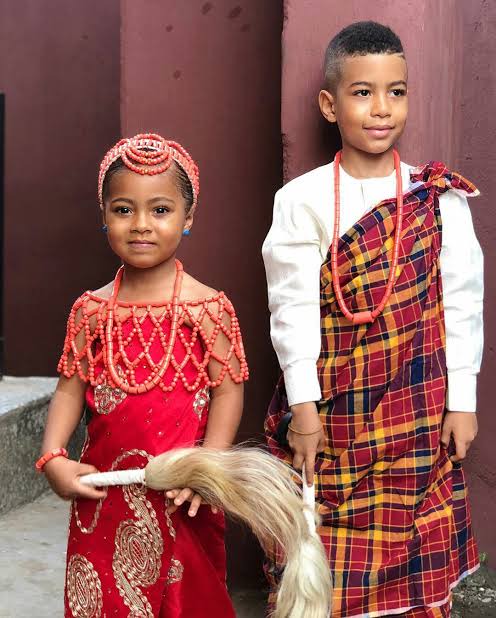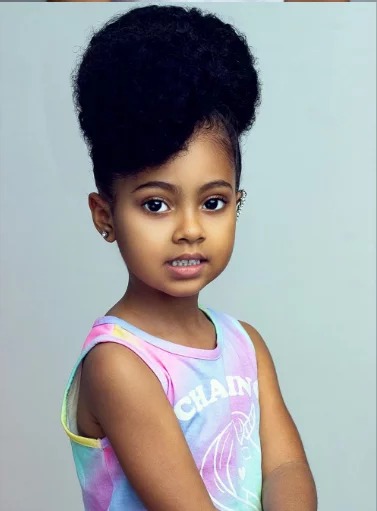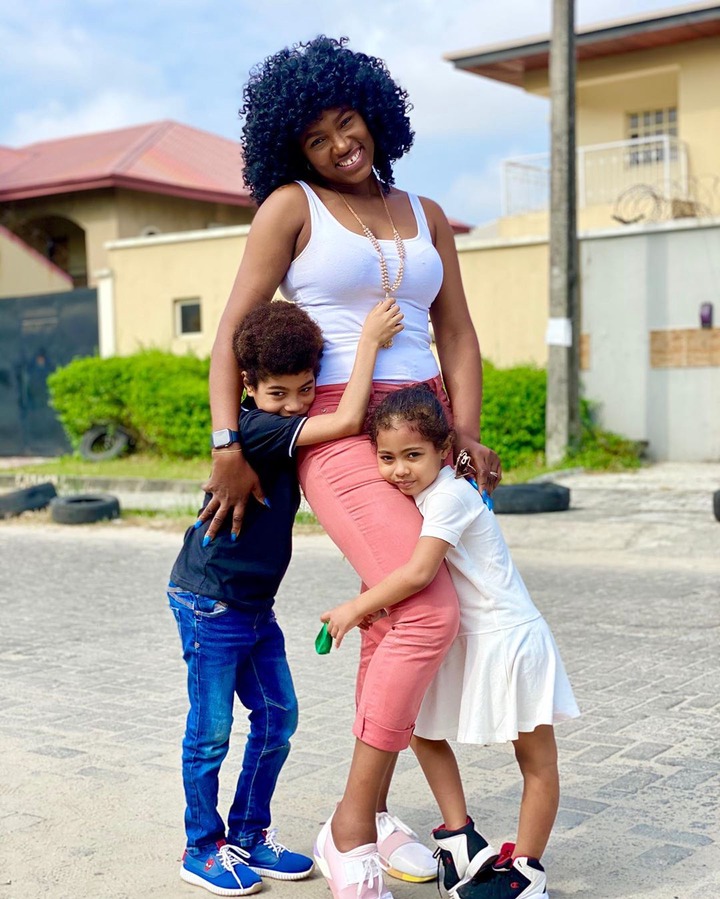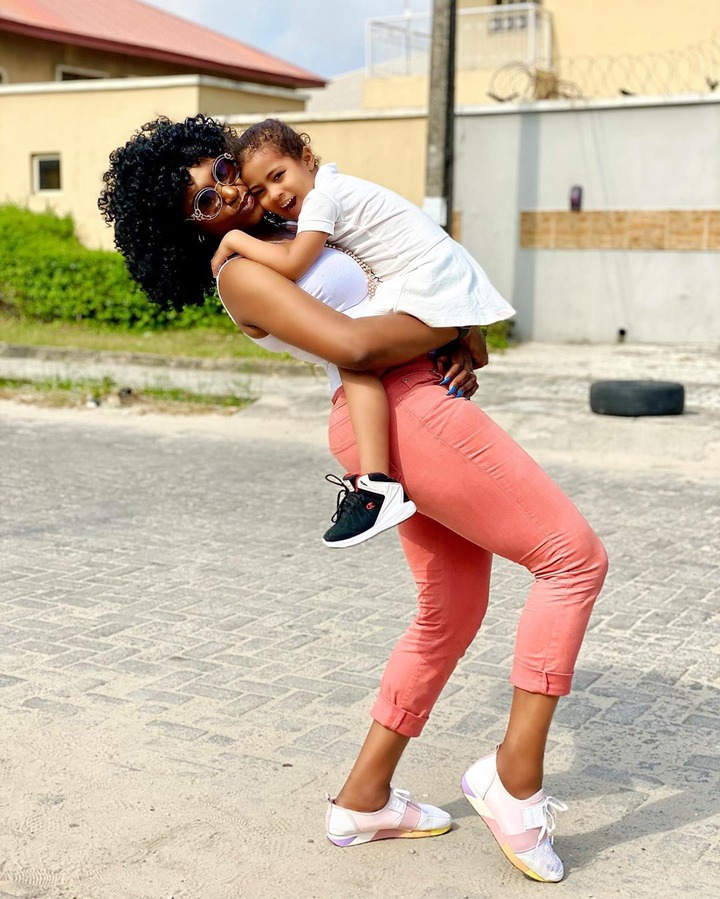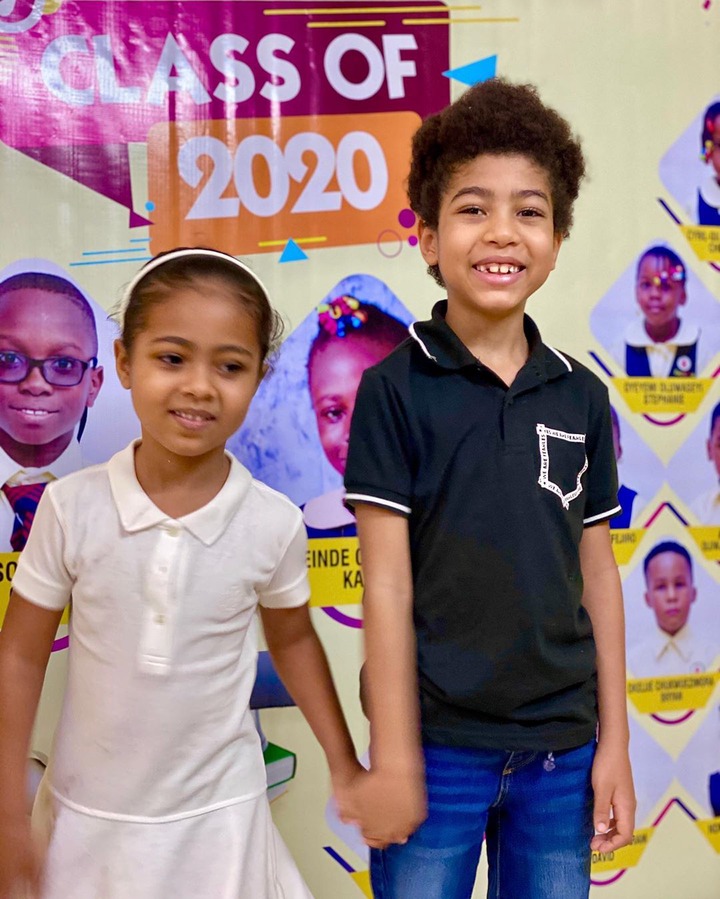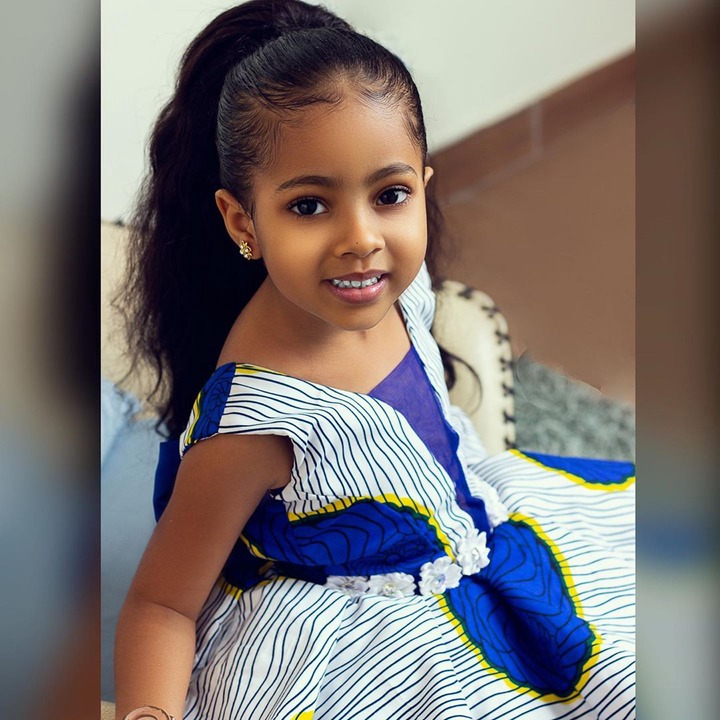 One of the most beautiful things about these kids arethe infectious smiles on their faces.
Of course these lovely photos could only be captured on screen. You could imagine how delightful it would be for the parents everyday, as they watch their beautiful damsels grows into maturity.