Sushant Rajput's sister shares his last whatsapp chats
Bollywood actor Sushant Singh Rajput's US-based sister Shweta Singh Kirti has shared a screenshot of his brother's whatsapp chats before his death.
There has been a lot of negativity surrounding the late actor's death, with the media endlessly probing into his private life and mental health issues.
In order to share some positive news about the late actor, his elder sister, Shweta Singh Kirti took to Instagram to post screenshots of their last whatsapp conversations to remind everyone how positive Sushant was in her life.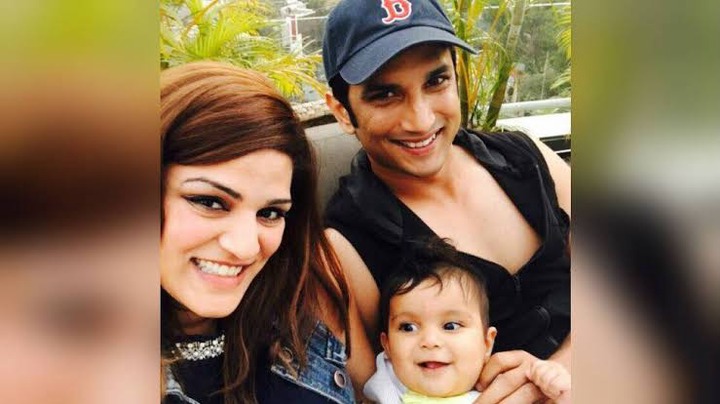 She wrote as caption: "You loved us so dearly".
The post also included the hashtags #justiceforsushantsinghrajput and #unconditionallove.
The screenshot was of a conversation from May 22, which is less than a month before Rajput's death.
See below:
Sushant Rajput's demise on June 14 took everyone by suprise. Although, the general belief is that the actor committed suicide in his Mumbair residence.
But his family thinks he did not commit suicide and there is an ongoing investigation into his death.
They have taken their investigation further by requesting statements from Rajput's girlfriend, Rhea Chakraborty.
They are accusing her of money laundering, cheating and emotional abuse.
Author's Profile
Law Blessing is a skilled writer with loads of experience in the field. Although a freelance Author, he's passionately involved in articles related to sports and entertainment.