Priyanka Chopra was born in a small town in India in a humble family. Both of her parents were doctors in the Indian Army, so she had to move a lot in her childhood and as a teenager.
She moved to USA where she studied in many public schools, but she decided to return to India because instead of becoming a performer, she wanted to study and become an engineer or psychologist.
"I believe destiny and hard work go hand in hand. I was studying to be an engineer when my mom and my brother sent my pictures for the Miss India contest," she said. Priyanka was selected to represent India at the Miss World pageant where she was crowned Miss World 2013.
She dropped out of college to become an actress. After an amazing career in Bollywood, she decided to take over Hollywood – but that was not an easy path. Her success story is filled with failures and setbacks. Even though she was a former Miss World and an international star, Priyanka Chopra still didn't escape the tendency to be rejected for roles because of her race and skin tone.
She was told that as an actress, she was irrelevant and disposable and that she should be happy with the role she has no matter the terms. Priyanka alleged that a certain producer told her that she must agree to some ridiculous terms in his movie or he would just replace her "because girls are replaceable in the entertainment business." So she decided to make herself irreplaceable.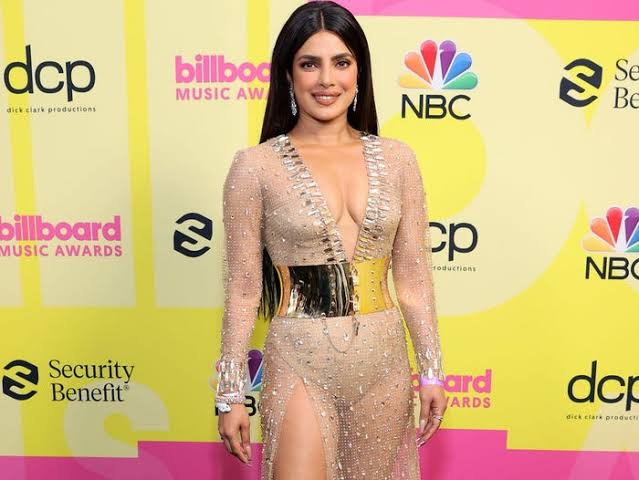 In one of her best motivational speeches, she inspired our hearts and made us love and respect her even more.
Related: 9 celebrities who got discovered in a weird way.
You should always aim higher because you know you can. Set a higher standard for yourself by being fierce, fearless and completely flawed. There is only one you because there is no one like you. Once you understand who you really are, you would have taken the first step in finding your unique self and that's the best version of you.
Let your dreams fly, give them wings. Be who you want to be just by being fearless now.