Raising children can be a very difficult task for parents and it is even more difficult when a single parent is shouldering the responsibility all alone. Despite the difficulty, some single mothers have successfully trained their kids to become renowned celebrities. This article will tell us more about celebrities who were raised by single mothers.
Selena Gomez: This pop stars mom was just 16 years old when she gave birth. Selena was born to Mandy Teefey and Ricardo Joel Gomez in 1992 in Grand Prairie Texas. But her parents divorced five years later. She would live with her mother during the next few years of her life. Always trying her best to provide for her daughter, Mandy was forced to work multiple jobs to make ends meet.
Gomez has a deep respect for all that her mother did for her during the early years of her life. Nowadays, it can probably get by with just one of Selena's massive paychecks.
Jay-Z: Jay-Z's mother (Gloria Carter) was the one who raised him and his siblings after their father (Adnis Reeves) abandoned the family in 1980. Because of this, Jay-Z grew very close to his mother and sights her as a positive influence on his musical career.
Jay has since gone to become a widely prosperous musician and businessman. He has that just because a person grows up with only one parent, it doesn't mean that they cannot achieve success.
Leonardo DiCaprio: This Academy Award winning actor grew up in Los Angeles California. Born to Ellen and George DiCaprio in 1974, the couple would eventually split up a year later. While he lived primarily with his mother in the ensuing years during which she worked multiple jobs to keep him afloat, DiCaprio maintained a positive relationship with his father.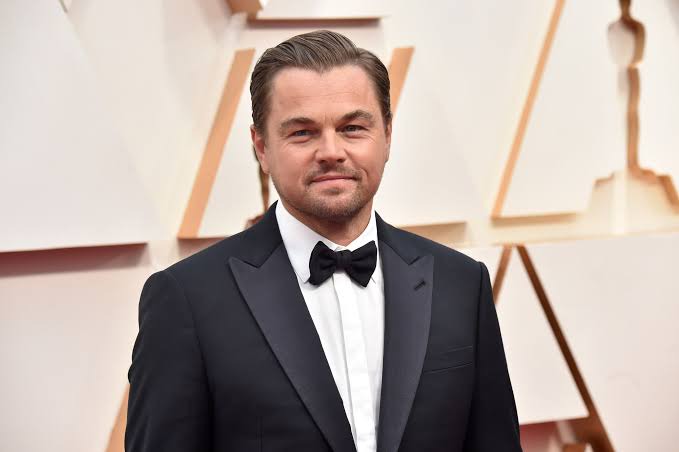 In fact, both of the well-known actor's parents helped him during his rise to stardom, aiding him in the script selection process and various other duties. They must be pretty happy with how their son turned out.
Eminem: The Detroit rapper's grievances with his mother have been played out in the lyrics of several of his songs. But if you grew up the same way he did, you too would have a lot to say on the subject. Eminem was born in 1972 to Marshall Bruce Mathers Jr. and Arrey Debbie Nelson. His father promptly abandoned the young family to move to California.
Eminem's relationship with his mother was rocky at best. He vocally lambasted the years of abuse he and his younger brother allegedly faced in her hands. He was later vindicated when Debbie was diagnosed with munchausen syndrome. She sued him for slander in 1999, but in 2014, they finally reconciled.
Mariah Carey: This multi-talented star was born to Patricia and Alfred Carey in Huntington New York. The couple split when Mariah was just three years old. While her older sister Allison went to live with their father, Mariah and her brother stayed with their mother.
Related: Popular celebrities who do not drink alcohol.
Carey would eventually stop seeing her father, choosing to remain in the care of her mother. Her mom did a bang-up job too as her daughter has gone on to become one of the most recognizable faces in the entertainment industry.
Angelina Jolie: Angelina Jolie has appeared in countless films throughout her illustrious career. She was born in LA in 1975 to actors Marcheline Bertrand and Jon Voight. The film star was raised by her mother after she separated from Voight in 1976. While the budding actress would still see her famous father here and there, it was her mother Marcheline that truly raised her.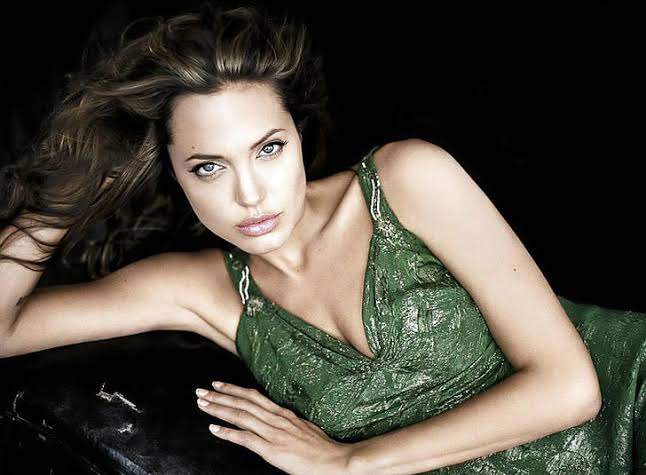 Angelina has gone on to become a world-renowned actress, filmmaker and humanitarian.
Kanye West: Did you know that a single mom raised raised Kanye West? Born in Atlanta Georgia in 1977 to Ray and Donda West, Kanye's parents divorced only three years later. Mother and son moved to Chicago and then to China when he was 10 years old.
While his mother encouraged him to get a proper education, Kanye eventually dropped out of college to pursue a career in music. Donda retired from her job as an English professor in 2004 to work as Kanye's manager up until her death in 2007. So we would say they were close.
Oprah Winfrey: If finding out that one of the richest women on the planet was raised by a single mother doesn't inspire you, I don't know what will. Oprah was born in 1954 in Mississippi to a teen mother named Vernita Lee. She was co-raised by her grandmother Hattie Mae. The family was so poor that Oprah was often forced to wear dresses made out of old potato sacks. Sadly, her childhood was extremely volatile.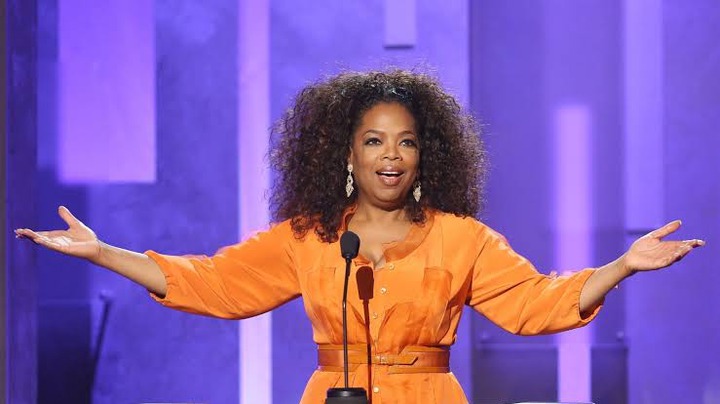 Winfrey even stated that she had no intention of ever becoming a mother because of her own poor experiences with her mother. Oprah rose above her troubled past Oprah and has gone on to inspire millions around the world.