Photo: Cardi B stuns her fans with a classic Louis Vuitton ensemble
American rapper Cardi B wowed her 71.4 million Instagram followers when she graced the platform in head-to-toe Louis Vuitton on Monday. 
The most eye-catching ensemble of the 27-year-old rapper's outfit is an imprinted lengthy blonde Louis Vuitton ponytail.
She wrote as caption:
"I'm on my way …thanks @sirbabajagne skirt into a shirt!' wrote Cardi B in her post's caption".
See images below: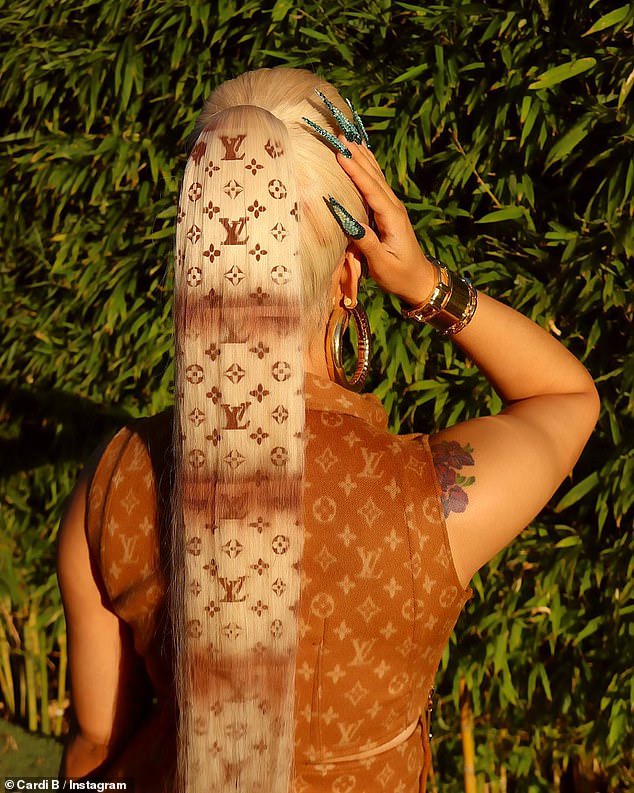 Cardi was also spotted in a high waisted skirt and and a cropped, sleeveless polo top. Her very expensive outfit also included a Louis Vuitton Petite Boite Chapeau Bag, which is worth around $4,200.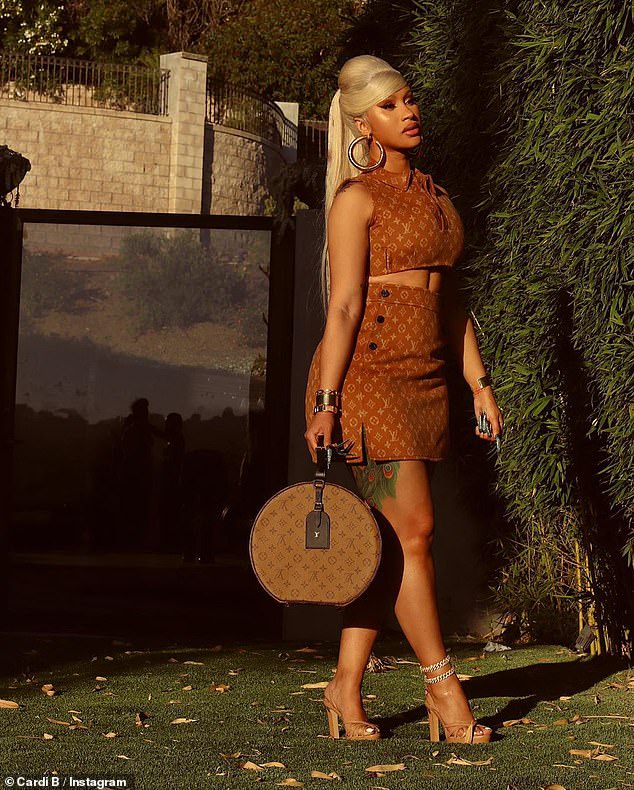 Cardi's latest ponytail hairstyle is reminiscent of what fellow fashionista Kim Kardashian has appeared on few months ago.
The Keeping Up With The Kardashian star took to Instagram on May 2020, to debut a snakeskin tresses which she achieved using an airbrush machine and temporary hair dye.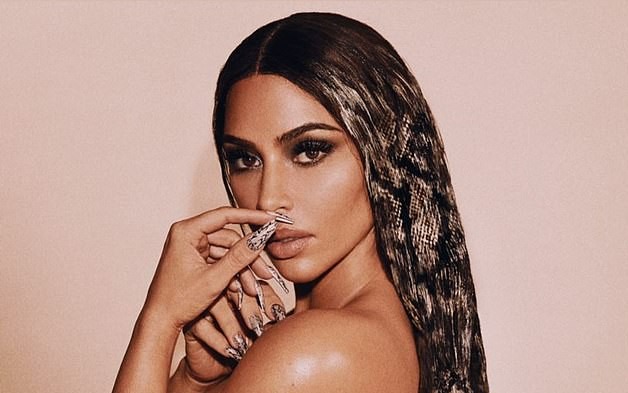 Ladies, what do you think of this classic ensemble of Cardi B? Please share your comments below:
Author's Profile
Law Blessing is a skilled writer with loads of experience in the field. Although a freelance Author, he's passionately involved in articles related to sports and entertainment.