Nollywood actress Halima Abubakar has issued a threat to one of the disciples of Apostle Suleman who came to meddle in her ordeal.
The family of the actress recently took to social media to share a video of Halima looking very ill. They also shared screenshots of messages believed to be between her and Apostle Suleman.
In one of those messages, Halima's family warned Suleman not to let anything happen to thier sister, else he'll go down.
"If anything happens to our sister you are going down," they wrote.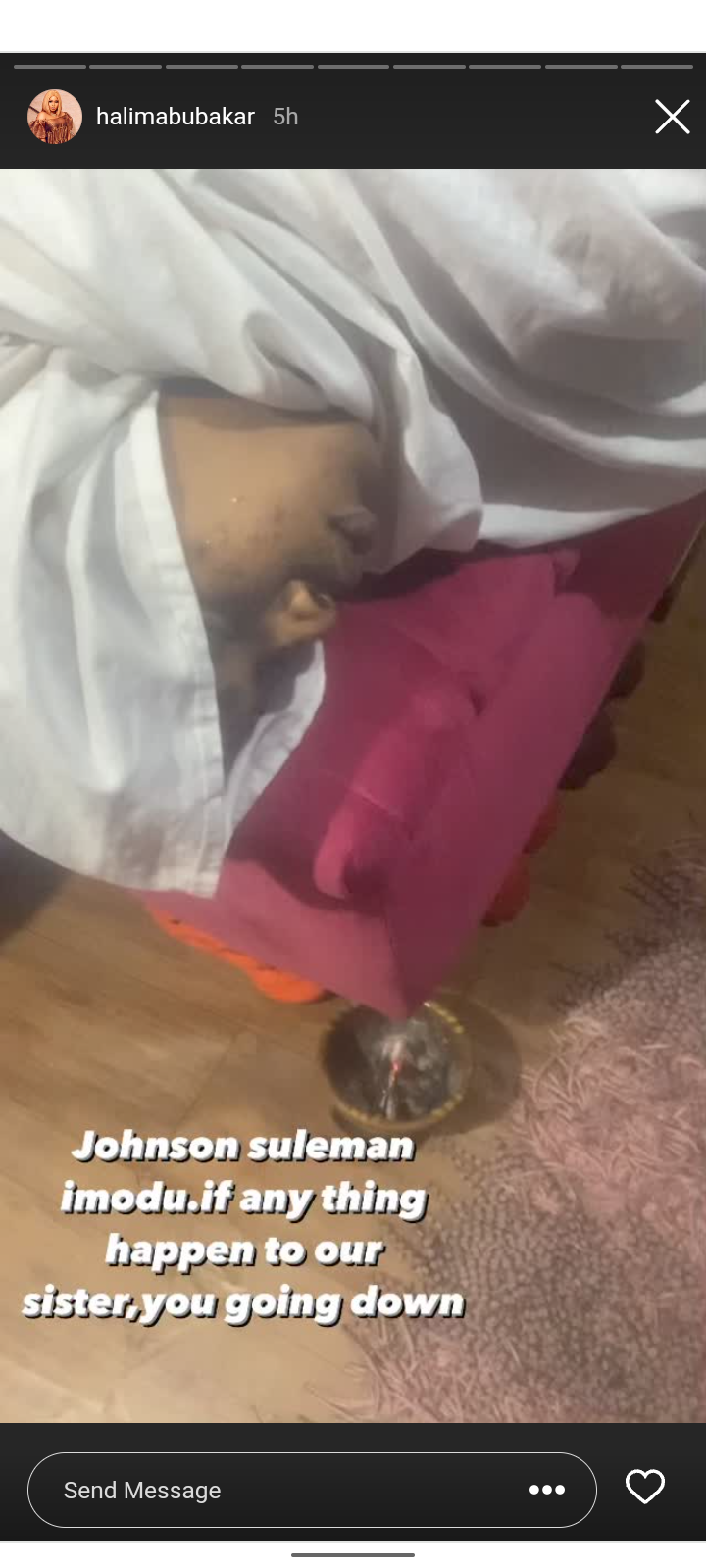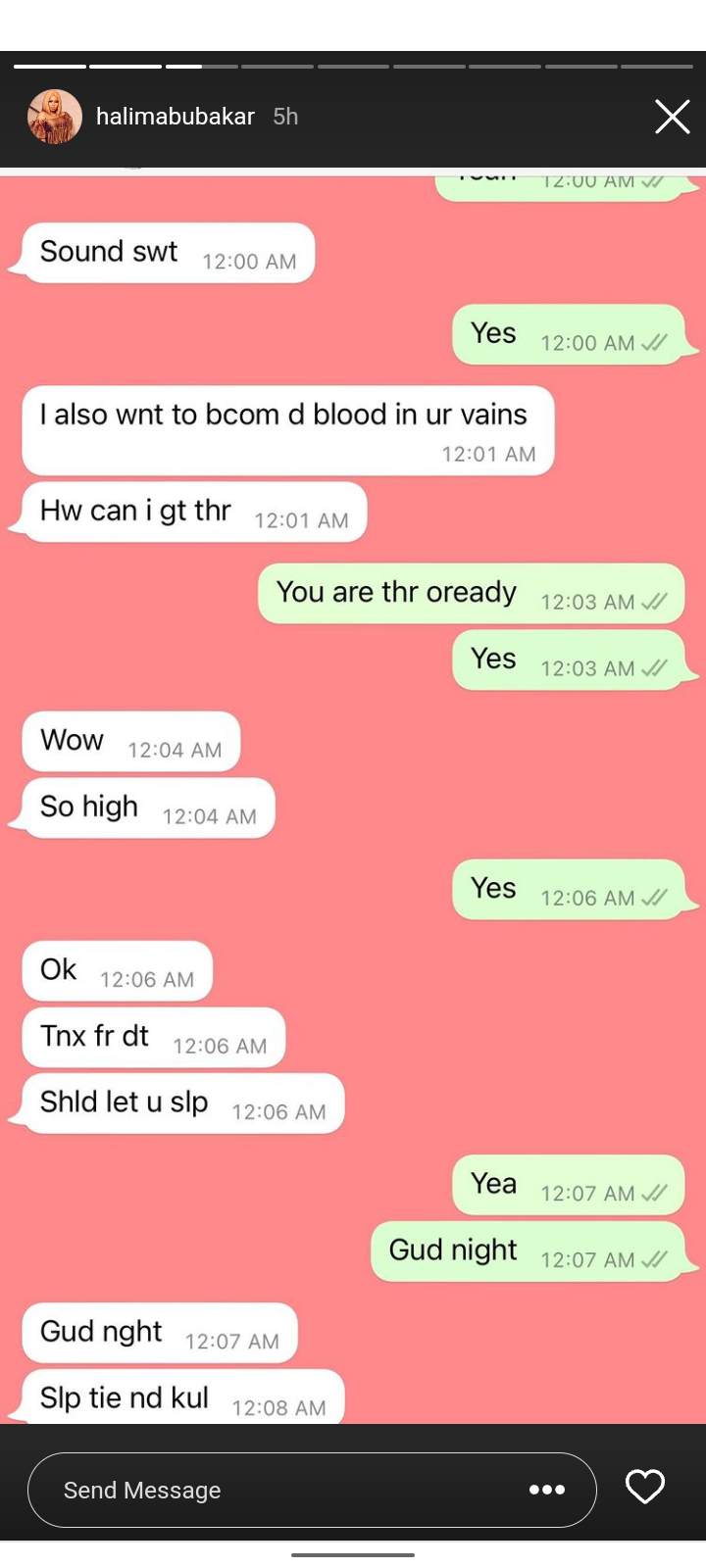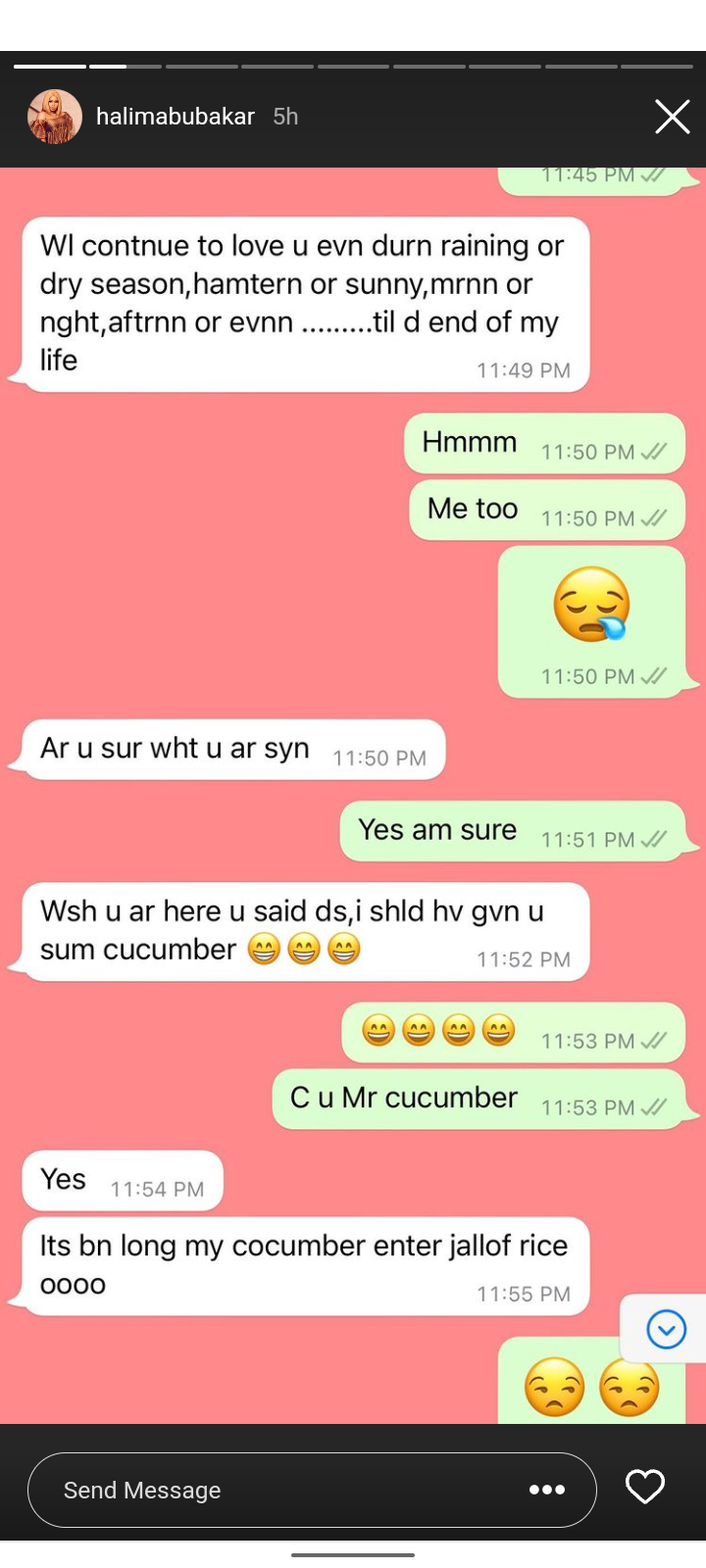 One of Suleman's believers who thinks the actress framed her story, received a warning from her. She threatened to reveal Suleman's nude to those who take her for a joke.