Gal Gadot is an amazing actress who became famous for her incredible role as Wonder Woman. But before she landed the role that transformed her life, she was facing constant rejections and almost gave up on acting for good. This incredible success story of Gal Gadot will inspire you to never give up on your dreams.
Gal Gadot was born in a small town in the center of Israel. Her parents raised her to always believe in herself and never doubt her value.
Before becoming famous, she used to work many jobs. When she was 12, she was babysitting for her neighbors and as a teenager, despite getting a lot of attention for her looks, Gal Gadot was not really interested in modeling. So instead of making money working as a model, she decided to get a job at Burger King at 15.
Every day after school, she was flipping burgers. Before finishing high school, her mother decided to enroll her into the Miss Israel beauty pageant and even though, Gal was not really interested. She decided to just go with it. So, at the age of 18, she became Miss Israel and went on to compete in Miss Universe. But she deliberately sabotaged herself from winning because that wasn't her dream.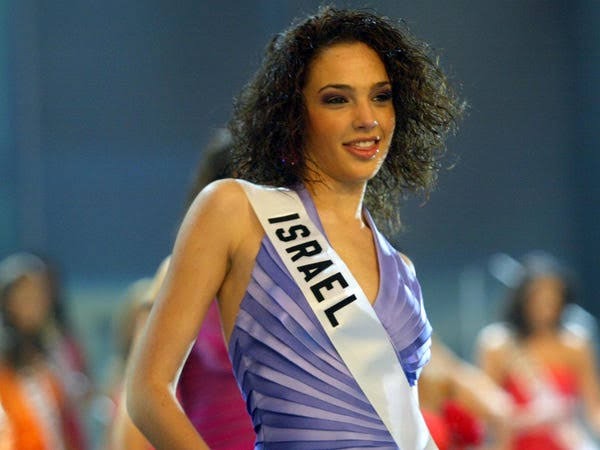 She knew she was destined for something else. She really hated being in the competition so she tried very hard to lose. After finishing high school, Gal Gadot served her mandatory two years of service in the Israeli Defense Force and even though it was tough, the military training brought a lot of self discipline in her life. It also played a big role in getting her a part in Wonder Woman.
Her time in the service shaped her to be the person she is today. After serving her time in the military, she went on to study law and in the middle of her studies, her agent called her to audition for the role of a Bond girl in the movie 'Quantum of Solace.'
She didn't get the part but this moment changed her life. She found a new passion that really sparked her joy. Growing up, she never even thought of becoming an actress, but now that was all she could think about.
Her first role in Hollywood was in the movie 'Fast & Furious' and she was cast as a result of her military training. She even did her own stunt work. Few other smaller roles followed, but nothing big was happening to her.
Read: Celebrities Davido helped become famous.
Every audition required a lot of sacrifice from her husband and her young daughter, so she was wondering if it's time to give up on this dream and head back home. She took the world by storm when she became Wonder Woman and she did such an incredible job that the world can't get enough of Gal Gadot.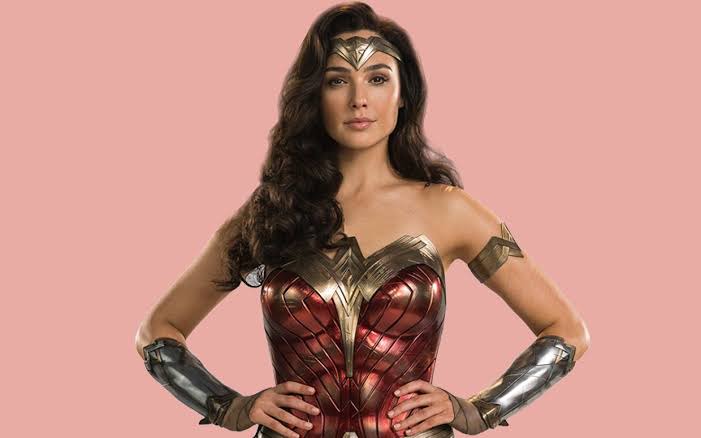 If things are not going according to your plans, don't worry about it. It may turn out to be a blessing in disguise. If you feel lost right now and don't know what your passion or what your dream is, go out there and try different things. You can just sit in your room and think your way to your passion.
Some things require you to get out of your comfort zone and just try it.