Some fans took to social media to call out popular Nigerian dancer Korra Obidi for praising God in an indecent outfit. Korra recently got herself a new home away from her estranged husband, Justin Dean.
In her usual fashion, the mother of one decided to celebrate her new apartment on social media. She shared a video of herself singing and praising God for making it possible for her to secure a house.
https://www.instagram.com/p/Cb2hegygP2Y/?utm_medium=copy_link
However, majority of those who saw the video didn't like the fact that she was praising God publicly in what they consider an indecent outfit. Some felt she should fix her broken marriage first before praising God.
Related: Korra physically abused her little daughter – Justin Dean reveals why he divorced his wife.
Read some comments below;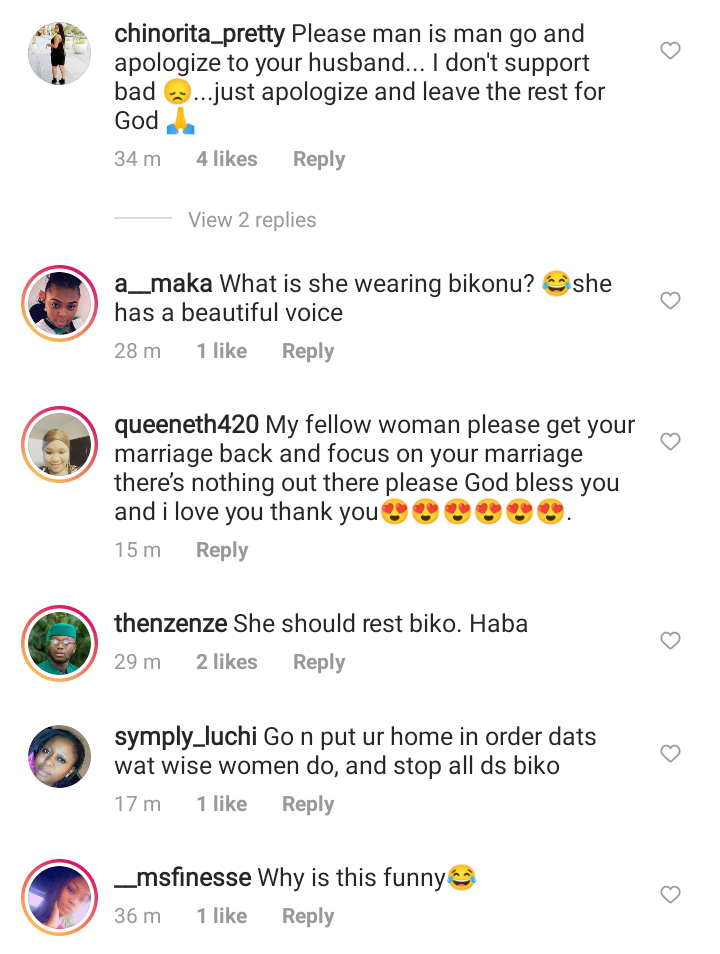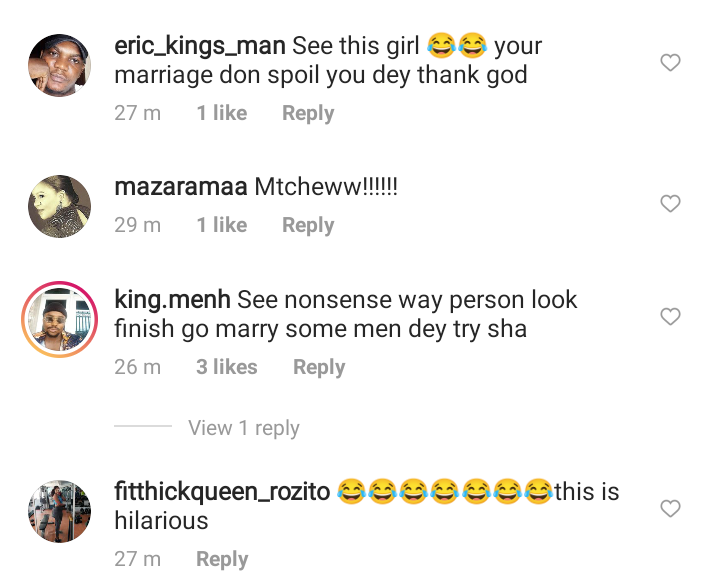 What do you think?