Reality TV star Maria Nkechinyere Agueze popularly known as Maria has decided to add more heat to this hot afternoon by sharing some hot photos on social media.
The former Big Brother Naija housemate has taken it upon herself to share her journey through her upcoming 30th birthday by posting breathtaking photos of herself with some captivating captions.
Today, she served it hot in a blue skimpy denim skirt that barely covered her inner wear, and a high wedge that matched the colours of her bra.
Read: Nigerian Police Declare Slay Queen Who Claimed She Was Paid N1.7million For D0ggy Act Wanted.
Maria accompanied the pictures with the caption:
"Road to 30…I want to feel every form of sexiness in my 30s. I want to keep being bold, confident and fearless. I don't want to live up to anyone else's expectations."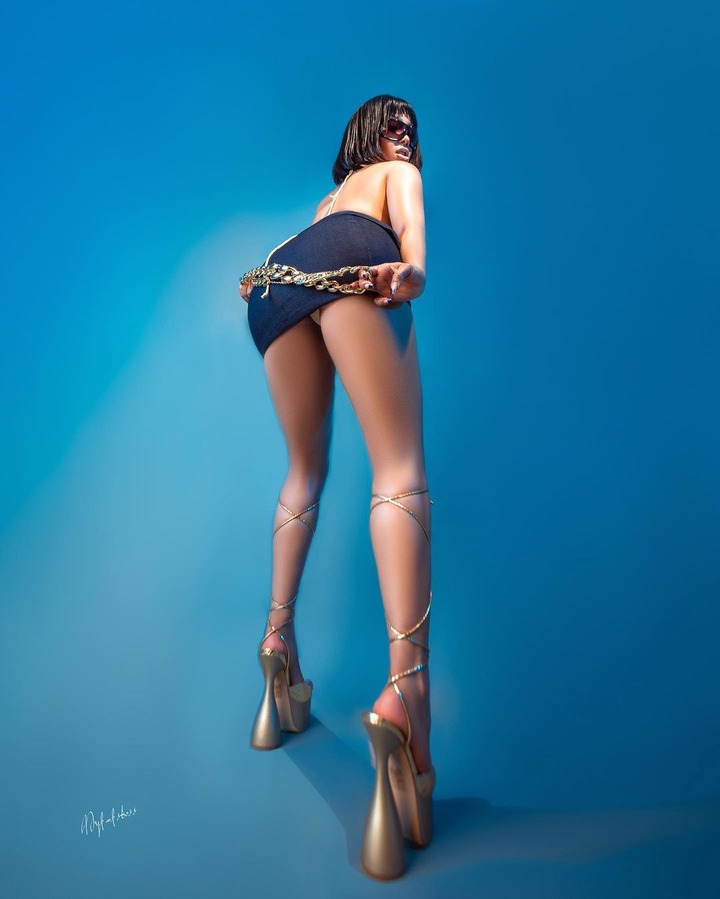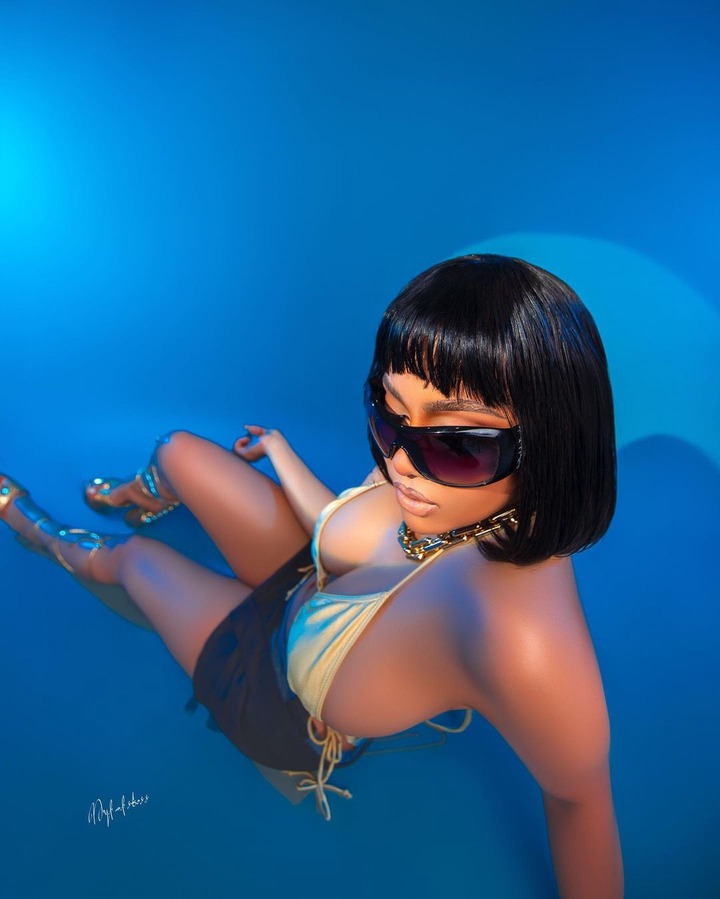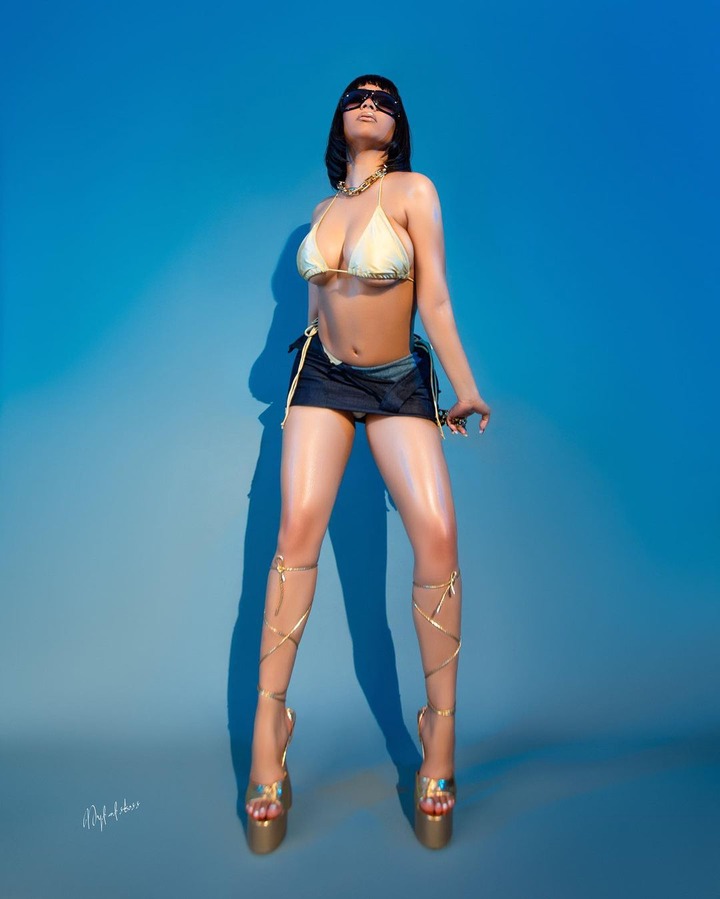 Meanwhile, she has previously shared some beautiful pictures with a caption that revealed the kind of lifestyle she wants to live in her 30s.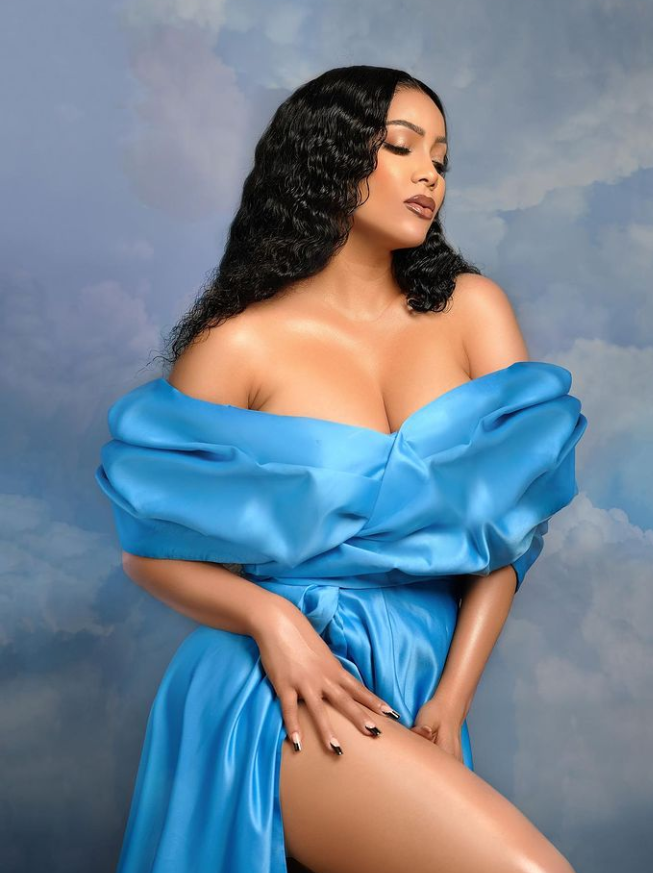 "I want my 30s to be as peaceful as heaven was described in the Bible," she wrote.

"I want to experience heaven on earth in my 30s. Less sadness and more peace, less noise and more quiet.
So for this look, I opted for Blue, heavenly. Blue is for calm, trust and intelligence, and these are all what I want in my 30s."