Nollywood actress Moyo Lawal has decided to entertain her fans with a video of her impressive twerking skill. The award winning actress put her massive backside on display in the video which she shared on her recent Instagram post.
Moyo looked pretty much happy as she vibed to Sean Paul's "Get Busy." And the caption to her post is mind blowing. She indirectly called out her critics for dictating what is decent and indecent for her. They judge her to be Indecent whenever she shakes her body and decent when she's stiff.
Is it your womb? – Toyin Lawani vows to make it 4 baby daddies in case her husband mess up.
"The very few times…I shake and let go…I am a loose….So stiff…decent…Actually Vibing…indecent," she wrote.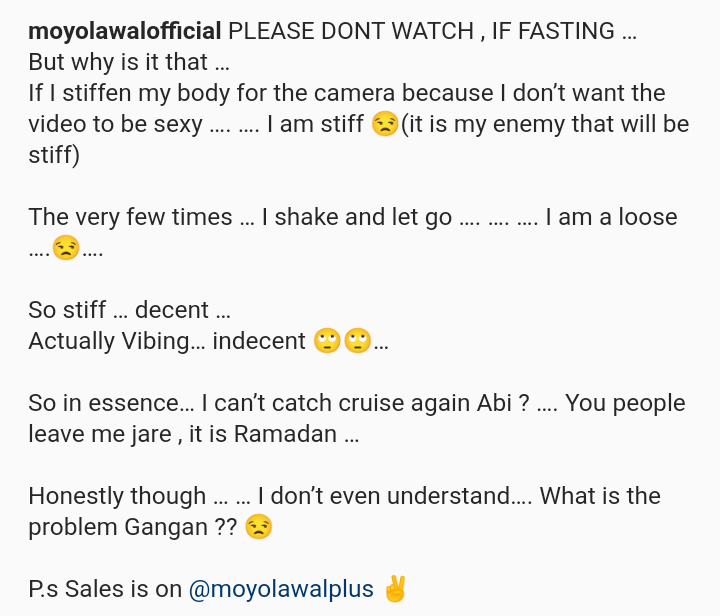 https://www.instagram.com/p/CcIhjI3AGLM/?utm_source=ig_web_copy_link