Philippines is a country where you can find people with both talent and beauty. Without a doubt, Philippines is home to some of the most beautiful women in the world. Extraordinary beauty and exceptional sense of graciousness is what they are known for and it is hard not to be fascinated by their beauty.
I will take you through a list of 8 beautiful daughters of Filipino celebrities that will steal your attention.
Teresita Marquez
Teresita Ssen Lacsamana Marquez, also known as Winwyn Marquez (born May 4, 1992), is a Filipino actress, model, dancer and beauty queen. She is the daughter of veteran actor Joey Marquez and Alma Moreno. She joined 'Binibining Pilipinas' back in 2015 and she finished in the top 15. Back in 2017, Marquez was crowned 'Reina Hispanoamericana' where she was the first Filipina to compete and win in the stated beauty pageant. There is more than beauty to this girl, she signed up for basic citizens military training in 2020.
Ara Davao
Popular actor and television director, Ricky Davao and Jackie Lou Blanco have been blessed with three adorable children and Arabella is their youngest daughter.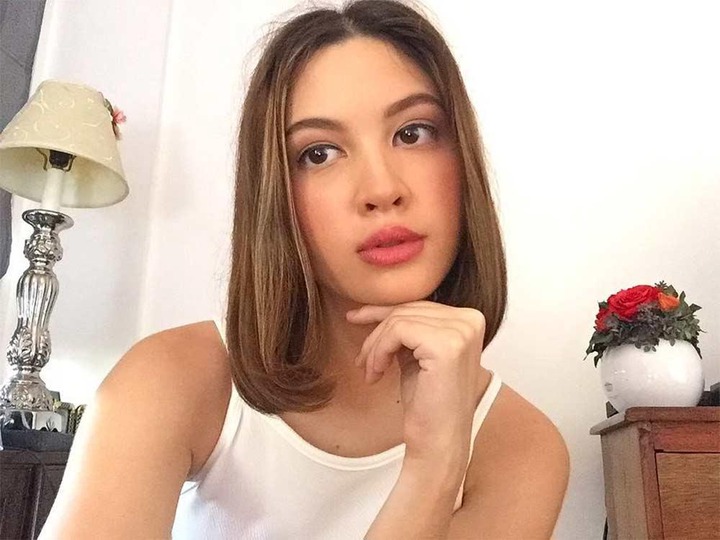 Ara Davao is one trending face on social media. She has appeared on "It's Showtime" which is a Philippine noontime variety show broadcast by Kapamilya Channel under ABS-CBN. Ara previously stated that going into show business is not her priority right now since she wants to focus on her studies.
Dominique Cojuangco
Filipino actress Gretchen Barretto's daughter Dominique Cojuangco is a social media superstar with over 750,000 followers on Instagram. She has also received a degree in fashion design from Istituto Marangoni in London in 2017.
Cojuangco was an active blogger with a YouTube channel where she shared videos of her travel adventures and cooking abilities. Currently, she is a global ecommerce intern at Benefit Cosmetics in San Francisco.
Julia Barretto
Julia Barretto is the daughter of Marjorie Barretto and Dennis Padilla. Julia Barretto is an actress and a model. She is 24 years old and her popularity grows more and more. Julia started her career back in 2006 with a role in the Philippine drama series 'Gulong ng Palad.'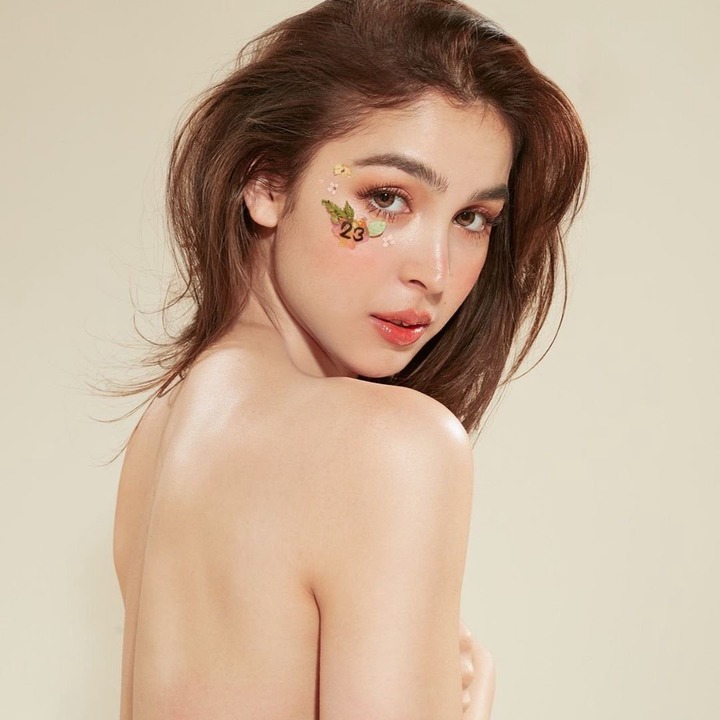 The actress has her vlog called 'Julia' where she talks about her life and how she deals with negative comments about her.
Sophia Romeo Aldes
Sophia is the daughter of Alfred Romuldes and former actress Cristina Gonzalez. She's a 20-year-old musician and a social media star (famous on Instagram for her song covers).
The beautiful singer and songwriter revealed that she wrote her single 'Thinking Of You' in just 10 minutes. Aside from her beauty and talent, Sophia is also known for her humanitarianism. Together with her parents, she helped to build a shelter in 2010 to provide a home and important services for women and children who are abused at Talcaban city.
Juliana Gomez
Juliana Gomez is the only child of the actress and politician Lucy Torres and Richard Gomez who hosted the Family Feud Philippine edition. She is a model and a Filipino social media sensation.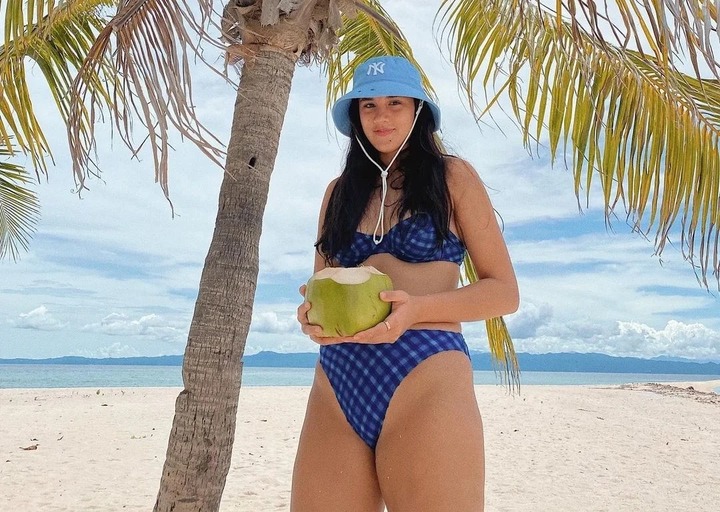 Juliana graduated from high school in June 2019 and she's currently a student at the University of the Philippines.
Alyssa Gibbs
Alyssa Gibbs daughter of singer Janno Gibbs and actress Bing Loyzaga. Alyssa is a 33-year-old Instagram star and she has previously worked in the music industry. She is a member of the group 'Gibbs' with her art content on Instagram. She is the co-founder and designer of Neon Island.
Claudia Barretto
Claudia Barretto is the daughter of Marjorie Barretto and Dennis Padilla. She is also a sibling to previously mentioned Julia Barretto. Claudia comes from a very famous and talented family. She is a renowned singer and she was in a romantic relationship with Basti Lorenzo back in 2019.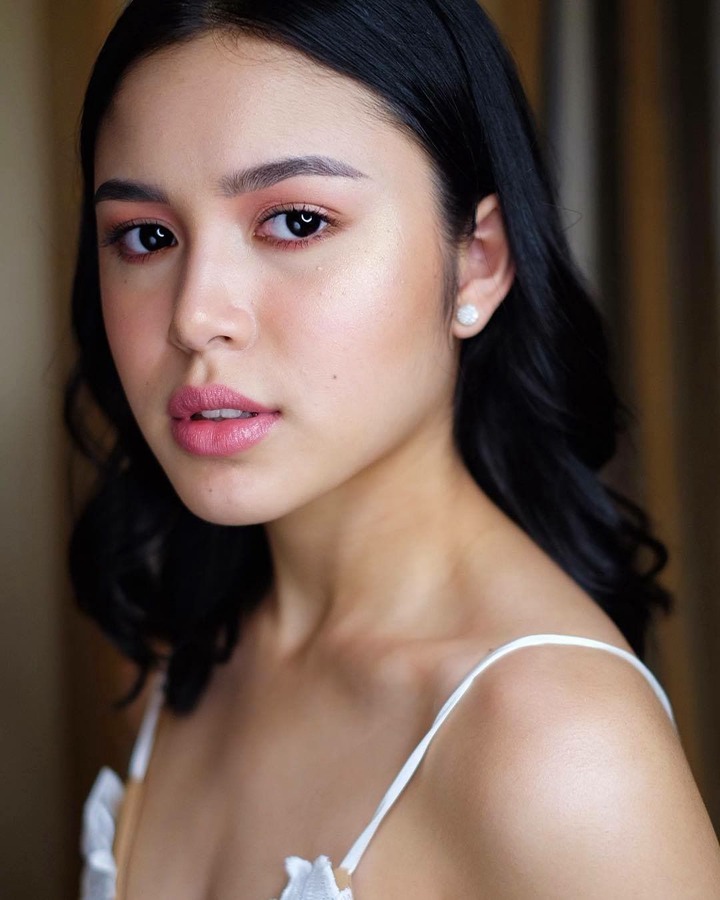 Opinion: Top 5 African countries with the most beautiful women.
Claudia became passionate about mental health issues and she launched an online mental health awareness campaign called Mind Games where she admitted that she fought her own battle against mental health problems.