6 popular Nollywood stars who married their colleagues
Most people usually do not entertain the idea of having a work spouse (a co-worker, usually of the opposite sex, with whom one shares a special relationship, having bonds similar to those of a marriage), because it is often very difficult to separate work from family.
But some have taken the bold step to form a lasting bond with their colleagues, and it turned out to be a perfect idea for them. Among such ones are some Nollywood celebrities.
Do you know that Emeka Ike is now an Evangelist? Check out his recent photos
You may wish to check out the list of six (6) popular Nollywood couples below.
1. Olu Jacobs and Joke Silva:
When you talk about Nollywood couples, the first name that usually come to mind is Olu Jacobs and Joke Silva. That is expected, because the pair are a source of inspiration for young couples. Their unique relationship is in fact what celebrity marriage should be – love, patient, respect and tolerance.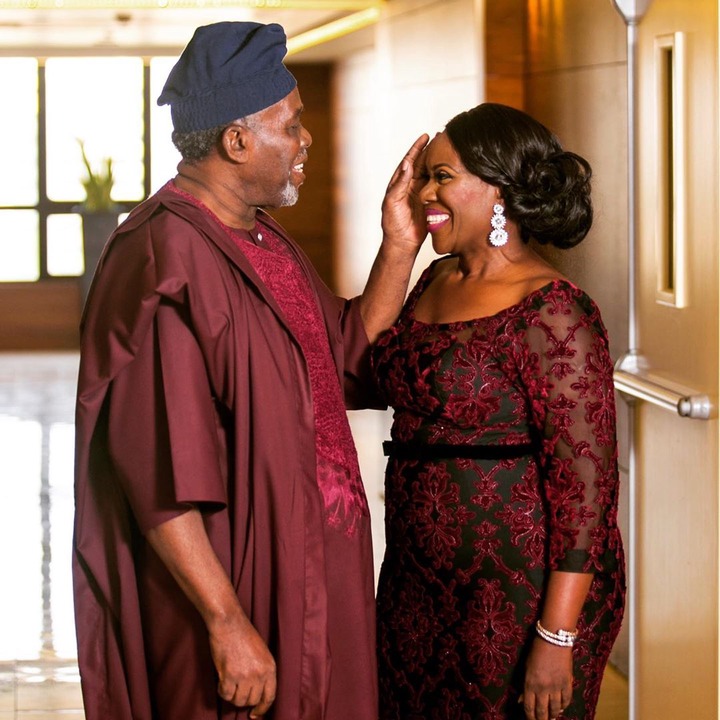 The famous couple have been together since 1989 (31 years ago) and they share two sons, Olusoji and Olugbenga.
2. Prince Tim Ebuka and Yvonne Damian
Prince Tim Ebuka and Ifunanyachukwu Yvonne Damian is one of the most recent Nollywood couples available. Tim Ebuka who is also a producer and Lawyer, tied the knot to his long-time girlfriend Yvonne on September 2019.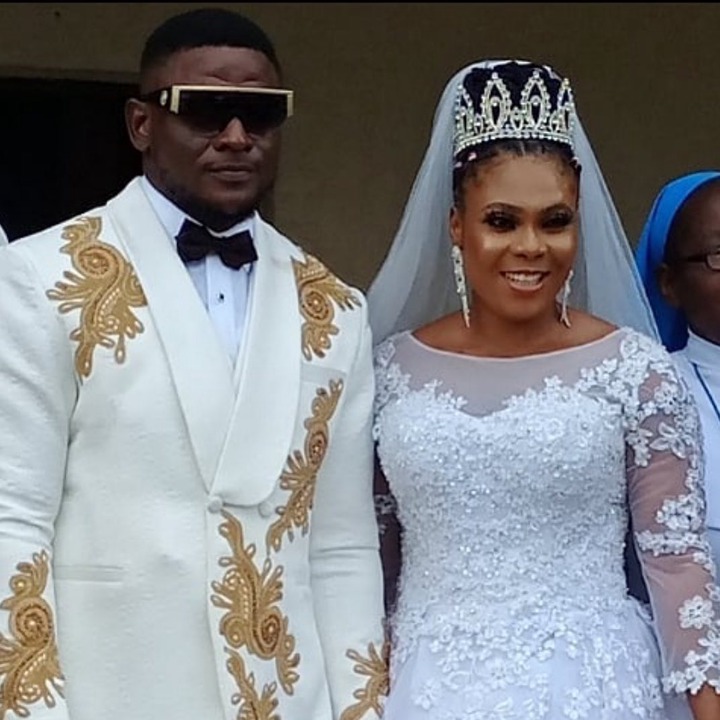 They already had their first child/daughter Chimamanda Ebuka-Obiefule on 30th January 2020.
3. Banky Wellington and Adesua Etomi:
One of the most talked about celebrity marriages in Nigeria was that between popular music star and actor Banky W and actress Adesua Etomi.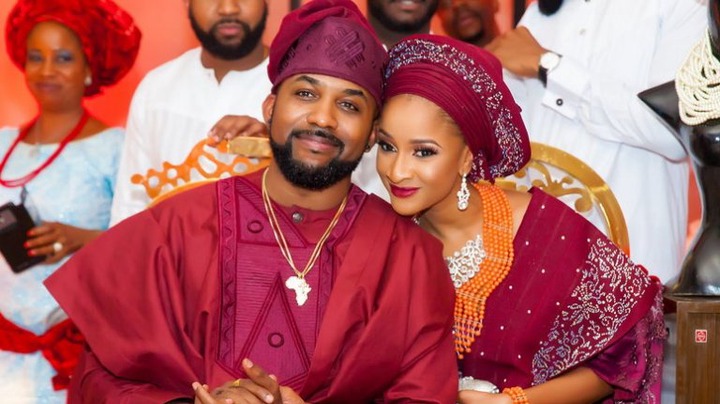 The lovely couple got engaged and married in 2017 after appearing in the movie, The Wedding Party, where they were featured as husband and wife. Their wedding ceremony took place in Cape Town on 20 November 2017. Adesua is reportedly pregnant with Banky's child.
4. Ibrahim Suleiman and Linda Ejiofor: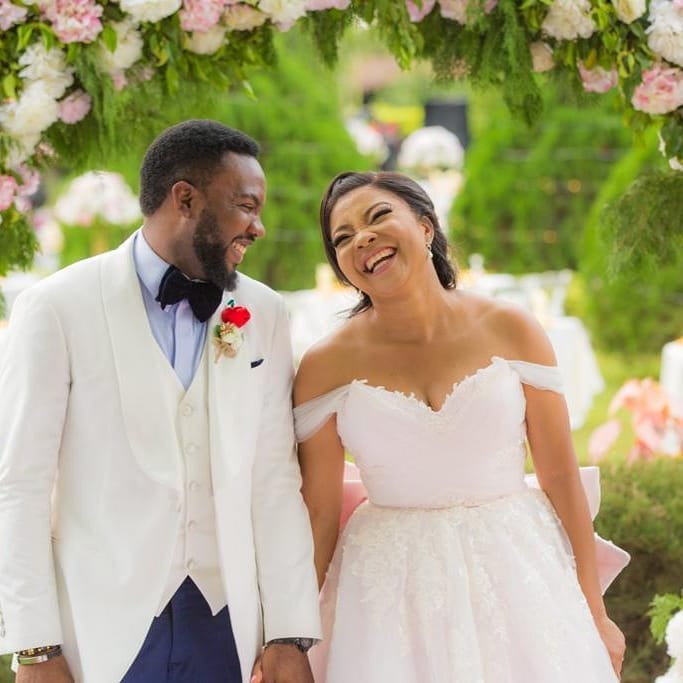 Two sweethearts from Tinsel series Ibrahim Suleiman and Linda Ejiofor announced their engagement on November 4, 2018 and organised a well attended wedding ceremony four days later. Both movie star welcomed their first child together on Thursday, July 9, 2020.
5. Patrick Doyle and Iretiola:
Veteran actor, producer and TV broadcaster, Patrick Doyle was officially married to Tinsel Actress Ireti Doyle (formerly known as Iretiola Olusola Ayinke), 16 years ago after losing his first wife in 1999 to sickle cell anaemia.
Though Patrick and Ireti got separated some time last year as a result of a misunderstanding, but the duo have reportedly reconciled together with their children.
6. Norbert and Gloria Anozie-Young: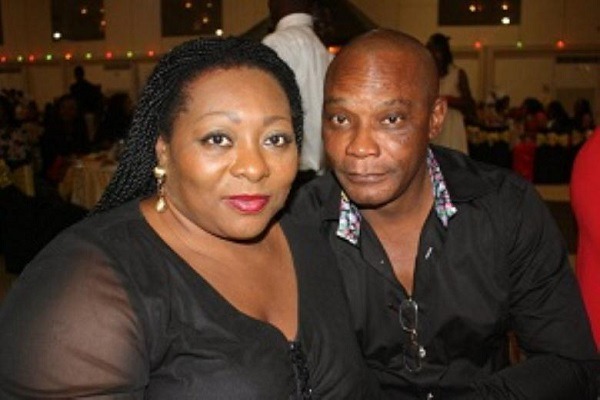 Norbert Young and his wife Gloria Anozie-Young are one of the oldest movie couples in Nigeria. The veteran Nollywood duo have been married for 18 years and are proud parents of three beautiful children.
Related: What Nadia Buari did to her mum shows everybody is still a child in front of their parents (Watch)
I know there are several other movie couples, but these are the ones I could remember. You can help complete the list.
Law Blessing is a skilled writer with loads of experience in the field. Although a freelance Author, he's passionately involved in articles related to sports and entertainment.