Sister, Sister is an American television sitcom that starred two identical twin sisters Tia and Tamara Mari. It premiered on April 1994 and concluded on May 1999. The show ran for six seasons with a total of 119 amazing episodes.
The sitcom revolves around two sisters who were separated at birth after they were adopted by different families and 14 years later the two found each other accidentally and later reunited. The series was created by Kim Bass, Gary Gilbert and Fred Shafferman.
Sister, sister was picked up by the ABC network as a mid-season replacement. After the first season, the show was meant to be cancelled due to low ratings but its final season in 1995 raised its rating. It was later picked up by the WB network and it aired for the remaining five seasons.
Sister, Sister was one of the best sitcoms of its time. The family sitcom show Sister, Sister had many cast members and in this article, we well talk about some of the cast members who died in real life.
Brittany Murphy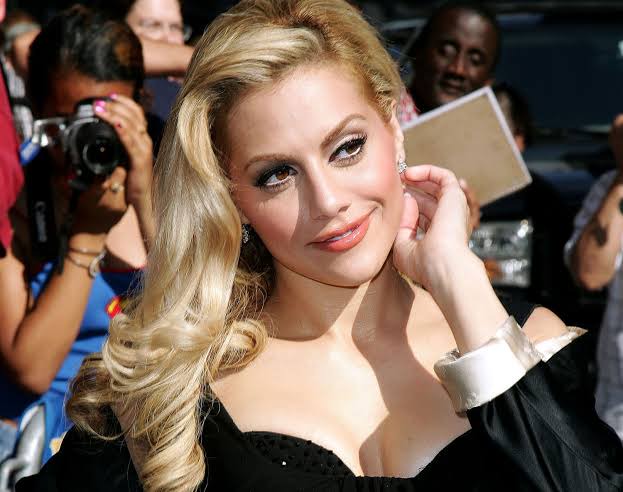 Brittany Murphy started the sitcom's Sister, Sister as Sarah, best friend to Tia and Tamara in the first season of the show. In the show, she seemed to have less problems identifying the identical twins and she always got their back. Murphy did not appear in season three of the show as she was filming the television series Clueless.
Murphy began her career at the age of 12 years and has acted in more than 10 films. Murphy starred in movies such as Freeway in 1996, Bong Water in 1998, Drop Dead Gorgeous in 1999, Happy Feet in 2006, Sin City in 2005 and many more. Sadly, murphy passed away in 2009 at a young age of 32 years after suffering from pneumonia.
Sherman Hemsley
There was no better actor than Sherman Hemsley to play the part of a grandfather. Hemsley appeared in the show as Jimmy Campbell, Rey's father who was first introduced in the season three. Hemsley had a successful career in the 90s and one can refer to him as the king of sitcoms due to his unique acting skills.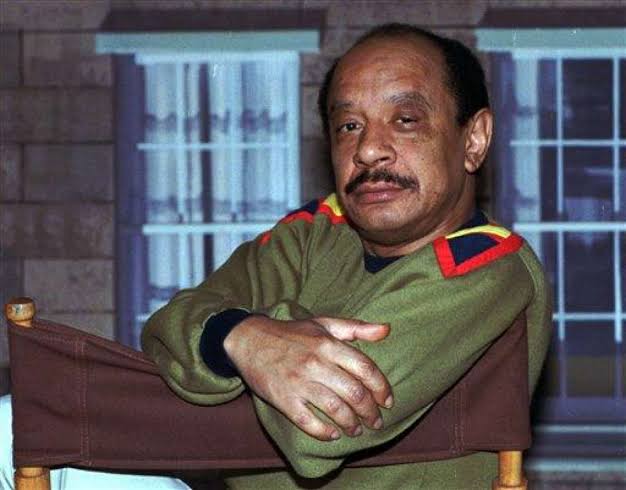 Hemsley got major roles in sitcoms such as The Jeffersons, Martin, Fresh Prince of Bel-Air, 227, All In The Family and countless others. Hemsley was no doubt one of the successful actors of the 90s. Sherman Hemsley passed away in 2012 due to complications related to lung cancer at the age of 74 years.
Mini Summer Lindsay
Mini Summer Lindsay also started the sitcom's sister sister as Grand Mahati. She appeared on the show for two episodes one in 1994 and in 1995.
Read: Coming To America actors who have died.
Lindsay had a successful career as an actress having appeared in numerous films such as Raising Sun in 1993, Ghost in 1990, Transfers in 1984, Choose Me in 1984 Brothers in 1997 and countless others. Unfortunately, Mini Summer Lindsay passed away in 2001.
Ernie Lee Banks
Ernie Lee Banks is also another cast member from the sitcom's Sister, Sister that has passed away. Banks had a double role in consecutive episodes in 1994.
Banks established himself as a successful actor and appeared in television shows and films such as Mystery Men, The Shield, Girlfriends, 13 Moons, The X-files and countless others. Banks passed away in 2006 at the age of 71 years.
Kobe Bryant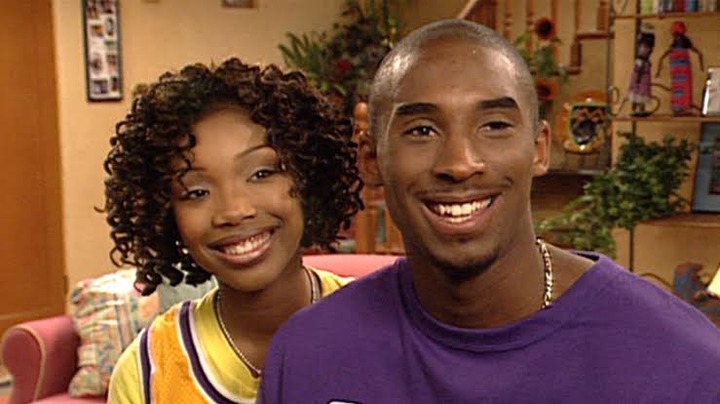 The legendary basketball player Kobe Bryant also graced the show Sister, Sister. Bryant appeared in the show as a guest cast in one episode back in 1996. Kobe Bryant was one of the established basketball players and enjoyed a 20 years career. Bryant won five NBA championships and was inducted into the Naismith memorial basketball hall of fame in 2020.
Sadly, Kobe Bryant passed away at the young age of 41 years in 2020 after he was involved in a plane crash.
Ja'Net DuBois
Ja'Net DuBois is another guest cast from the show Sister, Sister that has passed away. DuBois appeared in the show as Mama Daniel in only one episode. DuBois had a successful career and was best known for her role in the sitcom Good Times. Ja'Net passed away in 2020 after suffering a heart attack.
Michael Clarke
Michael Clarke Duncan is another guest cast from the show Sister, Sister who has passed away. Duncan passed away in 2012 at the age of 54 years after suffering a heart attack. Duncan had a successful career that started in the late 90s and is notable for roles in Green Mile in 1999, Armageddon in 1998, Planet Of The Apes in 2001 and many more.
Merlin Santana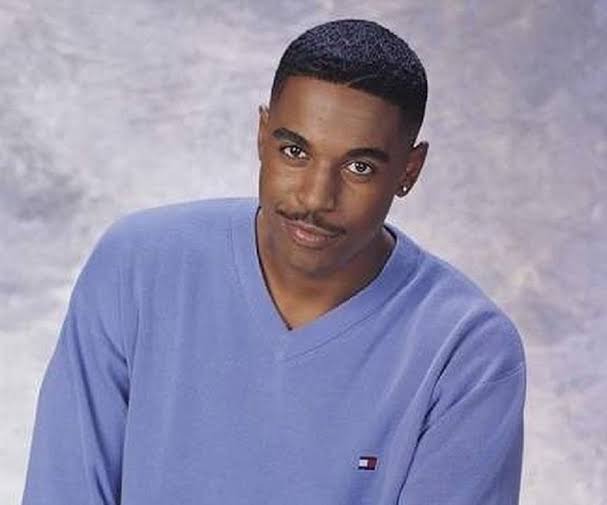 Merlin Santana is another actor that graced the sitcom show Sister, Sister. Santana was best known for his role as Stanley in the sitcom The Cosby Show and as Marcus Henry in Under One Roof. Santana had a successful career as a rapper and actor. His career was short-lived as he passed away at the young age of 26 back in 2002.