Home Alone is one of the most popular Christmas movies of all time, recreating happy festive memories for fans every year. For some of the cast members however, life became a far cry from the feel-good flick which was released almost 30 years ago.
In this article, we will discuss about Home Alone actors who have lost their lives.
John Heard (Peter McAllister)
Actor John Heard is best remembered for playing Kevin's dad Peter in the family-friendly Christmas movie. However, despite a prolific acting career, Heard's life was blighted by real life drama and tragedy. His love life seemed to lurch from one disaster to another.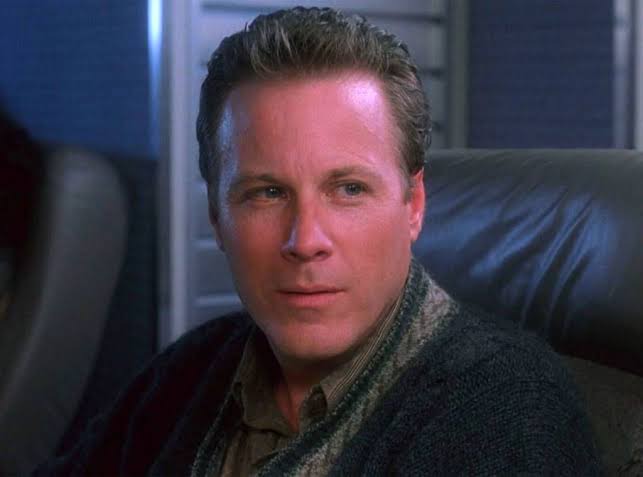 He married Superman star Margot Kidder in 1979, but they split just six days after tying the knot. He went on to strike up a romance with actress Melissa Leo who gave birth to his son, but the relationship ended on bad terms and he was arrested in 1991 on suspicion of assaulting her. Heard married two more times to Sharon Heard and Lana Pritchard.
His marriage to Lana collapsed after just seven months. The actor's son Maxwell John from his marriage to Sharon died in 2016 aged just 22. He was said to have passed away in his sleep and was estranged from his famous father at the time of his death. Just a year later John Heard was found dead in a hotel room in Palo Alto California in July 2017. He suffered a heart attack aged 71.
Roberts Blossom (Old man Marley)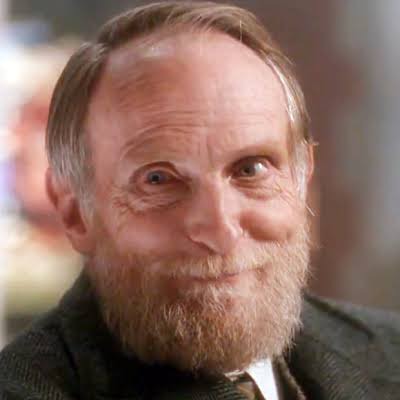 The late Roberts Blossom gave a stellar performance as Kevin's misunderstood neighbor Old man Marley. However whilst he kept busy until the end of the 1990s, his final big screen credit was 1995's The Quick and The Dead. He was left a widower in 1982 when his second wife Marilyn passed away and Blossom himself was left confined to a nursing home in his later years.
Read: 7 actors from Sister Act 2 who have passed on.
He died of a stroke in 2011 aged 87 and the family was struck by tragedy again in 2014 when his only Son Michael died of cancer.
John Candy (Gus Polinsky)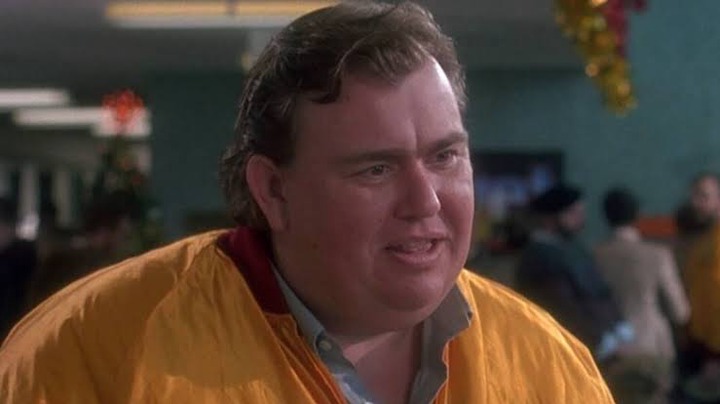 Hollywood legend John Candy turned up in home alone with a small cameo role as polka king Gus Polinsky; a friendly musician who gives mom Kate McAllister a ride from the airport.
Candy's prolific career was cut short in 1994, four years after the release of Home Alone, at the age of 43. He collapsed during filming of his last movie project, Wagons East in Mexico and died of a heart attack as well as battling weight issues throughout his life.
Candy also smoked a pack of cigarettes a day and was a heavy drinker, but he was also reported to have developed a vicious cocaine habit during his time in the spotlight. His death sent Hollywood into mourning.
Ralph Foodie
Ralph Wesley Foodie was an American character actor. He has several screen credits from the 1980s, but he's probably best known for his bid part in the 1990 film Home Alone. He played a character called Gangster.
Foodie also played a crazy alcoholic and the negligent Chicago cop in Code Of Silence as well as the police dispatcher in the Blues Brothers. Foodie died of cancer in 1999 at age 71.
Billie Bird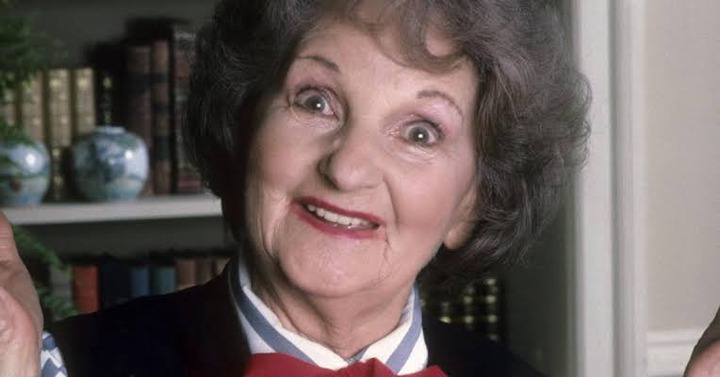 Billie Bird Sellen better known professionally as Billie Bird was an American actress and comedian born in Pocatello Idaho. Bird was discovered at the age of eight while living at an orphanage as a child. Bird often was cast by director John Hughes and appeared in many of his 1980 and 1990s films such as 16 Candles, Home Alone etc.
Bird died on November 27, 2002 in Granada Hills California at the age of 94 after a long battle with Alzheimer's disease. She was buried in the Forest Lawn Memorial Park cemetery in Glendale California.
Bill Ervin (William Lindsey)
Erwin was an American film television and stage actor and cartoonist with over 250 television and film credits. He is widely known for his 1993 Emmy award-nominated performance on Seinfeld. He played a great role in Home Alone. Ervin was born in Honey Grove Texas and he was married to actress and journalist Fran McLachlan Ervin from 1948 to her death in 1995. Ervin died from natural causes at his home in Studio City California on December 29, 2010 aged 96.