Actors are eccentric and extraordinary. They stand out in a crowd and that is exactly why we love them. However, even our favourite actors toe the line quite often. We put these celebrities on a pedestal and this often leads to them forming a sort of god complex and end up crossing the line of good taste. In this article, we will be looking at few examples of actors who went way too far on set.
Shia Labeouf
Shia Labeouf became famous via the Transformers franchise. In 2012, he filmed the gangster movie 'Long Live Charlie Countryman' with director Frederick Bond. One scene of the movie was supposed to portray Shia Labeouf's character tripping balls on LSD. in order to make this scene look as realistic as possible, Shia Labeouf decided to actually consume LSD shortly before shooting the scene. He did not however consult the film crew about this.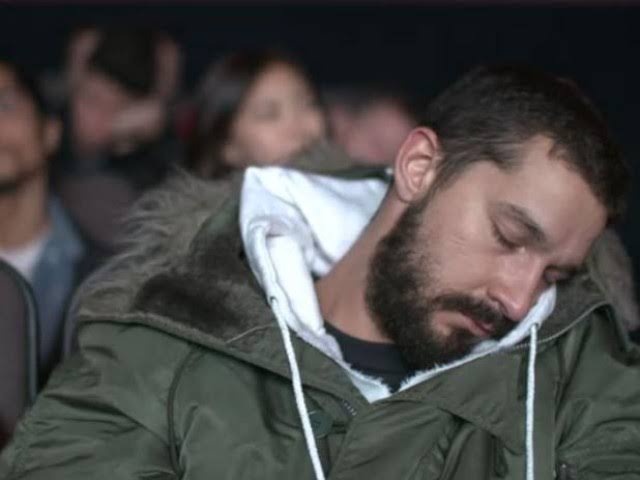 According to E Online, he behaved completely absurdly the entire day of shooting and was barely able to act out the scene. At the end of his trip, he was even said to have attacked the director of the film and he tried to choke him out. However in the finished film, his acting performance in the scene was very authentic and well done.
Kevin Spacey
For years Kevin Spacey filmed for Netflix the infamous series 'House Of Cards' in which he played the famous leading role of Frank Underwood. Even though he was always celebrated for his performance of Underwood, in retrospect it turned out that Kevin Spacey had been anything but a nice colleague on the set of 'House Of Cards.'
In late 2017, numerous House Of Cards employees went to the press and said that Kevin Spacey had always poisoned the working atmosphere on the set of 'House Of Cards.' It even went as far as Spacey harassing and making numerous young men uncomfortable on the set of the show. He was also said to have repeatedly uttered crude remarks to the film crew. The entire scandal surrounding Kevin Spacey eventually led to him being fired and his role being written out in the midst of season six.
Margot Robbie
Before her role in the 'Wolf Of Wall Street,' she had only starred in a couple movies in some pretty unknown series. It is no wonder that when she was shooting with mega star Leonardo DiCaprio, she was initially incredibly nervous, so much so that she even drank tequila to ease her nerves before a love-making scene with DiCaprio.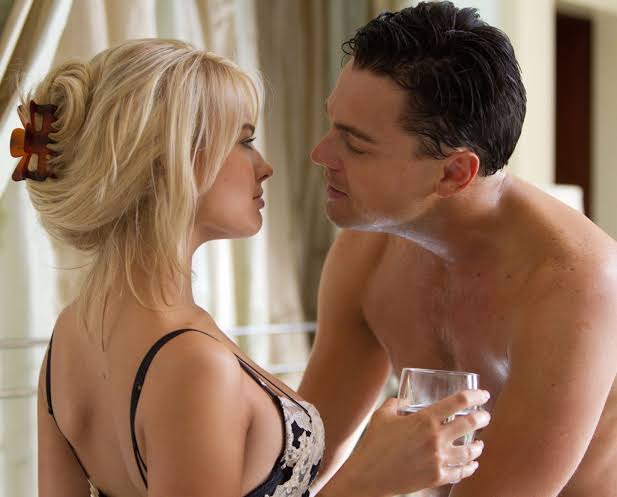 In an argument seen between her character and DiCaprio's character, another embarrassing moment occurred. In the heat of the moment, Margot Robbie's hand slipped in front of the camera and she slapped DiCaprio without this having been in the script or agreed upon. She immediately began to worry that DiCaprio might sue her. To Robbie's surprise, DiCaprio was actually very impressed by the sudden punch and he insisted that she punch him in the next takes as well. Accordingly, the punch scene in the finished film is pretty real.
Daniel Day-Lewis
Daniel Day-Lewis is one of the best actors of our time. Daniel's secret is method acting i.e the acting method in which an actor pretends to be his role even when the camera is off. Hardly anyone has ever taken method acting as far as Daniel Day-Lewis. In the 1990s film 'My Left Foot,' Daniel Day-Lewis played Christy Brown – a disabled boy who was almost completely paralyzed except for his left leg.
Related: 10 people who went too far to look like celebrities.
In order to play the role credibly, Daniel pretended to be paralyzed behind the camera. Therefore for months he had to be pushed around in a wheelchair and was even fed by his colleagues. In the end however, this enormous effort definitely paid off as Daniel Day-Lewis received his first Oscar for his role as Christy Brown.
Jared Leto
Jared Leto played the famous role of the joker in the 2016 film 'Suicide Squad.' He also used method acting to play this role as credibly as possible. That was why he actually dyed his hair green and always appeared on set only as the joker. He completely did away with old Jared for the time being.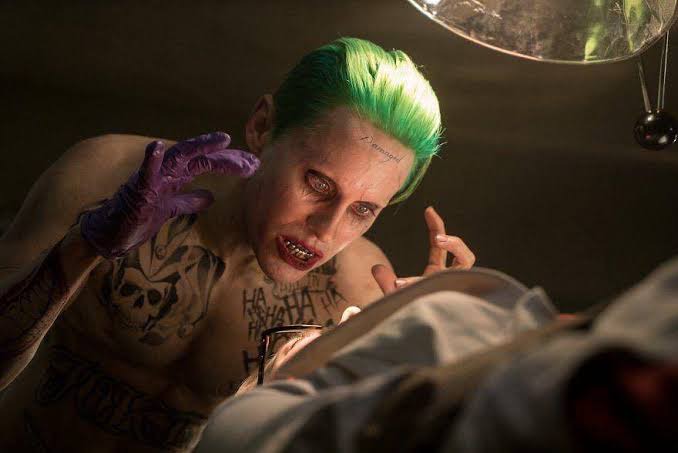 However, he took it even further in preparation for this role, he sent several of his fellow actors bizarre things by mail. Among the things he sent was a live rat and a dead pig. As we have seen time and again and as Jared Leto informed the press, the joker is a role that requires one to go to extremes.
Jim Carrey
Jim Carrey played the role of the late comedian Andy Kaufman in the late 90s. Jim also used the technique of method acting. However, no one really knew at the time if Carrey was still acting or if he really thought he was Andy Kaufman. During filming, he just endangered the production. He showed up late to the set was sometimes drunk.
Jim got into fights with the other actors and he even went to parties as Andy Kaufman. To top it all off, he talked about himself as Jim Carrey only in the third person. This exaggerated method acting also had good consequences because Jim Carrey had contact with the real daughter of the deceased comedian that he played during the shooting. So it came to a moment on set in which this daughter could talk to her father again through Jim Carrey.
Carrey claims to this day that the daughter did not talk to him but through him. Whether that was really the case is of course another question, if you ask me.