Most Nigerians think it is only Wizkid and Burna Boy that have bagged a Grammy, but do you know there are over 5 Nigerians who have won the prestigious award before the duo? In this article, you will get to know who the others are and in what category they won the award.
Sade Adu
Helen Folasade Adu CBE, known professionally as Sade Adu, is a Nigerian-born British singer, songwriter, and actress, known as the lead singer of her eponymous band. The award-winning singer is the first artist of Nigerian origin to win the Grammy award in 1986. She won her first award in the Best New Artist category. She also won the Best R&B Performance by a duo or group with vocals in 1994 for the song, "No Ordinary Love."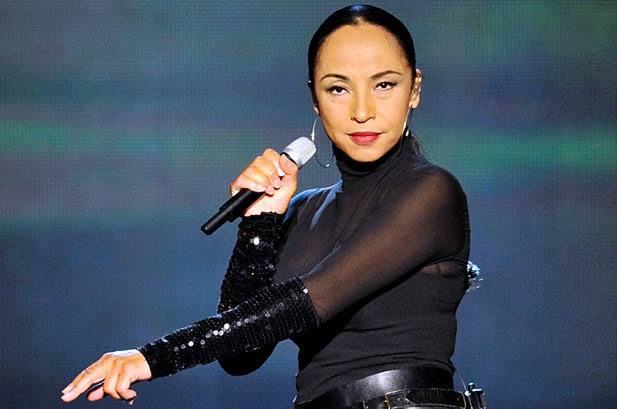 Through the course of her career, she has won four Grammys, the last one being in 2011 where she was voted the Best R&B Performance by a group with vocals for the song "Soldier of Live." Sade Adu is currently a 63-year-old mother of one.
Sikiru Adepoju
Sikiru Adepoju is a Nigerian percussionist and recording artist, mainly in traditional African and world music genres. He was born on November 10, 1950 (age 71) in Eruwa, Western Nigeria. He plays a variety of instruments and styles.
Sikiru the percussionist has two Grammy awards. The first one was in 1991 under the category of the Best Contemporary World Music Album. He won another Best Contemporary World Music Album in 2008 for his contribution to the title album of Mickey Hart's Global Drum Project – Wikipedia.
Babatunde Olatunji
Babatunde Olatunji (April 7, 1927 – April 6, 2003) was a Nigerian drummer and recording artist. He was born in Ajido, a small town near Badagry, Lagos State. Olatunji was introduced to traditional African music at a very tender age.
He was part of Mickey Hart's group Planet Drum, whose title album won the Grammy Award for Best Contemporary World Music Album in 1991. Sadly, he passed away in 2003 at the age of 76 years.
Chamillionaire
Hakeem Temidayo Seriki popularly known as Chamillionaire, is an Nigerian-American rapper who was born to a Muslim Nigerian father and an African-American Christian mother in Washington D.C. He grew up in a strict household where secular music was banned until his parents split up in his early teens. Despite the early struggle, Chamillionaire made a name for himself in secular music.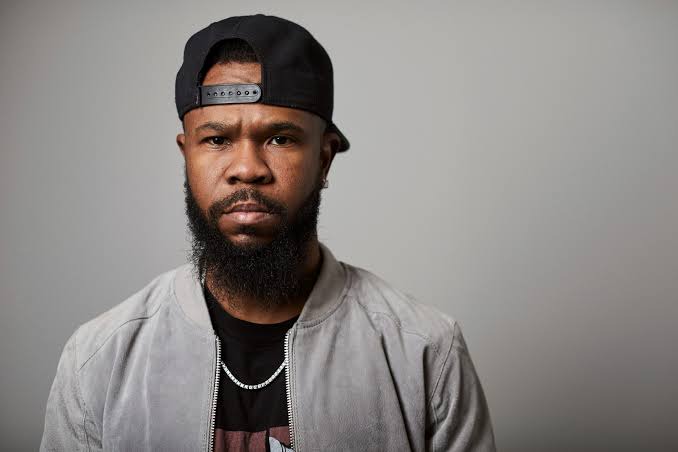 The rapper clinched a Grammy in 2007 for his song, 'Riddin' under the 'Best Rap Performance by a Duo or Group' category. He received a total of four nominations that year.
Related: 8 world class dancers who are Nigerians.
Kevin Olusola
Kevin Oluwole Olusola is a 33-year-old Nigerian-American singer and cellist. He was born in Owensboro, Kentucky, to Nigerian father (Oluwole Olusola) and a Grenadian-born mother (Curline Paul). His rise to stardom began after a viral video of him playing the cello and beatboxing propelled him to becoming a founding member of the a capella pop group – Pentatonix. He is a three-time Grammy winner with his band Pentatonix for 'Best Arrangement, Instrumental' in the years 2015, 2016 and 2017.
It's also worthy of note that renowned Nigerian writer Chimamanda Adichie was nominated for a Grammy award in 2015 for her feminist-inspired collaboration with American entertainer Beyoncé, on her 2013 track "Flawless."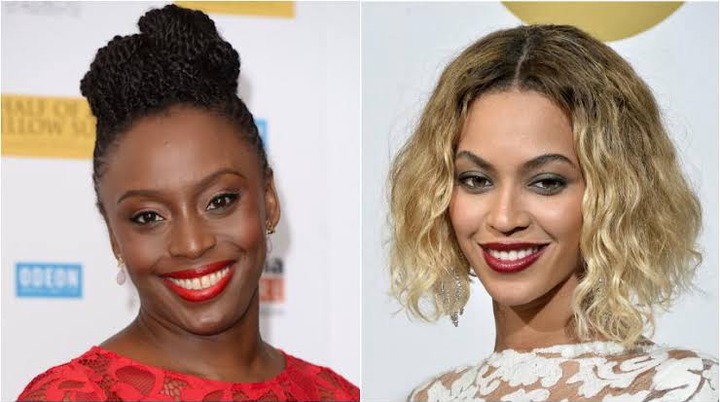 This nomination for "Album of the Year" with her fellow feminist is just yet another achievement for the writer.