Photo: Renamed Abuja National stadium still looks like trash
Today June 3, 2020 marks one year when Nigeria's President Muhammadu Buhari made a declaration that Abuja National Stadium will thenceforth be called Moshood Abiola National Stadium.
"Today, I propose the renaming of the Abuja National Stadium," Buhari said this during his Democracy Day speech at the Eagle's Square, Abuja.
"Henceforth it will be called the Moshood Abiola National Stadium."
That decision was hailed by some individuals, including Rafiu Oladipo, the President-General of Nigeria Football Supporters Club (NFSC). He tagged it 'a well deserved honour and a commendable resolution in the right direction' due to late Abiola's meaningful contribution to Nigeria's sports development, particularly in the football sector.
But does it matter what happens to the 60,491 capacity stadium after the renaming? For a country like Nigeria, I think it doesn't.
Just take a look at the current status of a stadium located in the capital city of a football loving country like Nigeria.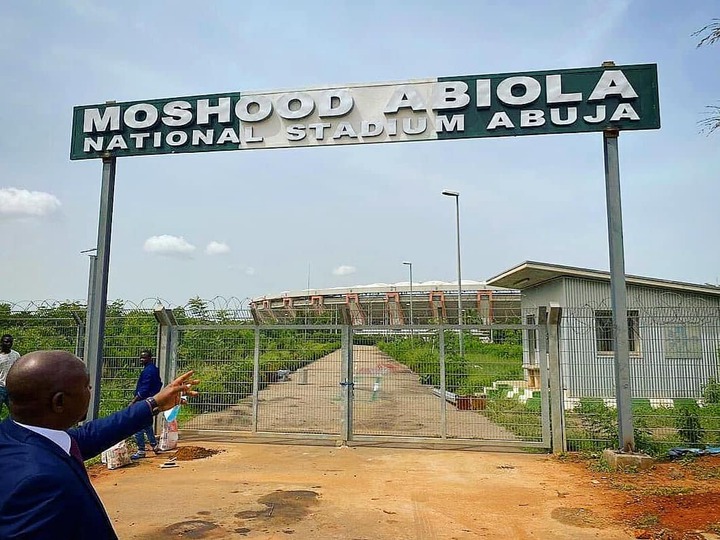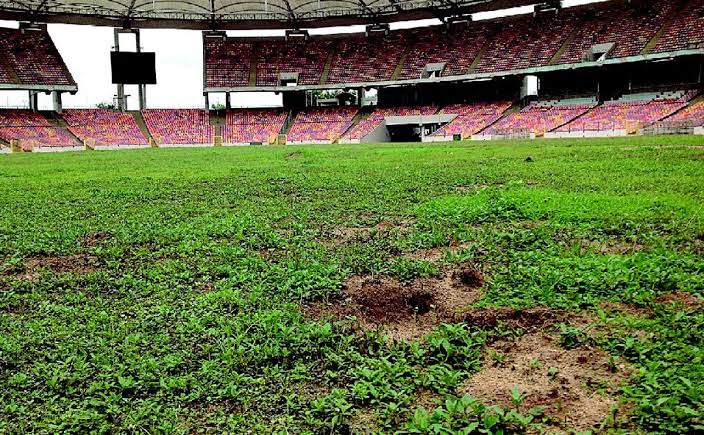 Changing the name was said to be a good move, but leaving the "content" (facility) in a bad state is very bad way to honour someone regarded as a 'national hero'.
Major countries of the world will always have their stadiums in good condition especially the one(s) in the their capital city. Shouldn't it be the same for Nigeria with such an enviable reputation in the game?
The problems with development of sports in Nigeria still hovers around these issues and unless they are judiciously resolved, we should not expect much from the athletes and players.
Law Blessing is a skilled writer with loads of experience in the field. Although a freelance Author, he's passionately involved in articles related to sports and entertainment.