Rivaldo gives one reason why Messi will never leave Barcelona
Former Barcelona forward Rivaldo Vítor Borba Ferreira, popularly known as Rivaldo has given a clear reason why Lionel Messi may never leave Camp Nou despite the crisis in the club.
Recent rumours suggested that Messi would consider leaving FC Barcelona after suffering an 8-2 Champions League quarterfinal humiliation at the hands of Bayern Munich.
The Argentine may have become faint as a result of several disappointing performances of Barcelona in the Champions League in recent years, but that may not be enough reason to turn his back on the club.
According to a recent report by Le10sport, the former Brazilian professional footballer thinks Messi has built his life around Barcelona and it would be very difficult for him to leave the city.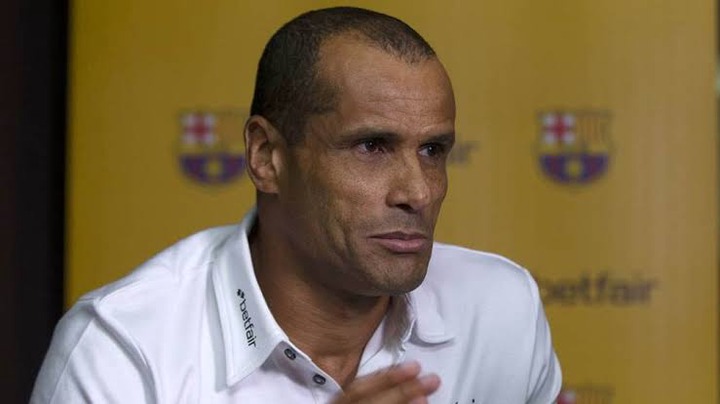 In an interview with Betfair, Rivaldo who was considered to be one of the best in his generation said regarding Messi:
"He was certainly sad and hurt by this result and this whole 2019-2020 campaign, but he is very grateful to Barcelona, ​​he has his life organized in the city and the day he finishes playing football he will live in Barcelona.
"Messi won't leave Barcelona without the club receiving money in return, at least that's my opinion given his personality and everything he has shown over the years."
Rivaldo may be right, Messi have lived majority of his life in Barcelona, even though he may wish to explore other options, it certainly will not be easy for him and his family.
Law Blessing is a skilled writer with loads of experience in the field. Although a freelance Author, he's passionately involved in articles related to sports and entertainment.