Read what Maradona said about Victor Osimhen
Diego Armando Maradona Jr., has tipped Napoli's new signing Victor Osimhen to take the Serie A by storm in his first season with the club
Having witnessed the Nigerian striker score back-to-back hat-tricks to help Naples defeat L'Aquila Calcio 1927 and Teramo in his first two games, Diego Maradona's son think the 21-year-old player could be a 30-goal striker if put in the right position.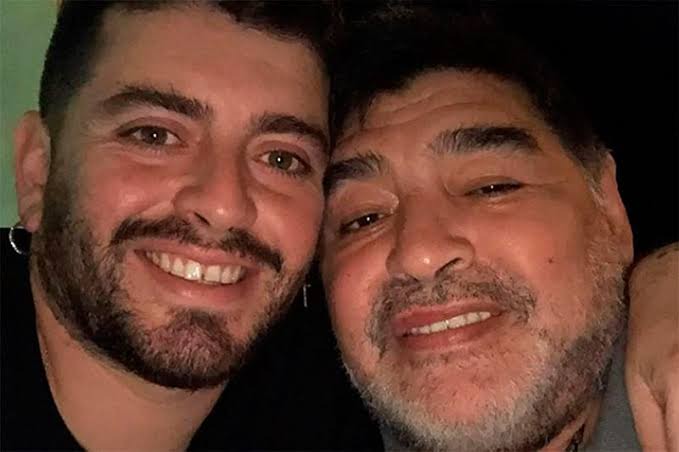 He also commended Osimhen's attacking qualities, but highlighted that he still needs to put in more work in his 'construction phase'.
"He is a forward with a great prospect, he has hallucinating room for improvement," Maradona Jr. stated via gonfialarete.com
"If put in the right conditions, he can become a 30 goal striker. He's just 21. I have expressed some doubts about his construction phase when it comes to tie up the game.
"He doesn't have to do it too much, it doesn't have to be his first goal. He is good at attacking depth and if he has space in front it hurts.
"He must be put in a position to kick many times on goal. Once he can be wrong, not the second".
Victor will hope to continue his impressive performances for Napoli when they begin their Serie A campaign in an away game against Parma on September 20.
Author's Profile
Law Blessing is a skilled writer with loads of experience in the field. Although a freelance Author, he's passionately involved in articles related to sports and entertainment.