Reactions as Japan world cup winner is set to be the first woman to play in the Men's league
Many people have taken to social media to express suprise at the recent news that Japan Women's World Cup winner Yuki Nagasato is joining men's football team.
The 33-year-old forward announced via Twitter that she has joined Hayabusa Eleven of the Kanagawa Prefecture League in Japan. According to a picture she posted on her page, it has been her dream to play in the men's league and in her hometown.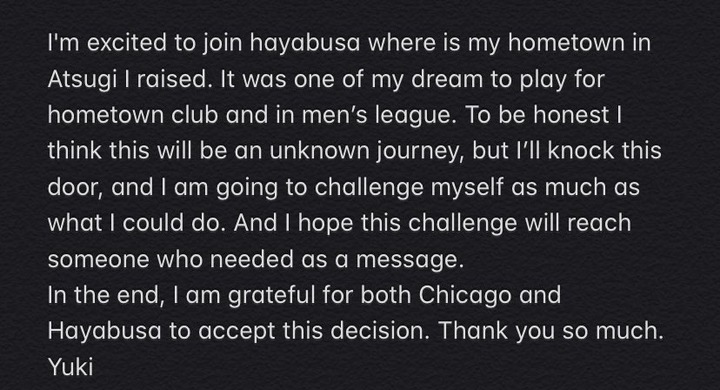 Nagasato who won the 2011 edition of the Women's World Cup with Japan said in another statement thatshe was inspired by the actions of US star Megan Rapinoe.
"It was very inspiring to hear the social message about gender inequality and other messages that Rapinoe was trying to deliver during the [2019] World Cup," Nagasato said yesterday.
"So I have been thinking about how I can do the same.
"I want to get the message out to the girls who are playing soccer with the boys that women can join the men's team and challenge themselves."
The challenge may sound so interesting to Nagasato and her kind, but those who are aware knows the implications of having a lady in men's team.
Though Yuki Nagasato is not the first women's player to seek an opportunity in the men's league, but she will be the very first woman in football history to play professional football with men if she features for the Japanese club.
Check out people's reaction to this news below: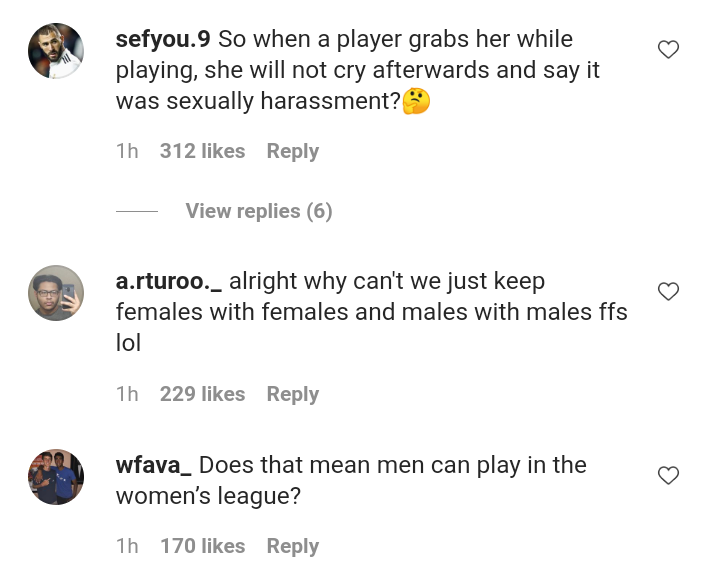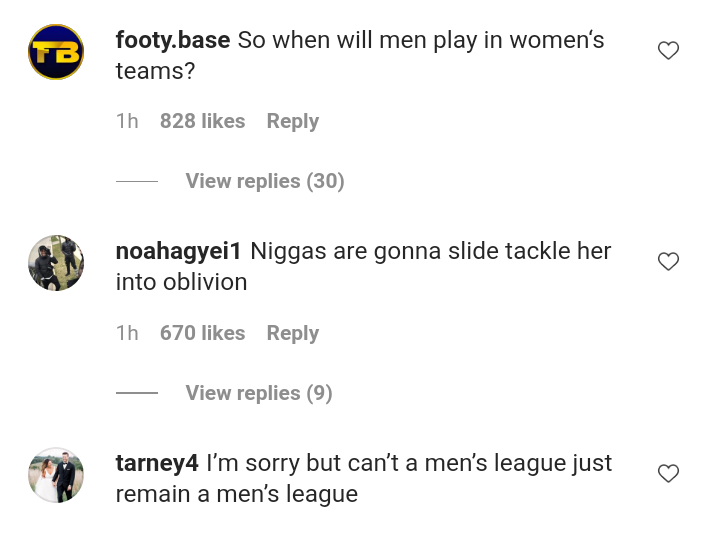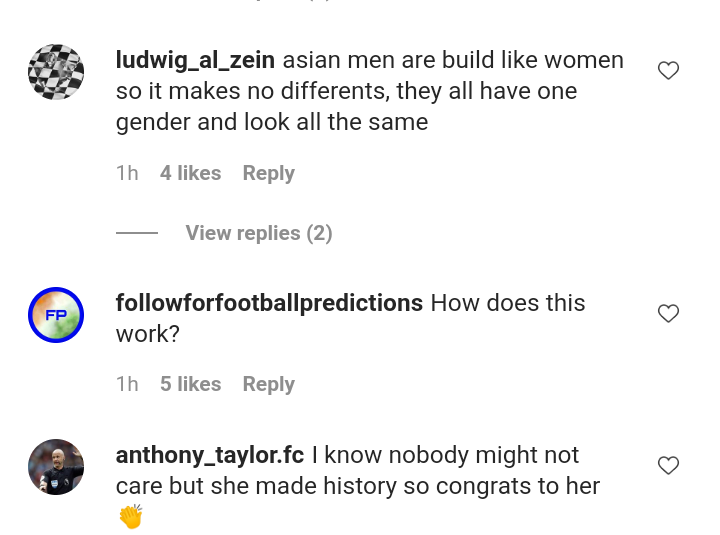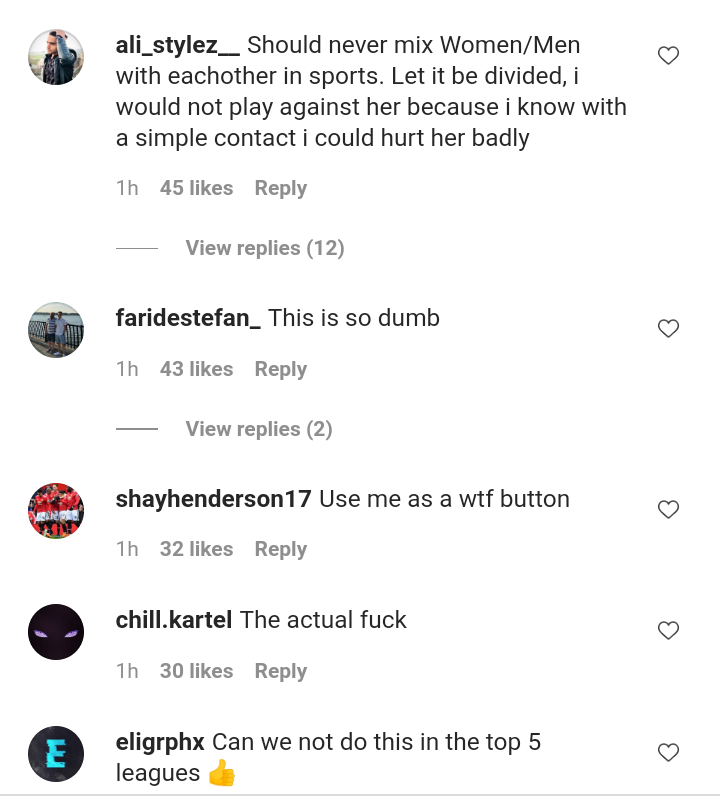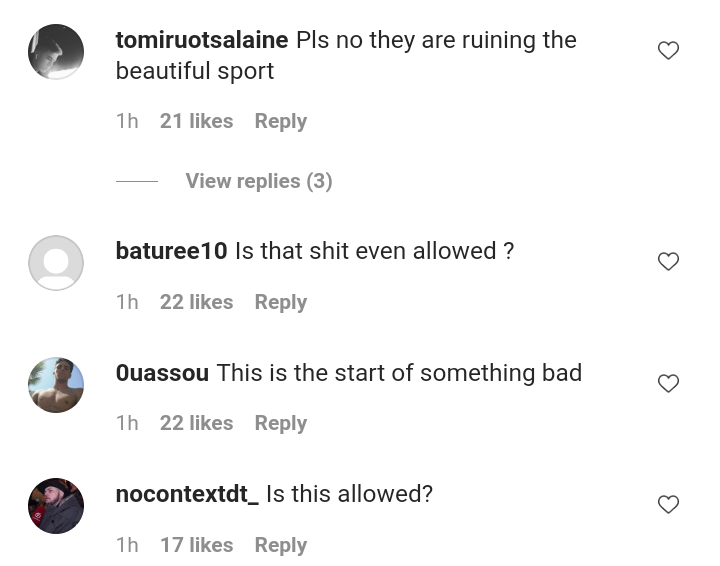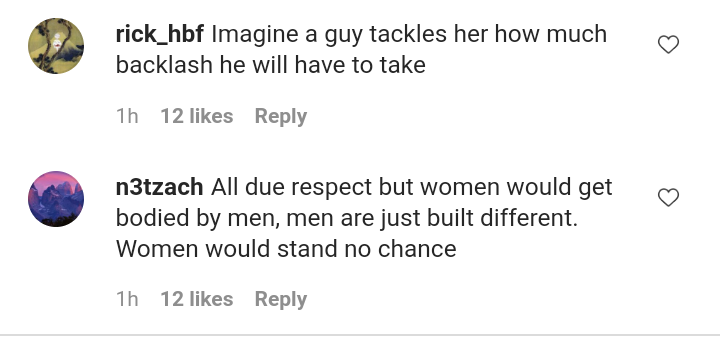 Meanwhile, Yuki joined Hayabusa on loan from the Chicago Red Stars in the US National Women's Soccer League. She signed up with Chicago in 2017 after featuring in several women's leagues in Japan, Australia, Germany and England.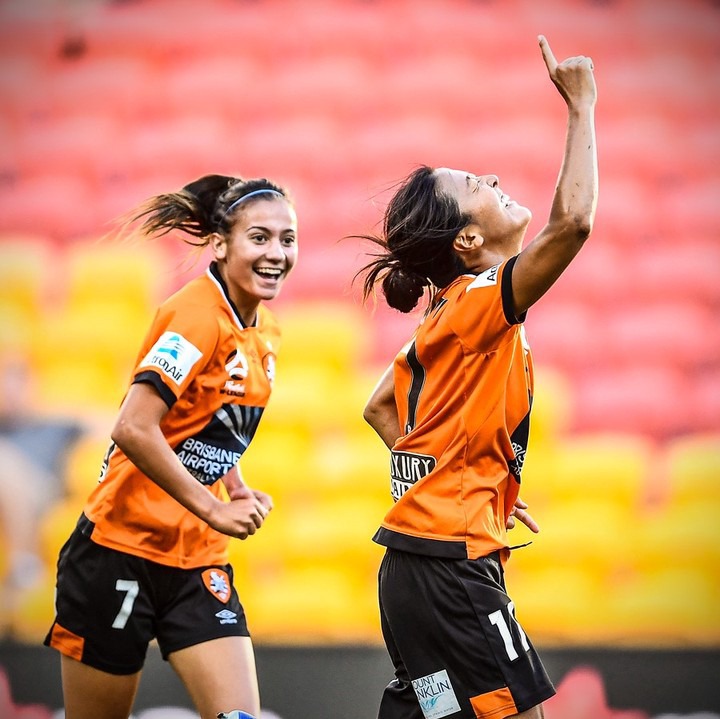 She has scored 147 goals in 299 club appearances, and 52 in 132 appearances for Japan national team.
Law Blessing is a skilled writer with loads of experience in the field. Although a freelance Author, he's passionately involved in articles related to sports and entertainment.
Related