Photos: Check out Manchester United's new wallpaper for Ighalo, Pogba and others
The most decorated player in English football history Manchester United have released fantastic wallpapers of some of its players for the viewing delight of the fans.
In one of their recent posts on Instagram, the Red Devils sampled specially designed images of players like Odion Ighalo, Paul Pogba, Brandon Williams and Jesse Lingard.
Check out the cool wallpapers below: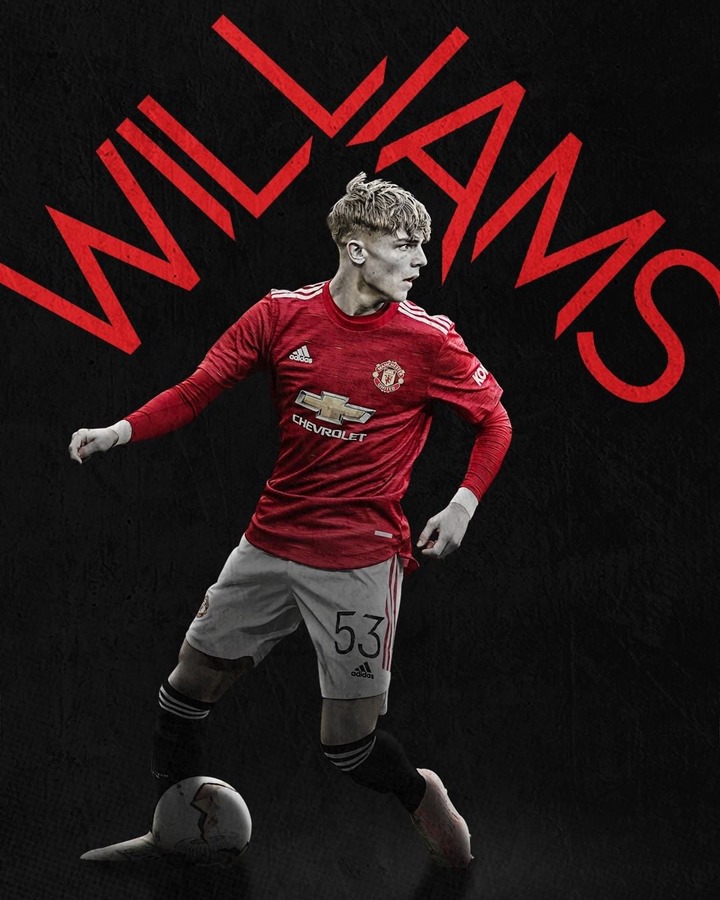 Brandon Williams (19), England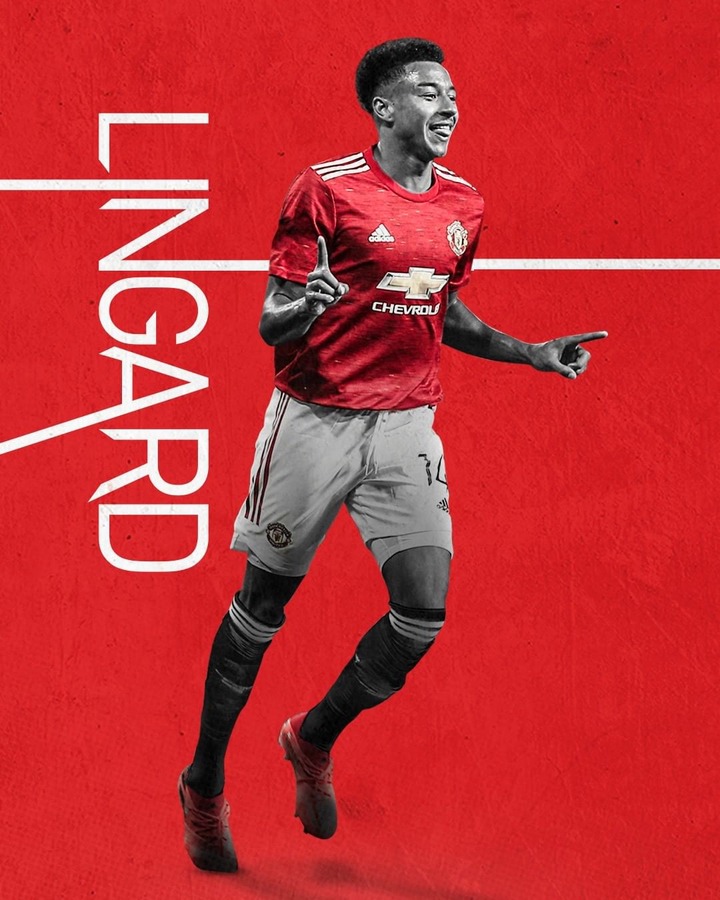 Jesse Lingard (27), England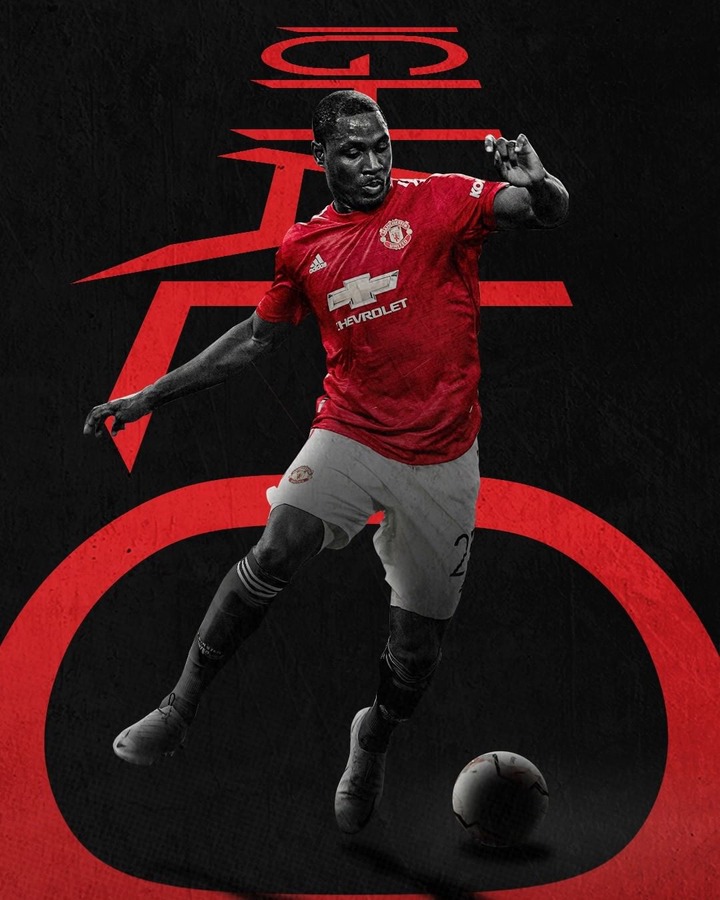 Odion Ighalo (31), Nigeria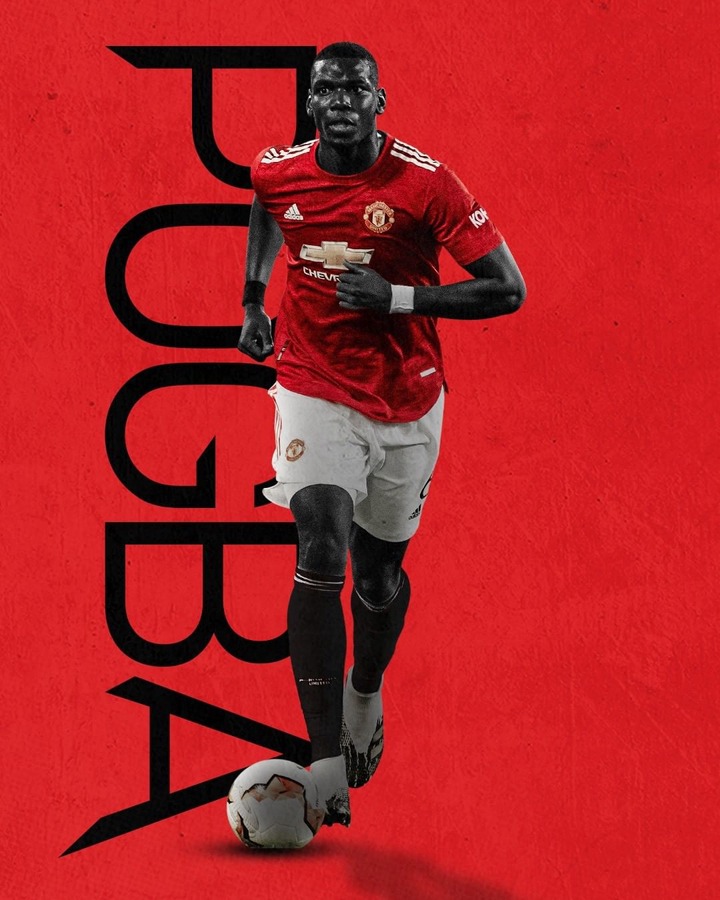 Paul Pogba (27), France.
Manchester United will meet Spanish heavyweights Sevilla in the Europa League semi-final on Sunday, as both sides strive to reach the competition's showpiece final.
It is considered by some to be the biggest game of the tournament, judging by the pedigree of both clubs. Sevilla is the most successful team in the competition with five titles, while United one of the biggest clubs in Europe.
Meanwhile, the game will be played at Stadion Koln, Cologne, the same venue of their round of 16 victory over FC Copenhage on Monday evening.
Author's Profile
Law Blessing is a skilled writer with loads of experience in the field. Although a freelance Author, he's passionately involved in articles related to sports and entertainment.