Messi Named The Greatest Player Of The Last 25 Years
According to a recent ranking made by statisticians from 
FourFourTwo
, Barcelona FC captain Lionel Messi is the best player in the world in the last 25 years. He won the honour ahead of his arch rival Cristiano Ronaldo.The duo of Messi and Ronaldo has dominated modern football for more than a decade. With a combined 11 Ballon d'Ors and countless broken records, it's really hard to argue that Messi and Ronaldo sits ahead of iconic players like Diego Maradona, Ronaldo de Lima and even Pele in the pecking order within the timeframe.
However, Messi's unique abilities earned him the crown ahead of his longtime rival Cristiano Ronaldo who's also worthy of the honour.
Compared to the Portuguese, Lionel Messi is an all-round player, in fact he's the best playmaker to ever grace the pitch in the last two and a half decades.
A prolific goalscorer and a creative playmaker, Messi has scored 724 goals, won a record six Ballon d'Or and six European golden shoe. The 32-year-old is the all-time highest goalscorer with highest number of assists in the La Liga.
The Argentine's record of 91 goals in a single year, is yet to be broken by anyone and pundits predict it's unlikely to be broken by any player, not even his rival Ronaaldo.
Cristiano on the other hand have had quite an incredible goalscoring record with a total of 743 goals. He one ballon d'Or short of Messi's incredible six and one Champions League title ahead of Messi's four.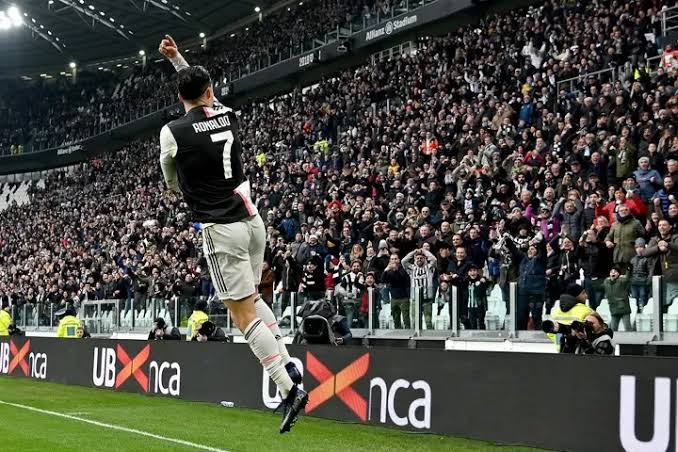 ​​​​​
He has has gotten his hands on an International trophy, one regret Messi still has in his illustrious career.
Author's Profile
Law Blessing is a skilled writer with loads of experience in the field. Although a freelance Author, he's passionately involved in articles related to sports and entertainment.