Mbappe officially wants out of Paris Saint Germain
Paris Saint Germain superstar Kylian Mbappe has reportedly told his French club that he wants to leave at the end of the season.
According to various sources including The Times, Mbappe, 21, informed his club's board that he wants to leave next summer and that they should speak to any potential suitors.
The world cup winner's contract under PSG will expire by the end of the 2021-2022 season and he does not intend extending his contract at Parc des Princes any further.
His next destination may likely be England or Spain. Real Madrid has been a long time suitors for the talented forward, but reports claim Premier League champions Liverpool and Manchester United are also on his radar.
Mbappe who is currently self isolating after testing positive for coronavirus had previously expressed his admiration for the Liverpool team led by Jurgen Klopp.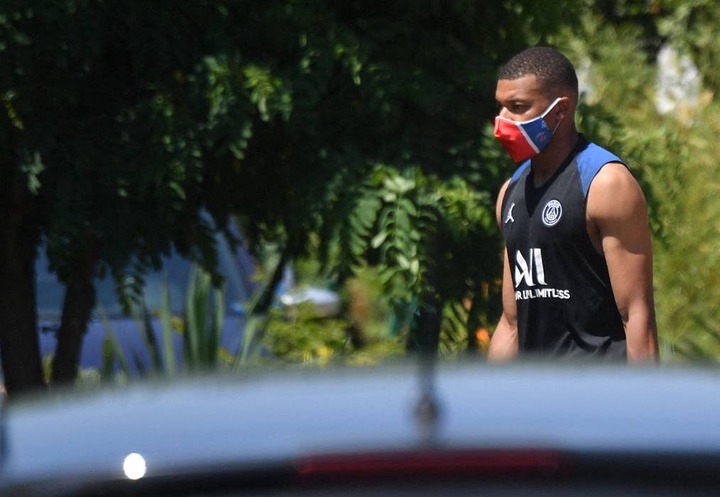 He referred to them as a machine in one of his social media posts
He wrote: "What Liverpool do in this moment is amazing.
"They're like a machine, they've found a rhythm and are like 'we play again, we play again."
"When you watch you think everything's easy, but that's not easy. The guys are focused, they play games every three days and they win, they win, they win."
He also praised the manager for organising such a ruthless English team.
"Performances like they have been having don't just happen. To be as ruthless as they have been would come from lots of hard work in training and from having a very good manager," he concluded.
Could Liverpool be his possible destination? Let's have your say.
Law Blessing is a skilled writer with loads of experience in the field. Although a freelance Author, he's passionately involved in articles related to sports and entertainment.
Related