Fans React To Question On Lionel Messi's Weakness
Lionel Messi is arguably the greatest footballer footballer the World has ever seen, its pretty obvious to say he is perfect and he has nothing in weakness bucket. Most people even suggest he's from another planet because of his extraordinary ability with the ball at his feet.
However, I would point out that Messi is human and has his weaknesses just like every other human. The most obvious of them all is his height. No doubt, Messi lacks aerial dominance, his short stature makes him almost ineffective in set piece situations.
Meanwhile, some critics usually point to the fact that his right foot isn't as great he's made to be. Others say he lacks the mental strength to survive under immense pressure, while others say he lacks leadership qualities, due to his introvert nature.
Recently, Goal.com put up the question (What is Lionel Messi's greatest weakness?) on their official Twitter account, see some reactions from fans below: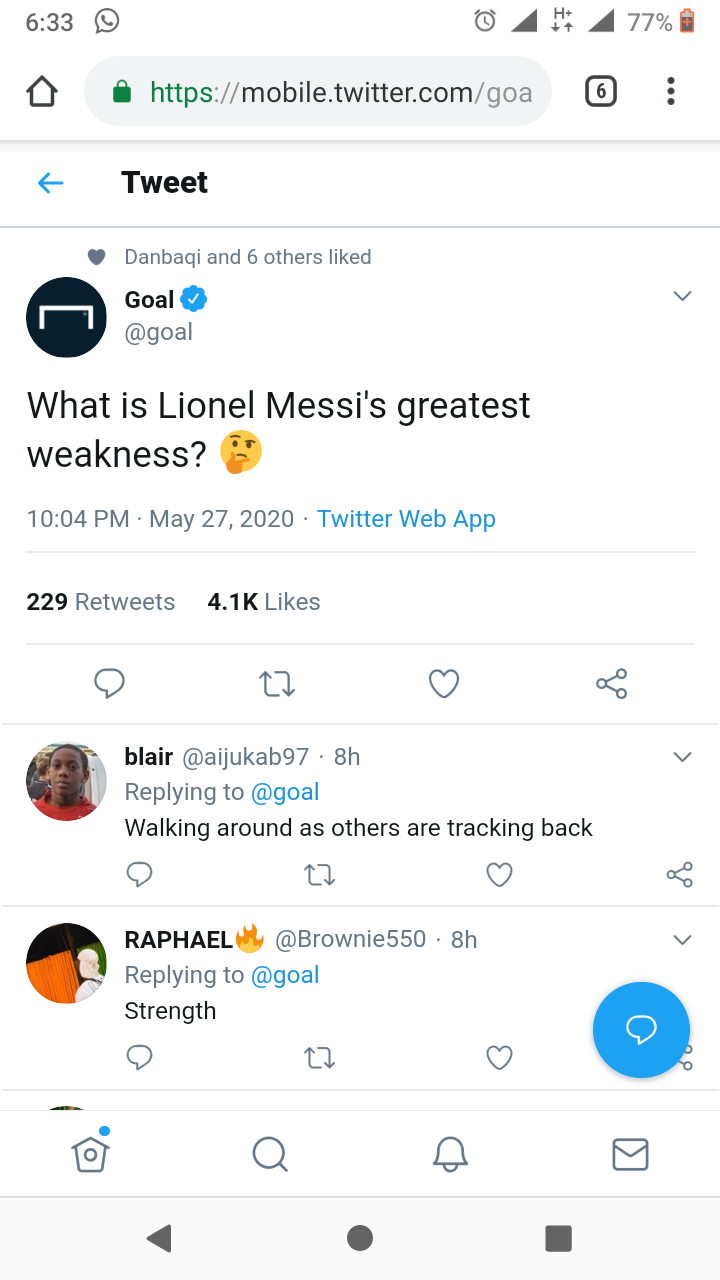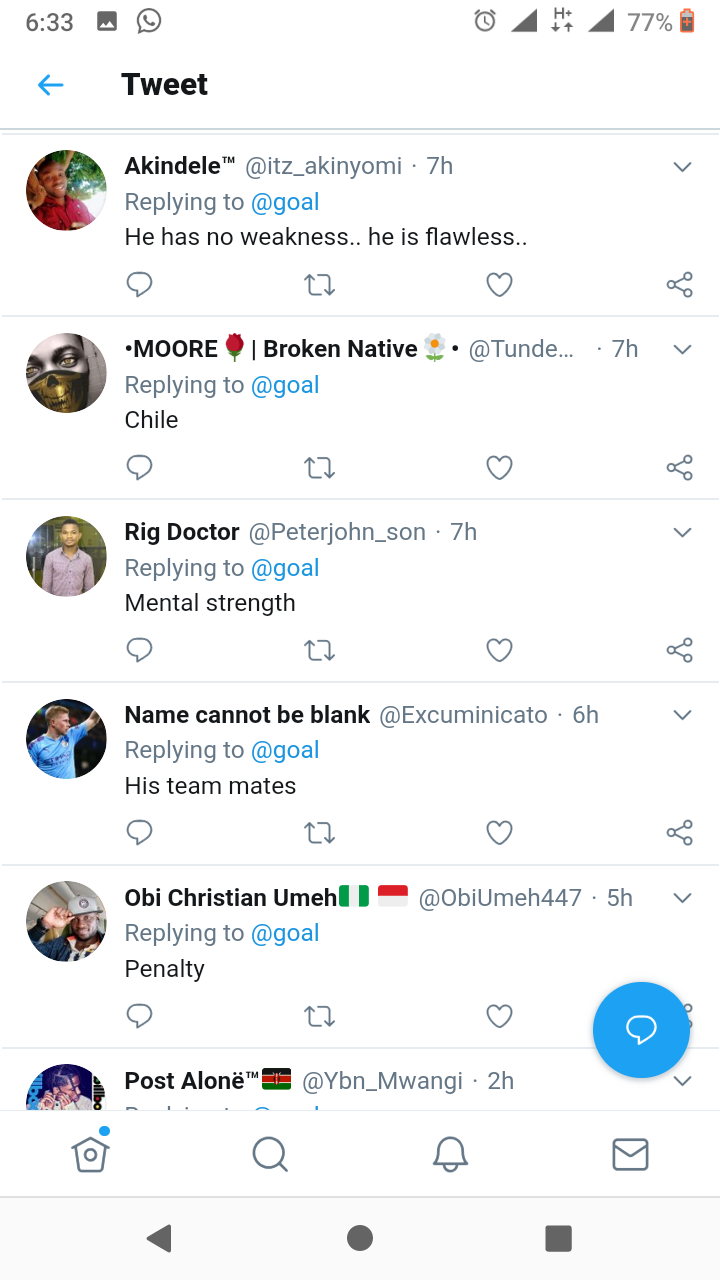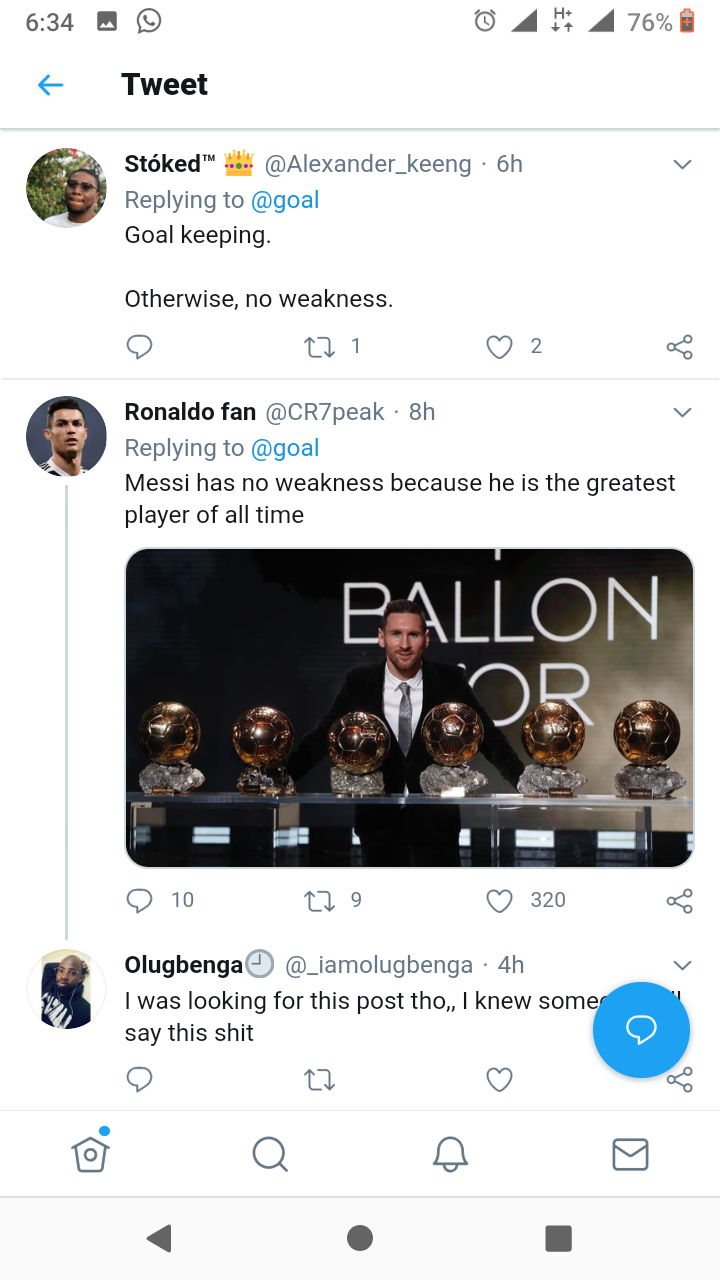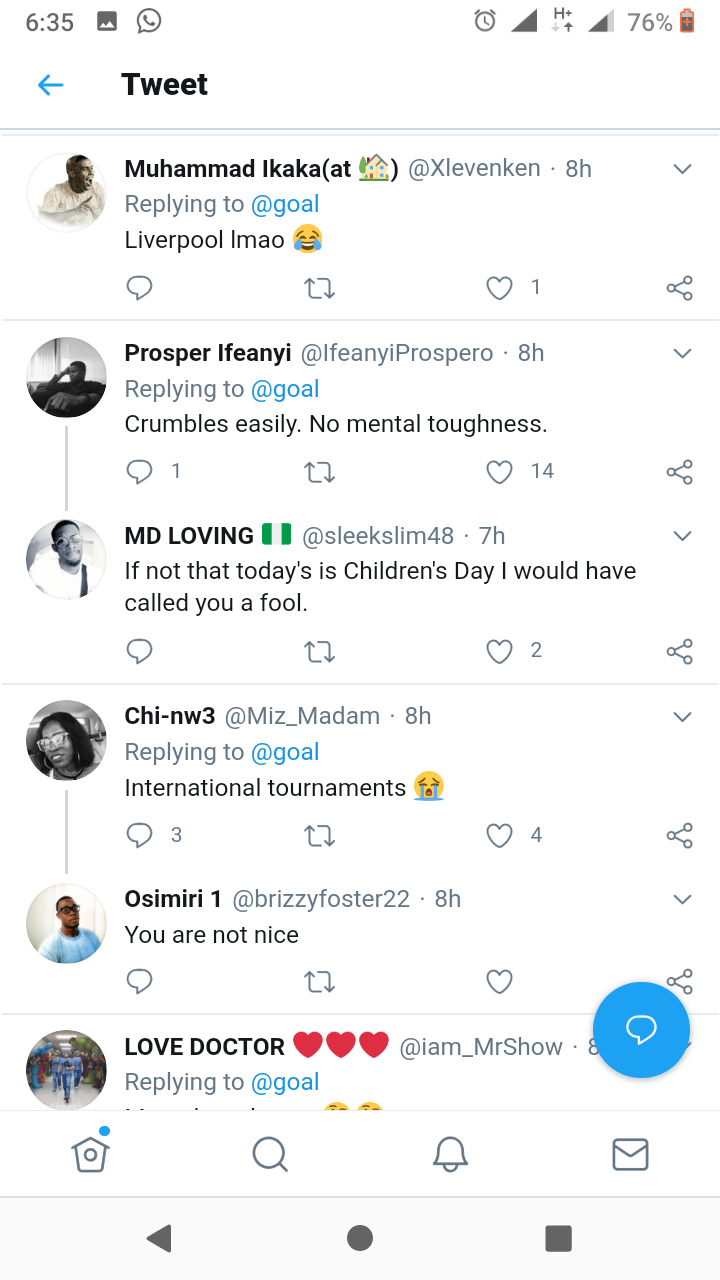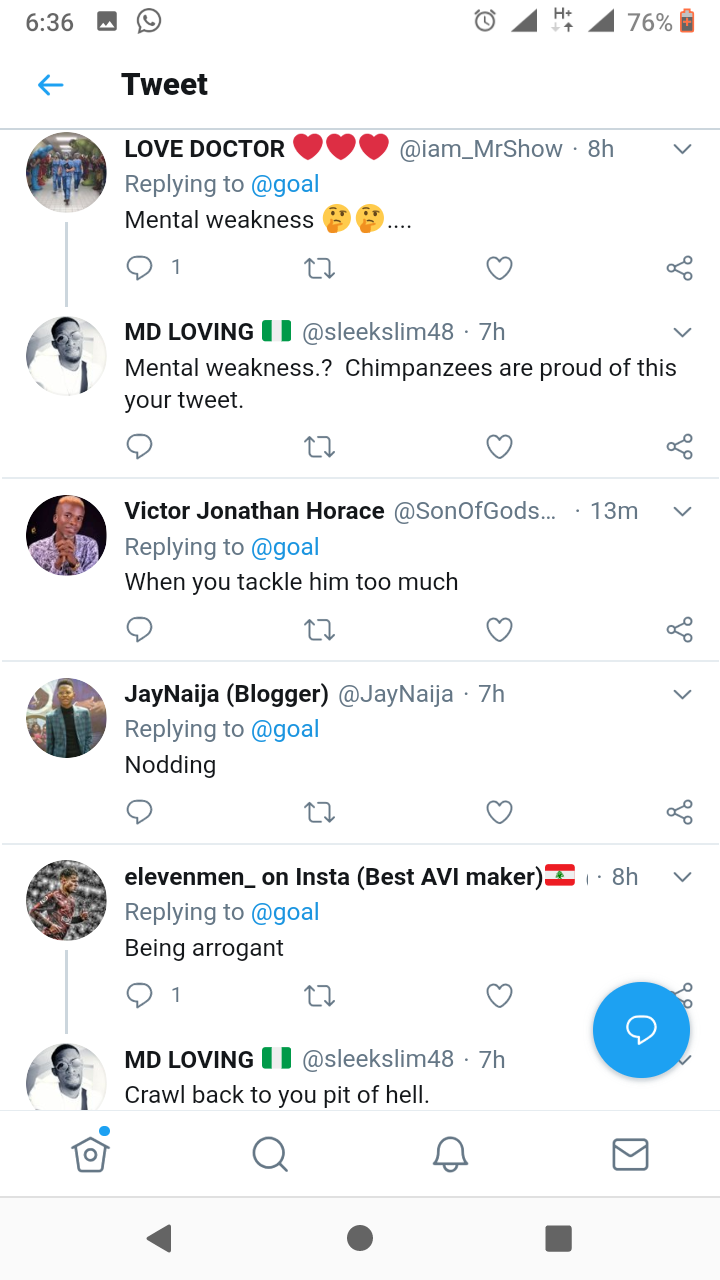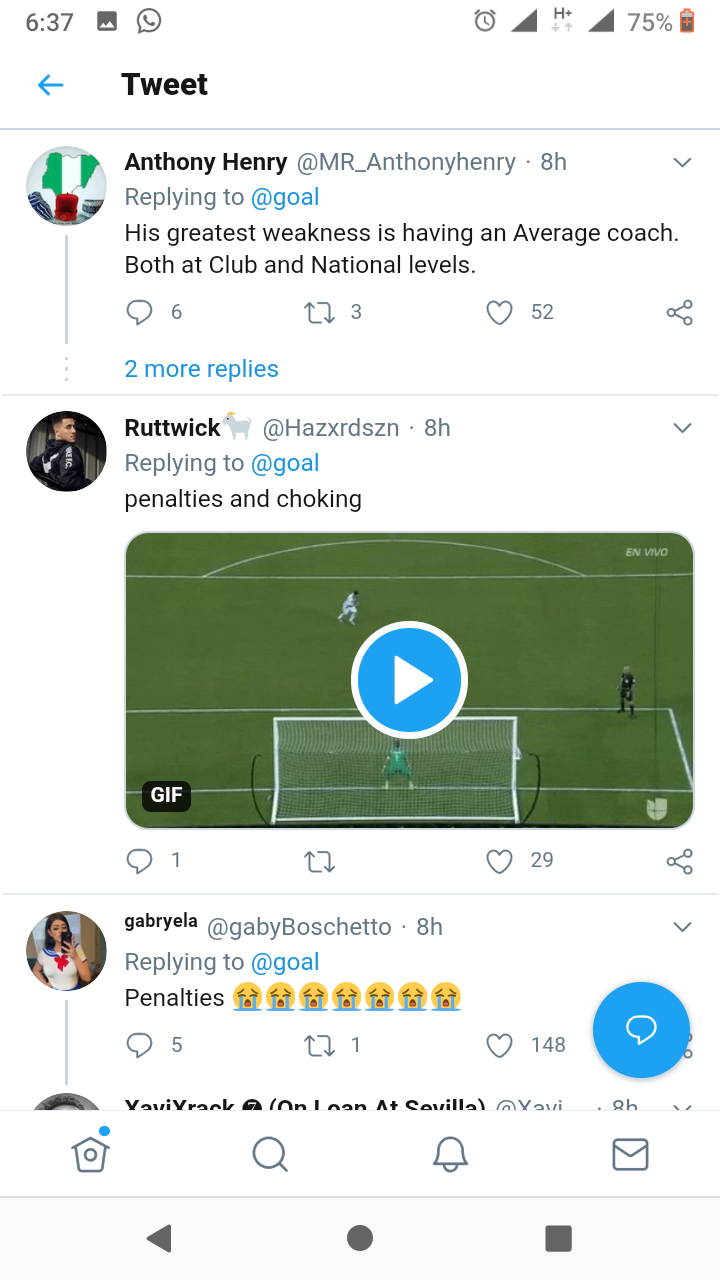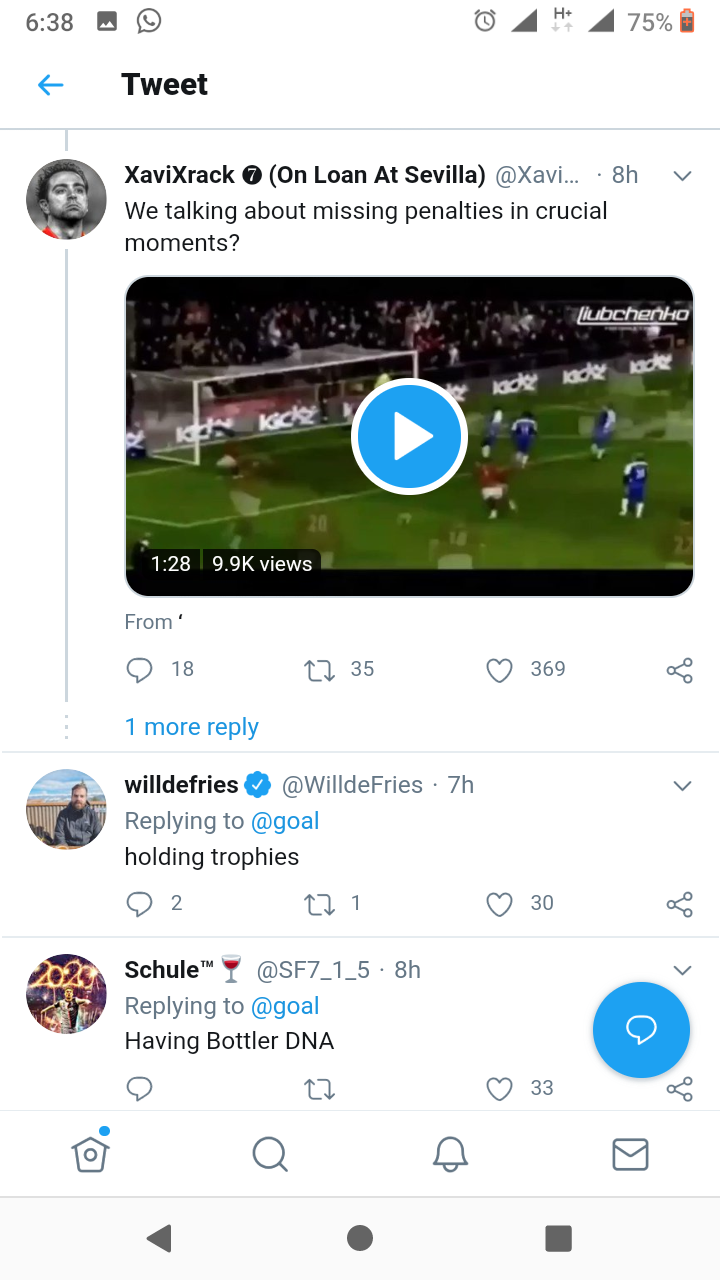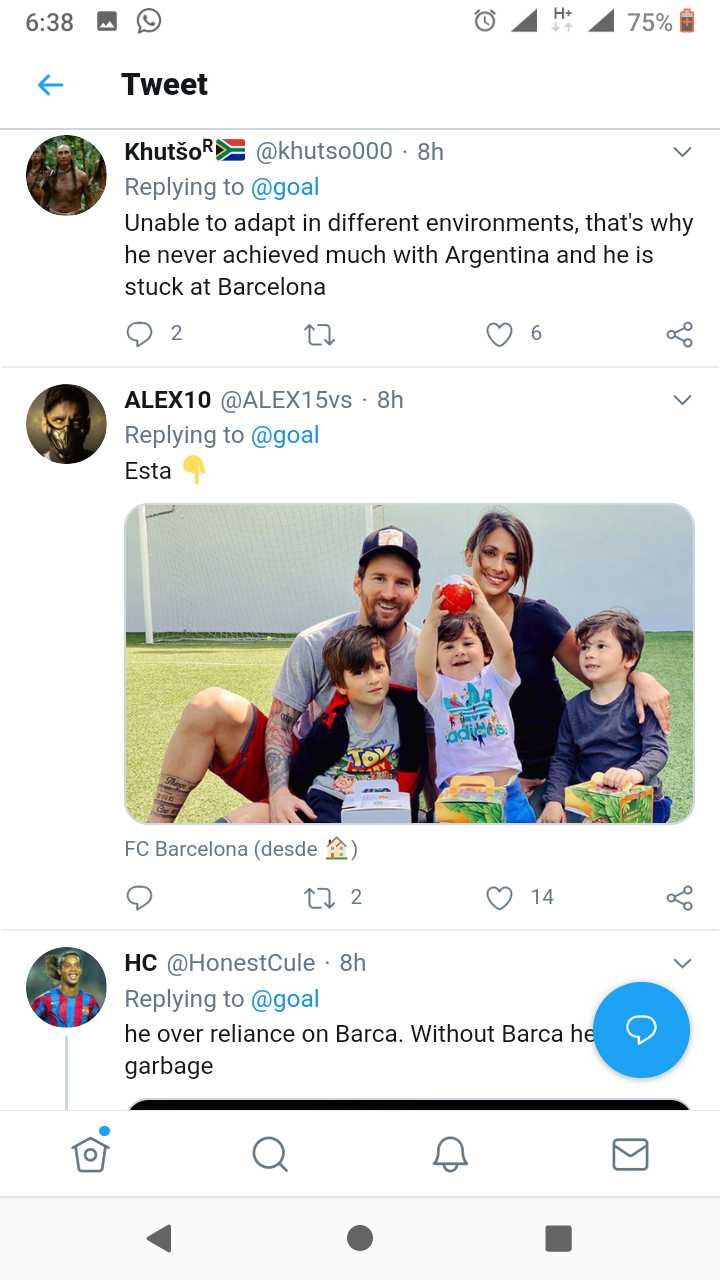 Author's Profile
Law Blessing is a skilled writer with loads of experience in the field. Although a freelance Author, he's passionately involved in articles related to sports and entertainment.