Fans react to Arsenal's pyrrhic FA Cup victory over Chelsea
Arsenal FC came from behind to beat Chelsea 2-1 in a fiercely contested FA Cup final in Wembley stadium on Sunday August 1, 2020.
Two goals from Pierre-Emerick Aubameyang was all that was needed for the Gunners to claim the bragging rights over 10-man Chelsea in the London derby, as well as handing Mikel Arteta his first trophy as a manager.
Christian Pulisic had given the Blues an early lead in the 5th minute before Aubameyang equalised from the penalty spot in the 28th minute.
Hero of the day, Aubameyang then produced another moment of brilliance after the break with a fantastic chip to complete his double.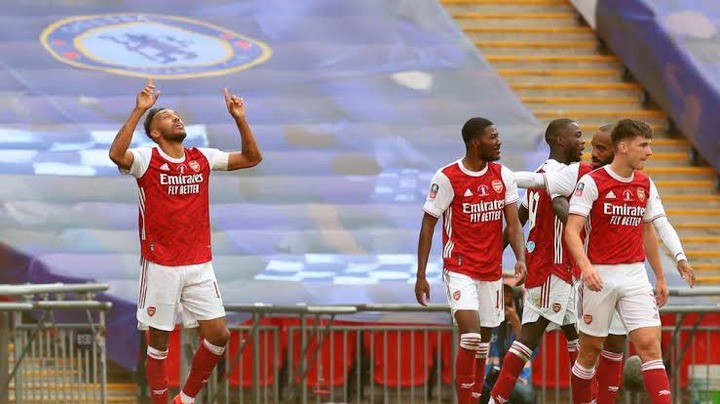 Chelsea would have had the momentum to fight back for the equaliser, but Mateo Kovacic's red card after Aubameyang's second goal left them with a mountain to climb.
Arsenal was able to hang on to ultimately win their 14th FA Cup title and a chance in the European competition next season.
Several fans have taken to social media to express mixed reactions towards Arsenal's pyrrhic victory over Chelsea in the FA Cup final.
Check out a few comments below: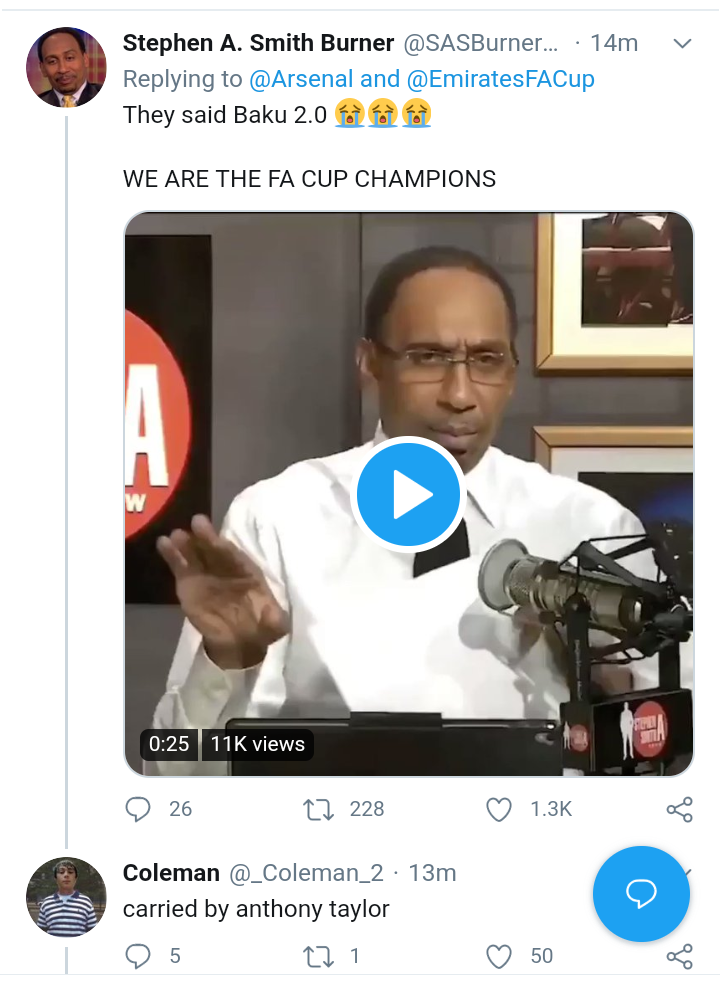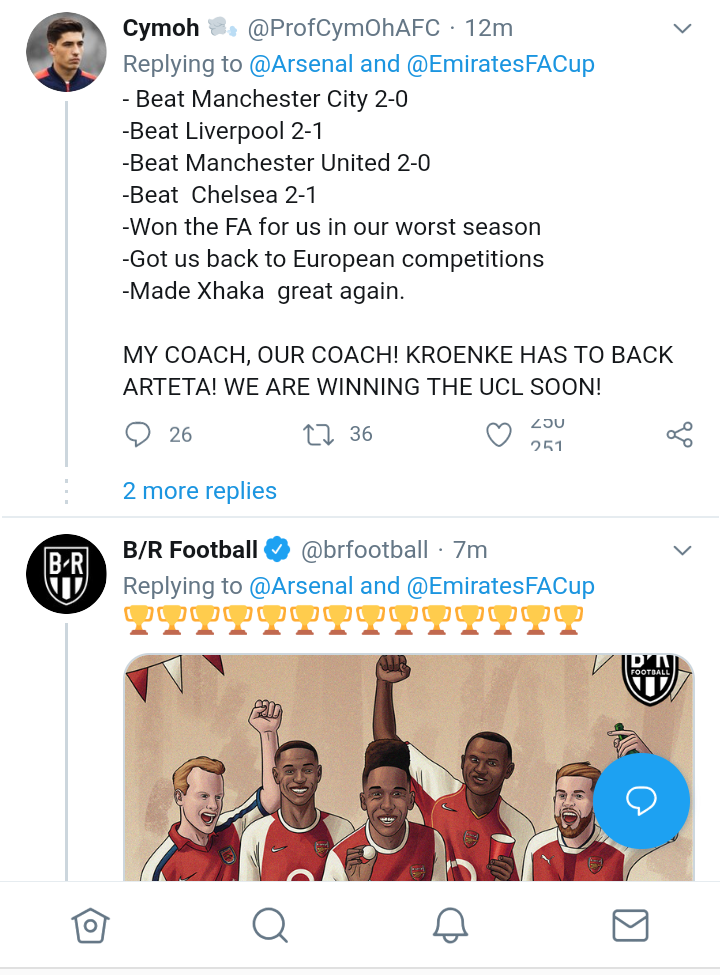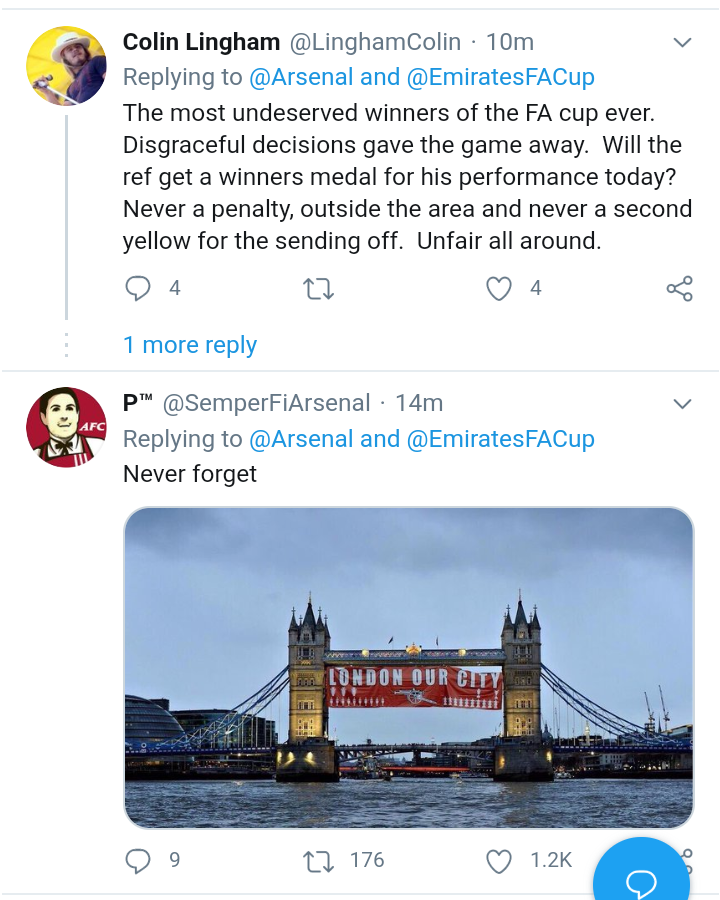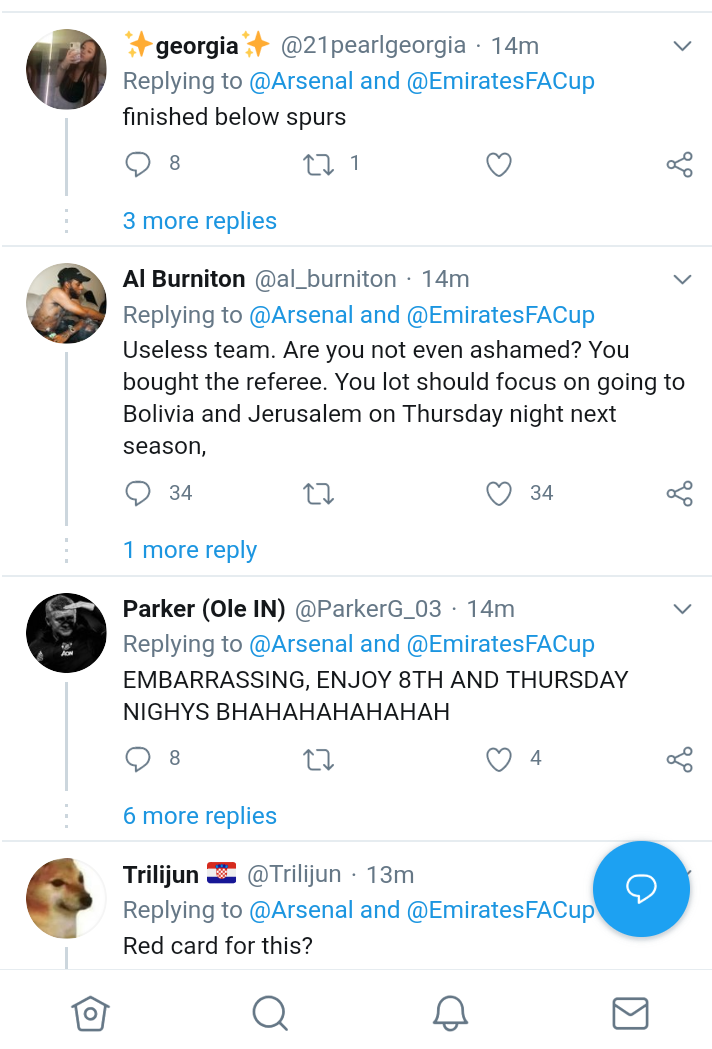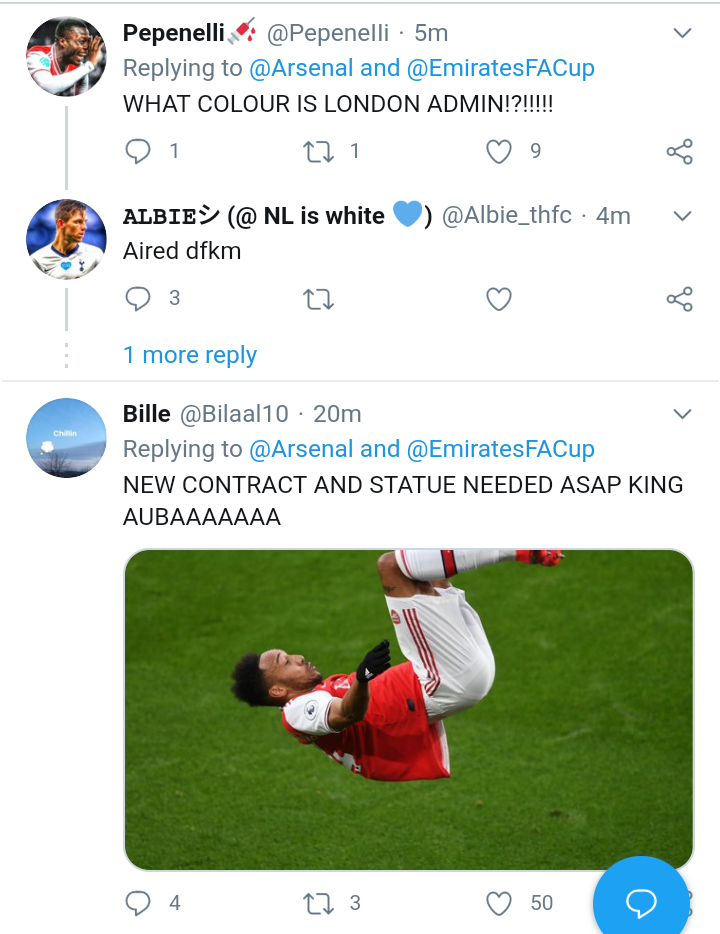 Meanwhile, Arsenal currently hold the honour of being the team with the most FA Cup trophies to their name, having hoisted the iconic trophy a record 14 times.
Law Blessing is a skilled writer with loads of experience in the field. Although a freelance Author, he's passionately involved in articles related to sports and entertainment.
Related