Eto'o Says He's The GOAT Of African Football
Ex-Barcelona FC striker Samuel Eto'o has named himself the greatest footballer from Africa.
The 39-year-old Cameroonian boasted that he was far better than all African legends, including El Hadji Diouf and Didier Drogba.
According to a report by Goal, Eto'o who had an outstanding career, representing Cameroon from 1997 until 2004, said both Drogba and Diouf were not at his level.
"Even if my brother Diouf the last time, with an extra glass, got a little lost, there is no debate [about who is the best]", the former Cameroon international said, according to Goal.
"None of them [Diouf or Drogba] can come and say that they were at my level or better.
"And it's not the fact that I say it, it's a fact, it's something that is there. I wanted to be number one and I have been throughout my career," he added.
No doubt Samuel Eto'o had an outstanding career both at the national and club level, but that is not to say he's the number one. He may be better than Drogba and Diouf as he claimed, but it calls for a debate if he's the all-time best.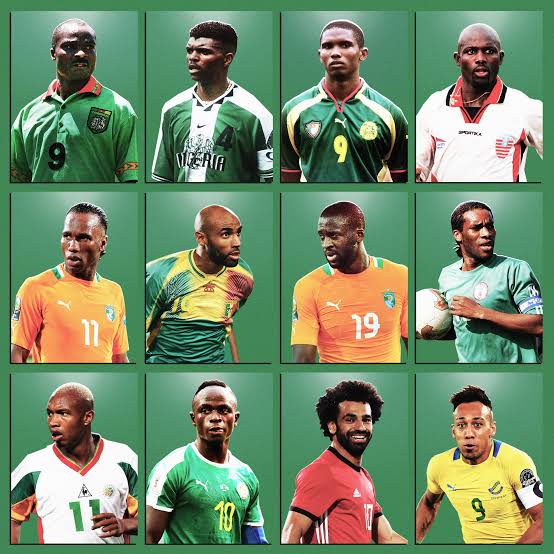 Eto'o is one of the most decorated players in Africa. He won multiple trophies during his career, including two Africa Cup of Nations titles, four UEFA Champions League titles, and two FIFA Club World Cup titles.
He was also named African player of the year a record four times: in 2003, 2004, 2005, and 2010.
Law Blessing is a skilled writer with loads of experience in the field. Although a freelance Author, he's passionately involved in articles related to sports and entertainment.