The National Drug Law Enforcement Agency (NDLEA) has apprehended one Ms. Onuorah Caritas Onyinye, also know as Smart Beyonce, for the possession of illegal drugs.
Onyinye is a 29-year-old Enugu born socialite who is popular for going braless on social media. She was arrested at the Enugu Airport upon arrival on Ethiopian Airline flight from Addis Ababa.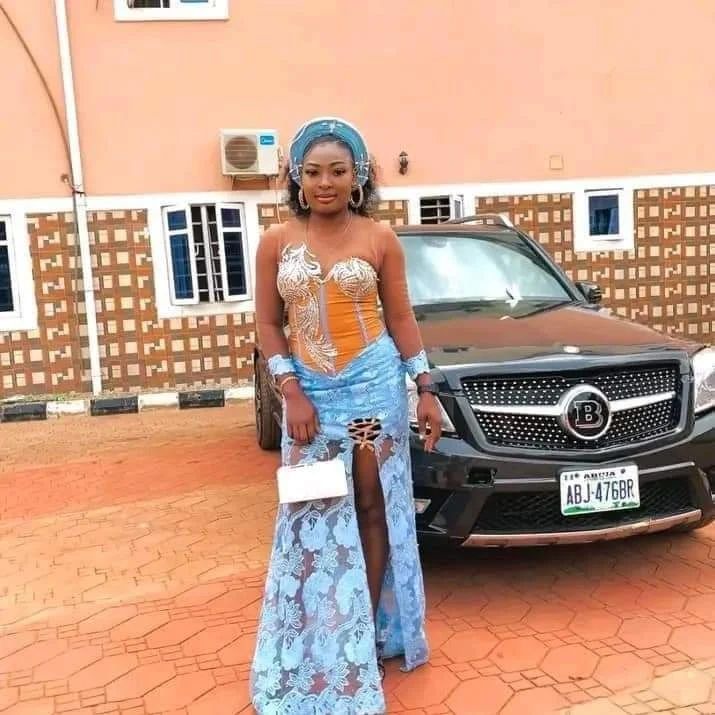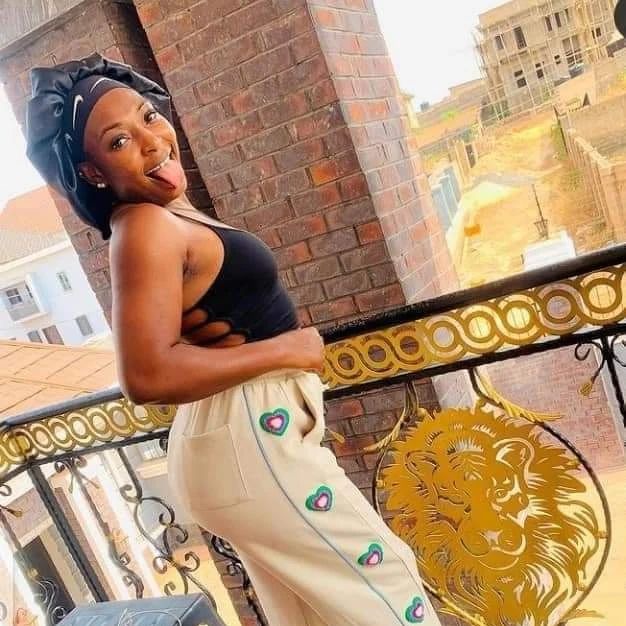 According to a report from the agency, 2.192 kilograms of cocaine was concealed in her luggage, in two designers women handbags with false linings. One of her close friends admitted that Onyinye was known to be a decent girl prior to her travel abroad, 2-3 years ago.
Watch the trending video of a man begging his wife's sister for $£X.
She is reported to be inconsolable in detention and is yet to name her sponsors.