A story I never imagined would make headline, is that of Lionel Messi's stunning exit from Barcelona. The six-time ballon d'Or winner has been inseparable from the club for the past 16 years.
In fact, I always say that if loyalty has a face, it is Lionel Messi. His loyalty to the Catalan giants has never been questioned until recently when he told the club president that he wanted to leave.
Since making his debut on November 16, 2003, the 33-year-old captain has enjoyed a very successful career in Barcelona where he has won a club-record 33 trophies, including ten La Liga titles, four UEFA Champions League titles and six Copas del Rey.
It is fair to admit that his individual accolades came as a result of his extraordinary talent. But the numbers wouldn't have been the same without his brilliant teammates.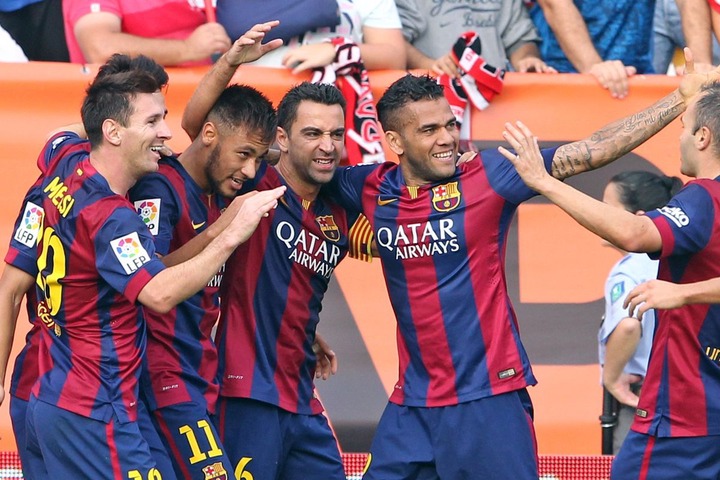 Over the years, the Blaugrana team have been notorious for harbouring highly talented players who knows what it means to compete at the highest level. But the case is not the same with their current crop of players.
With all due respect, Barcelona's squad of recent is not only full of average players but very lazy ones. Some of their best players have already passed their prime and the club are yet to find their replacements.
No one in his right senses would blame Lionel Messi for deciding to leave after another disappointing season. His individual brilliance have not been complemented by his weak teammates.
There is no denying the fact that Messi and his family have so much love for Barça, a major reason why he has persevered with the team. If the club decides to put things in order, they might succeed not just in keeping him for one season but for the rest of his career.
But for that to happen the club will have to:
– discard the average players
– find suitable replacements for the old players
– find a superstar to share the creative responsibility of Lionel Messi (Neymar preferably).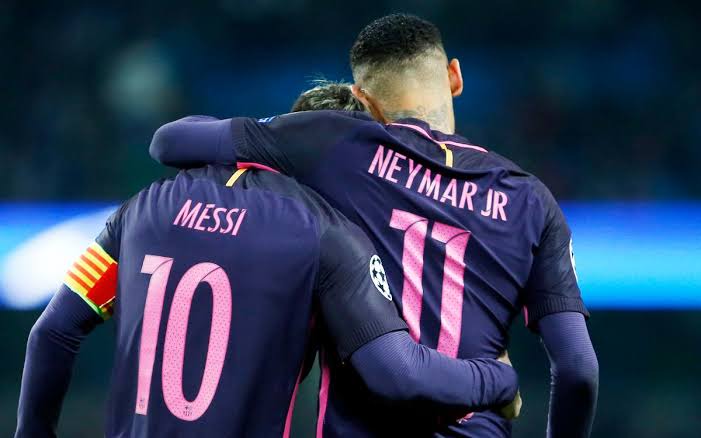 No doubt, they may succeed in keeping their greatest player happy in the Nou Camp, if they decide to do the needful.