Errol Musk, Father of Well known billionaire, Elon Musk came out to announce that he has a second child with Ms Jana Bezuidenhout who tends to be his daughter. The 76 year old South African engineer already shares a son with Ms Jana but only made it known recently that he also has a daughter bore back in 2019.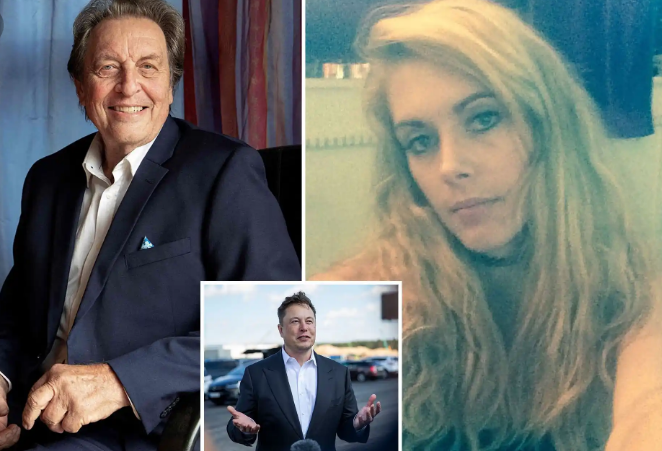 He stated that making children was simply his primary purpose, he also said in quote "The only thing we are on Earth for is to reproduce" with their first child, Elliot Rush who is only five years old, the couple once again shocks the family with a second kid. Errol backing his current affairs with Ms Jana said he's still here and maybe she could end up with him.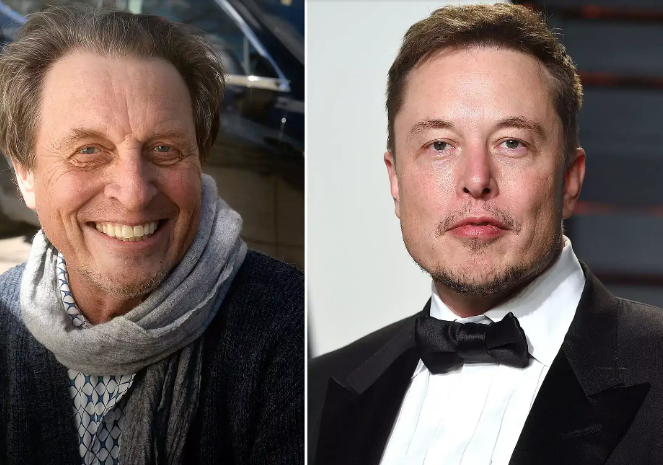 Elon Musk on his own ground has stated times before now that his father was something you could characterize as being "evil'. Elon Musk who is currently a father of nine, has stated in his own backing that he was only helping the Under population crisis before now.